Since 1975, In every four years, we have had a grand show on the cricket pitch. The cricket world cup matches have always been the most attractive fest for the eleven players who battle hard for a team against the others. Let's know about all sensations of cricket worldcup history.
Here is a list of the top 5 shocking Upsets that happened in the Grandest stage of Cricket:
---
1 India beat West Indies, 1983 is shocking in cricket worldcup history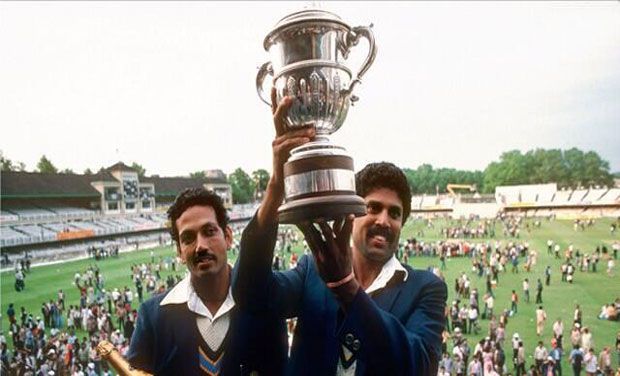 The win that changed the face of Indian cricket. Few gave Kapil Dev's team much chance against the two-time former winners in the 1983 Lord's final, though it was India who gave West Indies their first World Cup defeat, earlier in the tournament. And when India was all out for 183 by the furious fast-bowling unit of West Indies, almost everyone believed West Indies will take the trophy home. Crucially, some of the West Indian batsmen may have believed it too, and gradually the wheels fell off, helped by Kapil Dev's fine back-running catch of Viv Richards. India's not-so-up-to-the-mark-looking medium-pacers devasted West Indies for 140.
2 Kenya beat West Indies, 1996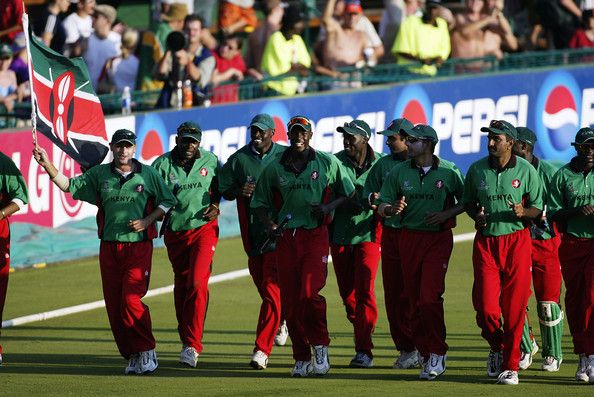 Unexpected things happen on Leap Year Day (February 29) – and in cricket, there has been nothing stranger than Kenya's remarkable upset victory in Pune in 1996. West Indies were not quite the force of old, but with bowlers like Ambrose and Walsh to back up the batting of Lara, Richardson, and Chanderpaul, they were expected to roll over the minnows of Kenya, who were playing their first World Cup and had already summarily been dispatched by India, Australia, and Zimbabwe. Kenya's 166 hardly looked enough to worry the Windies, but, possibly taking things too lightly, they collapsed to an ignominious 93, still their lowest in the World Cup. Cricket worldcup history
3 Zimbabwe beat South Africa, 1999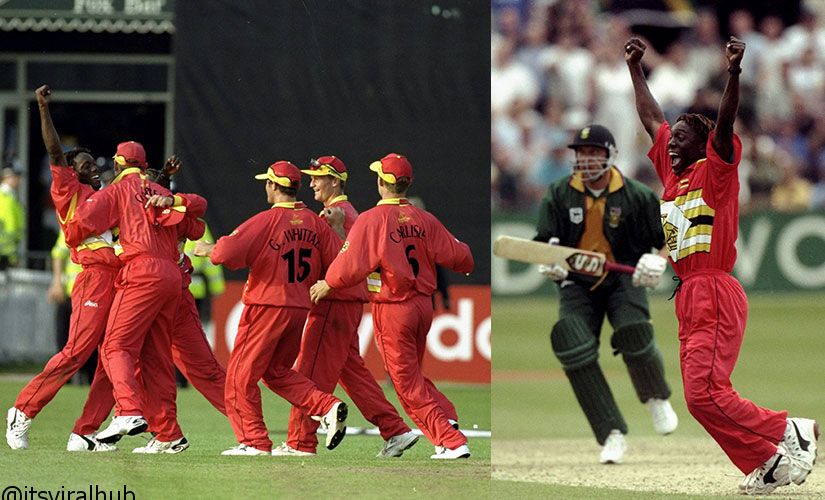 The expected order of things in the 1999 World Cup changed with this match. Zimbabwe had never beaten South Africa in a one-day international before, and have done so only once in 24 attempts since, but in Chelmsford (where Andy and Grant Flower were later to play with distinction) they reduced their neighbors to 40 for 6, chasing 234, and even 52 not out from Lance Klusener – who ended that World Cup with a batting average of 140.50 – couldn't turn things around.
Read some facts about legendary AB De Villiers
4. Bangladesh beat Pakistan, 1999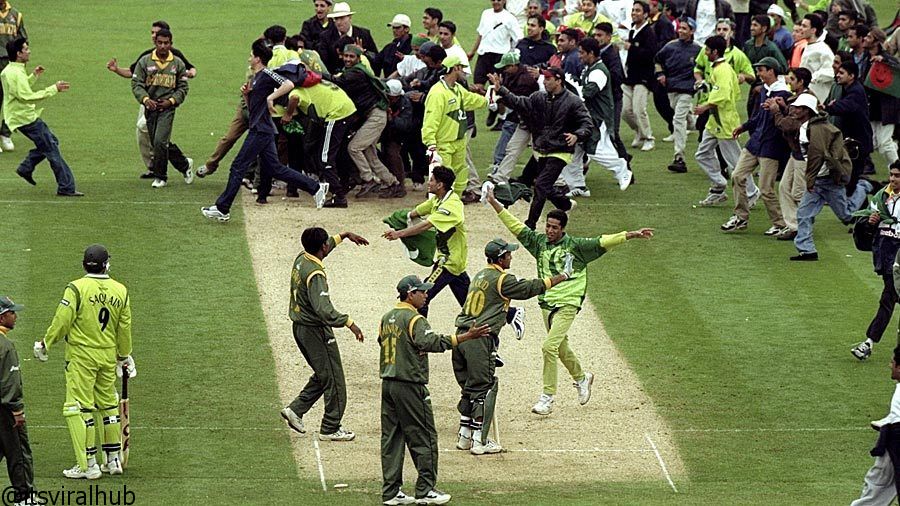 Another unexpected result was in 1999. This time in Northampton, saw Bangladesh overwhelm Pakistan, who had already qualified for the later stages. Wasim Akram, for one, didn't seem too upset to have lost to his near-neighbors: "I'm happy we lost to our brothers. I think we should praise their win – they'll be ready for Test status in another year or so." They duly got that Test status, although they have rarely looked ready for it since.
5. England vs Ireland March 2 2011 at Bangalore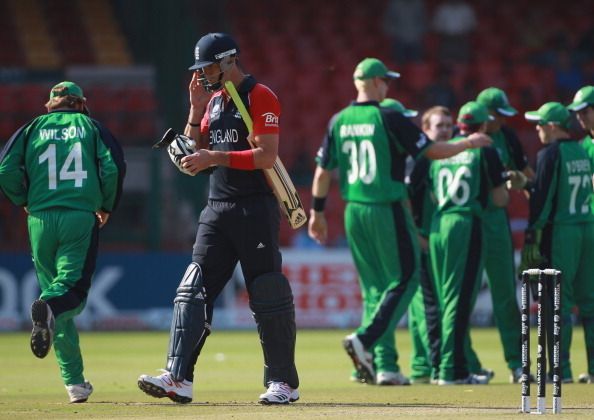 In the 2011 World Cup game, England batting first set a big total of 327 against their neighbors Ireland. Trott and Bell shared a 167-run partnership and scored 92 and 81 respectively.
Nobody gave Ireland a chance before the game and England's brilliant showing with the bat only enhanced that belief. Things looked heading that way as Ireland was reduced to 111-5 after 25 overs. With 216 runs required from 25 overs, it was all but over.
Also Read: Shocking moments in WorldCup History
What followed, however, was one of the most incredible heists in the history of cricket. Kevin O'Brien started his onslaught by scoring 50 off 30 balls and another 50 off the next 20. His 63-ball 113 gave Irish fans hope of a major upset. The major harm had been done by the time he fell 10 runs short of the target.