Sony's Play Station 4 game library offers something for everyone, irrespective of your gaming preference. Whether you have been an avid fan since launch or just getting started, you are sure to find a fantastic collection of titles across various genres. From exploring fantasy worlds to engaging in futuristic battles or unraveling mysterious adventures, we have compiled some of the best picks that you definitely should not miss. Here is the list of the Best PS4 games available.
Best PS4 games
We'll be live with Resident Evil 4's The Mercenaries featuring @thespherehunter and @ViciousFGC shortly after Metro City Academy wraps up today, so don't miss out!
🌿 https://t.co/v2vnYTlmH7 https://t.co/rri9wddPPI

— Resident Evil (@RE_Games) April 7, 2023
Fans of the Resident Evil series were concerned that the franchise would never be scary again after multiple titles that leaned heavily toward action tropes. However, Resident Evil 7 allayed their fears by instilling intense fear in players with its first-person horror gameplay, ominous atmosphere, and jump scares to keep players at the edge of their seats. This game takes the franchise back to its roots with cramped spaces, forebodingly unique characters, and a pervasive sense of terror. For those who are brave enough, it's even compatible with VR for extra immersion. It is one of the best ps4 games 2023.
Looking for a unique RPG experience? Persona 5 might be the answer. With its stunning anime cutscenes, a lively soundtrack, and contemporary Japanese setting, this game offers a trendy, exciting alternative to typical fantasy RPGs. With its PS4 and PS3 exclusivity, Persona 5 is a must-play for PlayStation owners looking for a distinctive RPG adventure.
Horizon Zero Dawn offers enthralling open-world gameplay, a unique narrative, well-crafted characters, challenging quests, and an epic robot-dinosaur adventure. It sets in a dystopian world where nature reigns supreme. The story follows Aloy, an outcast from her tribe who becomes the master of archery and hunting. As she explores the dangerous world, she discovers her significant role in making it better. Play Horizon Zero, Dawn, now, a game that combines thrilling gameplay, immersive storytelling, and stunning visuals for a complete gaming experience.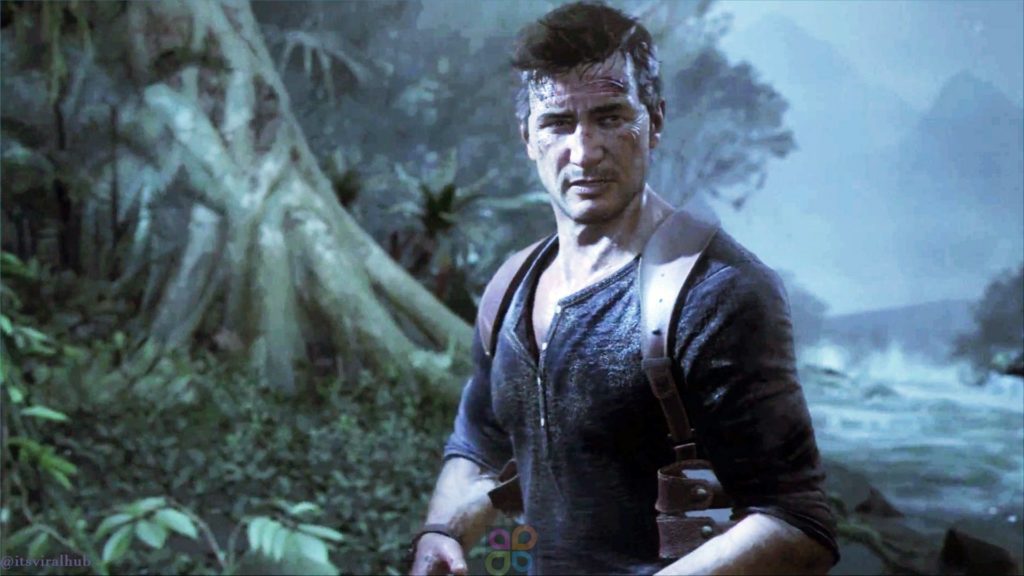 Nathan Drake's final quest for pirate treasure and his confrontation with a ruthless antagonist sets the stage for his chaotic adventure. Uncharted 4 is the last and best game in the series, with top-notch gunplay, intriguing historical puzzles, and engaging vehicular exploration segments. If you have not yet played the first three games, Uncharted: The Nathan Drake Collection is also worth considering. Explore and enjoy the adventures!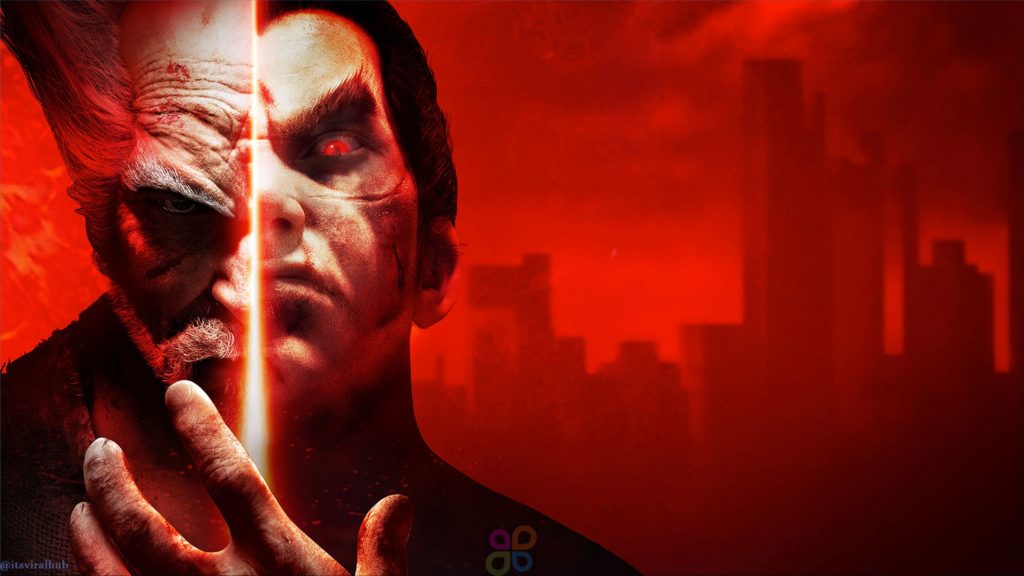 Tekken 7, the latest addition to the popular fighting game franchise, is now available on PlayStation 4. This game features both an immersive single-player mode and competitive multiplayer, making it a must-try for gamers. With a variety of unlockable content and Tekken's rich history, Tekken 7 is sure to satisfy both casual and tournament gamers alike. Get ready to join the action and see why Tekken 7 is set to become a staple in the gaming industry.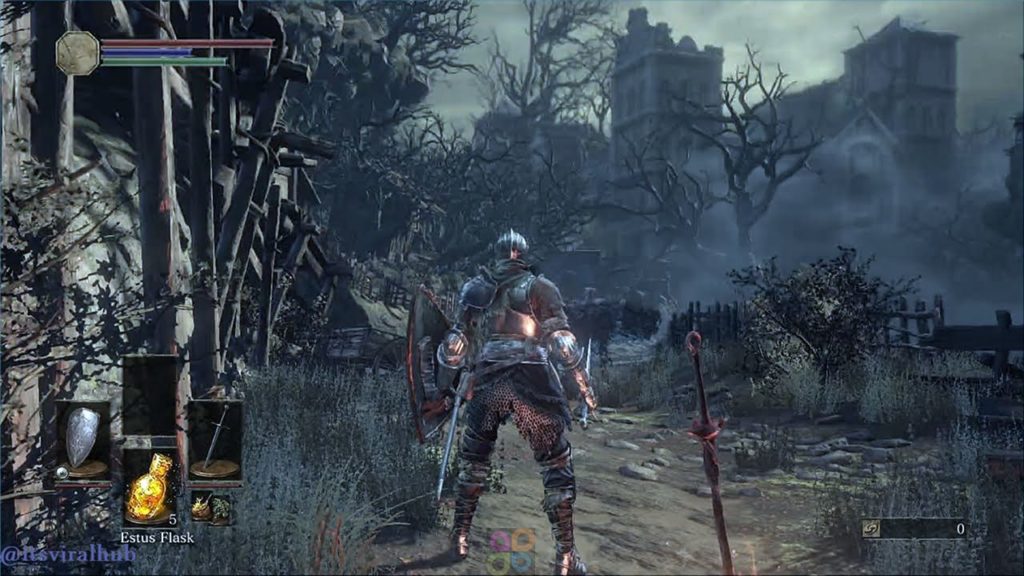 Dark Souls III is a challenging game that offers endless excitement and pushes players to their limits. It boasts peculiar adversaries, cunning traps, and wicked-level design that makes the gameplay even more enticing. Located in the decaying world of Lothric, players enjoy a unique experience that is both perfect and dangerous.
Dishonored 2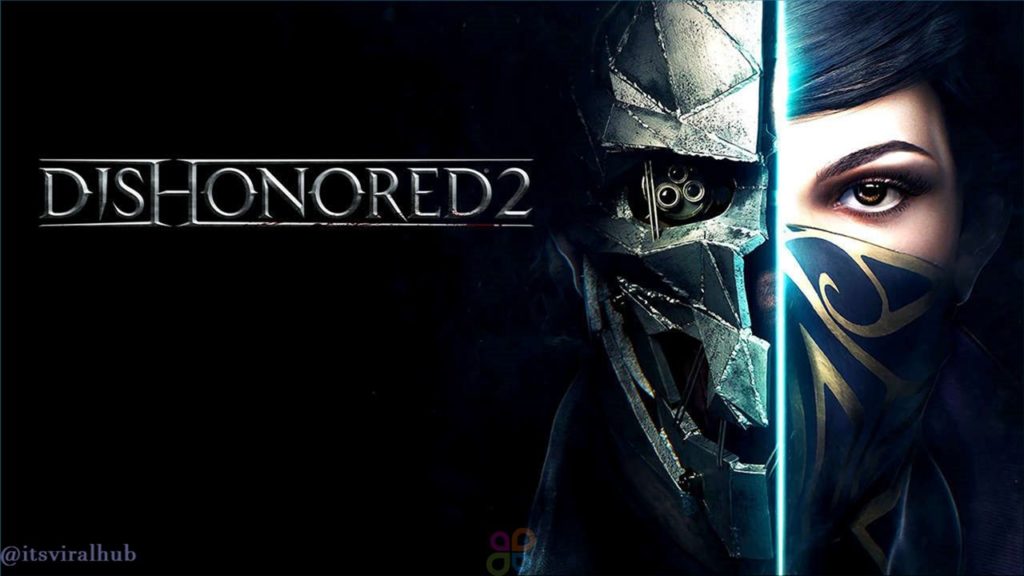 Dishonored 2 is the perfect stealth game, offering solid sneaking mechanics, an engaging story, and a wealth of steampunk contraptions. The game is set fifteen years after its prequel. Emily Kaldwin, the game's protagonist, has become the new queen but must now reclaim her throne from an unknown usurper. As Emily navigates through the game, players get the chance to engage with robots, villains and guards who wield powerful, bizarre weapons.
Final Fantasy XV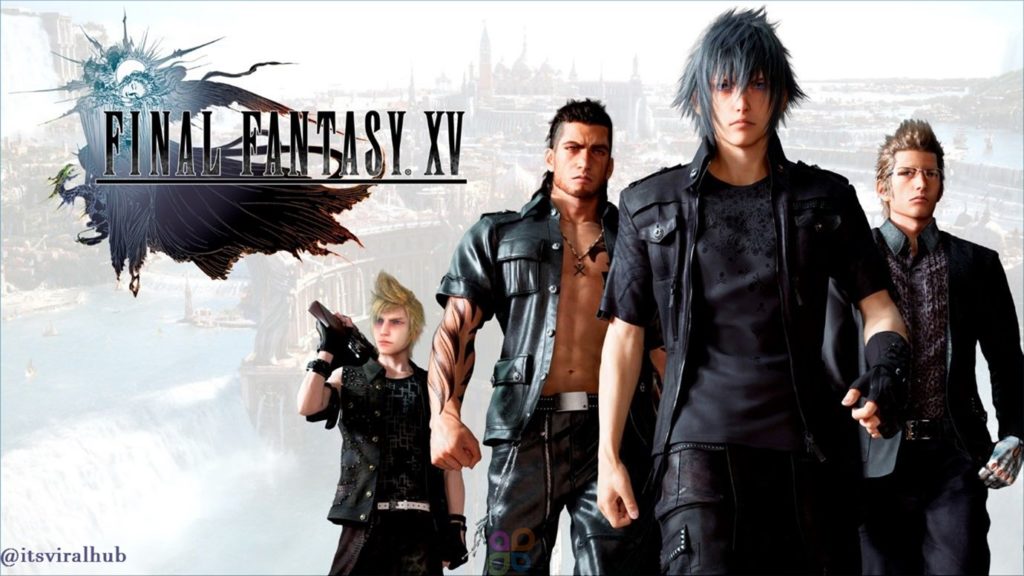 The most recent in Square Enix's long-running (however misleadingly titled) arrangement of pretending recreations, Final Fantasy XV still recounts a tale about a gathering of nonconformists banding together to spare the world, yet with a turn. This time, they're four closest companions on a street trip, and they're all folks. Final Fantasy XV expects to investigate the idea of male connections, yet in addition furnishes a moving story with extreme, quick-paced game-play. This is effectively a standout amongst other Final Fantasies in years.
Assassin's Creed Syndicate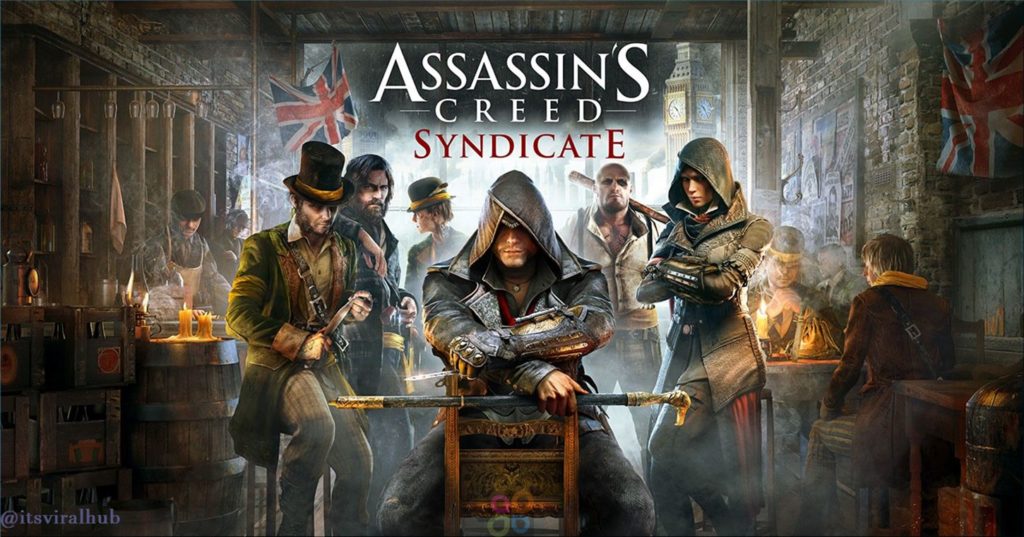 Assassin's Creed Syndicate takes after Jacob and Evie Frye, a couple of English twins who go to London in 1868. There, they wage a shrouded war against a degenerate industrialist. Exchanging between heroes is fun, yet not as much fun as investigating Industrial Revolution-time London, taking adversaries out through natural stealth or powerful hand-to-hand battle. You can even attempt missions for Charles Darwin.
Read Also; how to Become a White Hat hacker?
Mortal Kombat X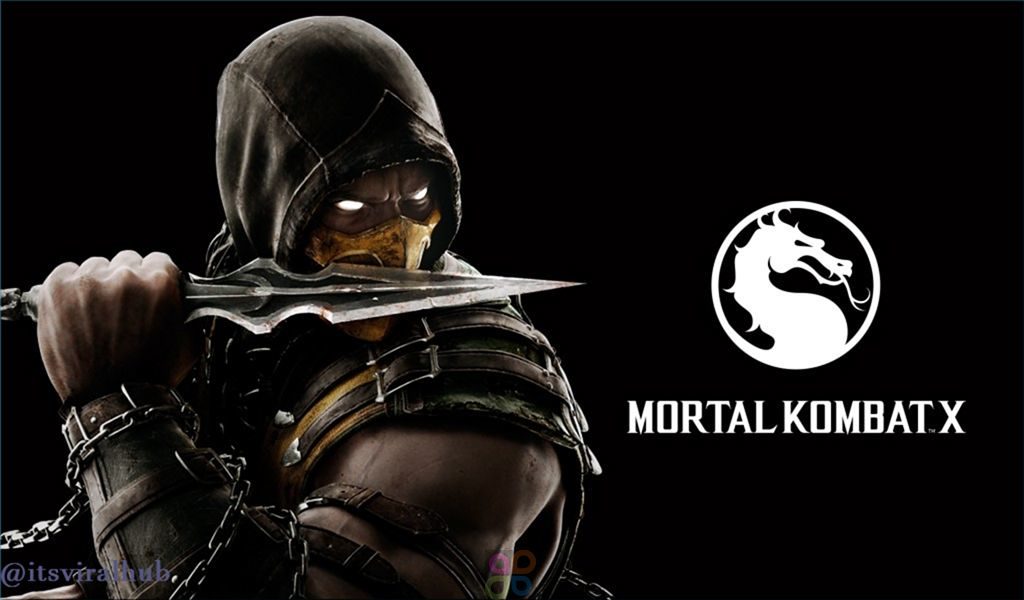 There will be blood — and decapitations, disembowelings, and other over-the-top types of eviscerations. In Mortal Kombat X, Earth's combatants are battling against Shinnok, a tainted senior god who tries to oppress Earth. Notwithstanding fan top choices Sub-Zero, Scorpion, Sonya Blade, and Johnny Cage, eight new characters have joined the field. The title highlights clean battling with stunning designs, and in addition the establishment's trademark fatalities.
Destiny 2

Bungie created an immersive first-person shooter/role-playing game with Destiny, but the game had its limitations. However, Destiny 2 has significantly addressed most of its predecessor's weaknesses. This game features visually stunning combat, streamlined gameplay, and an impressive voice cast. The gameplay is more refined than ever before, with a range of playable classes, robust multiplayer options, and tons of loot to collect. If battling epic sci-fi attacks with your friends is your thing, then Destiny 2 is a great choice – especially considering its exclusive PS4 content.
Ratchet and Clank (2016)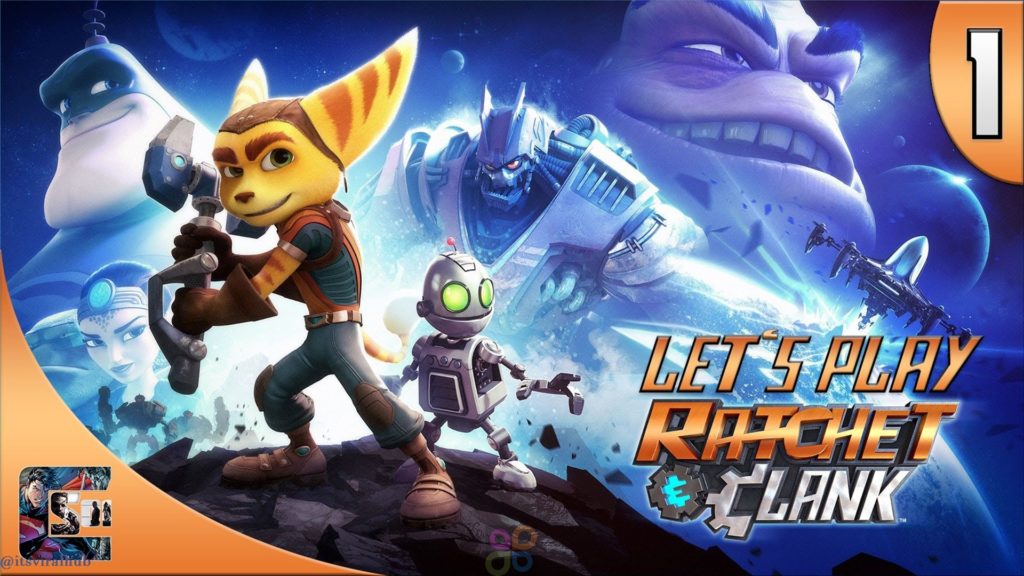 Don't let the scary late-night movie dampen your excitement for the game. Ratchet and Clank (2016) stylishly reboots the classic platformer series and features intergalactic adventurers battling the evil Chairman Drek and his weapon of planetary destruction. With responsive controls, an array of whimsical weapons, and a highly engaging storyline, Ratchet and Clank serve as a perfect entry point for beginners of all ages, from children to adults.
Firewatch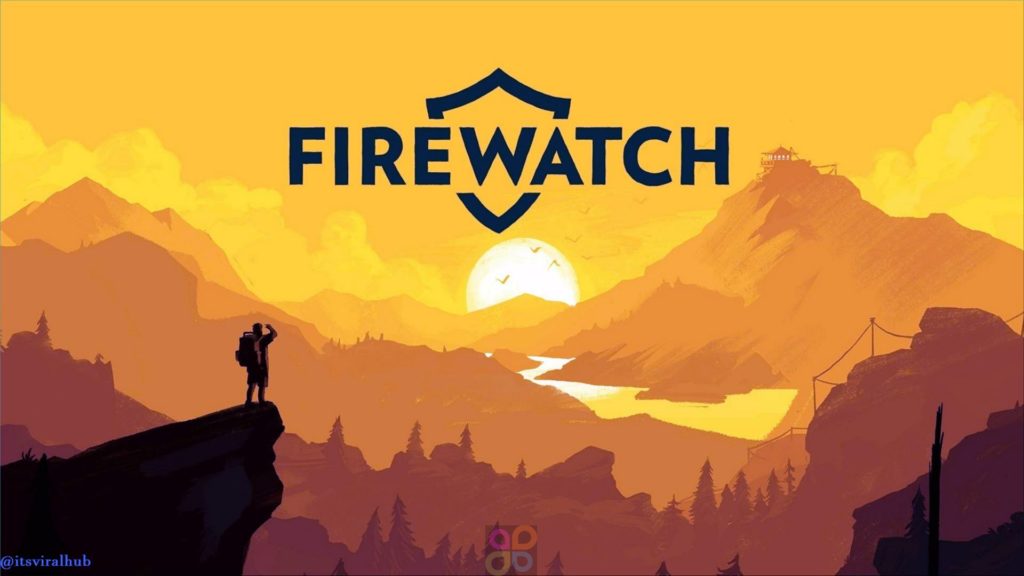 Have you ever experienced loneliness at work? Perhaps not as much as Henry, the fire lookout at Shoshone National Forest in Firewatch. From his perch atop an old watchtower, Henry's duty is to keep an eye out for forest fires. Instead, he stumbles upon a mystery in the deep woods. With his supervisor Delilah, they communicate via walkie-talkie as they try to unravel the entanglement.