While we grow up from our childhood to Adult, we often think of our loved personalities. here are some most popular personalities of India till 2022
India is a country of rich culture. So we have people who are the best in their genre. Like sports, music, movies, and politics. We all have the idols that we love the most. But I am going to talk about people who are loved by everyone but few. So here are the Most Praised Personalities of India to date.
SACHIN RAMESH TENDULKAR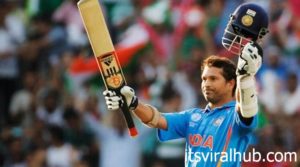 Sachin Tendulkar is indeed loved by billions of people in the country and so praised throughout the world. It never seems like people would stop loving the 'Master Blaster' of Cricket at any time soon. Known for being the only person in the world to score 100 centuries in International Cricket. Sachin Tendulkar is completely dedicated to cricket. After releasing the autobiography, he has now been the most loved sportsperson in India.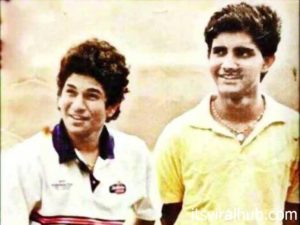 His 51 against Pakistan in the Asia Cup at Mirpur ended up being his final ODI game as he announced his retirement from ODI cricket on 23rd December 2012. He finished his career as the highest run-scorer and century-maker in the format.
And after 24 years and a day after his Test debut, On November 16, 2013, Tendulkar said GoodBye to Test cricket at the Wankhede stadium in Mumbai in his 200th Test match. Match was against the West Indies, ended in a win for India, and Sachin contributed handsomely with a fluent 74. It makes him one of the most praised personalities of India.
---
Sir Amitabh Bachchan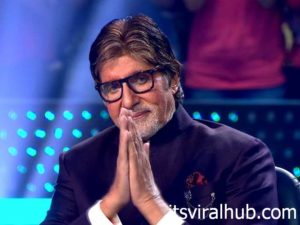 He is Face to eradicating polio in India. The king of Hindi movies.  It was surely not a cakewalk for Amitabh Bachchan to make it so big in Hindi cinema. 'Superstar of the Millennium', Amitabh Bachchan was born on October 11, 1942, in the Babupatti village of Allahabad, Uttar Pradesh. The 'Superstar of the Millennium' Amitabh Bachchan has won numerous awards including four National Awards and 15 Filmfare Awards.
He has been honoured with the Padma Shri in 1984, the Padma Bhushan in 2001 and the Padma Vibhushan in 2015 for his contributions to the arts. 
Apart from India cinema, Bachchan also made an appearance in a Hollywood film. The film was Baz Luhrmann's The Great Gatsby(2013), in which he played a non-Indian Jewish character, Meyer Wolfsheim.
---
Avul Pakir Jainulabdeen Abdul Kalam
Not only Muslims, but every person in India has praised him for his work and lifestyle. A.P.J. Abdul Kalam served as president of the Republic of INDIA from 2002 to 2007. He was an Aerospace scientist. As president, Kalam promoted the advancement of the national nuclear weapon program. Kalam also devised a 20-year action plan to achieve economic growth through technological development in India.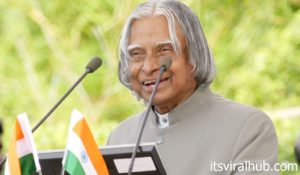 Kalam wrote several books, including the autobiography Wings of Fire (1999). Among his numerous awards were two of the country's highest honors, the Padma Vibhushan (1990) and the Bharat Ratna (1997).
While delivering a lecture at the Indian Institute of Management Shillong, Kalam had an apparent cardiac arrest on 27 July 2015, aged 83.  So this all makes him one of the most popular personalities of India.
---
B. R. Ambedkar
Dr. Bhimrao Ramji Ambedkar, popularly known as Babasaheb Ambedkar, was a jurist, social reformer, and politician. He is also known as the Father of the Indian Constitution. A well-known politician and an eminent jurist, his efforts to eradicate social evils like untouchability and caste restrictions were remarkable. Throughout his life, he fought for the rights of the Dalits and other socially backward classes.
He believed that the gap between different classes was important to equalize otherwise it will be very difficult to maintain the unity in the country. He introduced the Reservation system to create a social balance among the classes. Nowdays, Reservation System is a reason of hatred and making imbalance in society. At that time Ambedkar introduced this system of next 10 years.
---
Mother Teresa
Mother Teresa (Mary Teresa Bojaxhiu) was born on 26 August 1910. She was honoured as Saint Teresa of Calcutta in the Roman Catholic Church. She was an Albanian-Indian, Roman Catholic Nun and Missionary.
Mother Teresa was born in Skopje. After living in Skopje for 18 years, she moved to Ireland and then to India, where she lived for most of her life.
Mother Teresa's work has been recognised and famous throughout the world. She has received a number of awards and distinctions, including the Pope John XXIII Peace Prize (1971) and the Nehru Prize because of her promotion of international peace and understanding (1972). She has also received the Balzan Prize (1979) and the Templeton and Magsaysay awards. On October 7, 1950, Mother Teresa received permission from the Holy See to start her own order, "The Missionaries of Charity", whose primary task was to love and care for those persons nobody was prepared to look after. In 1965 the Society became an International Religious Family by a decree of Pope Paul VI.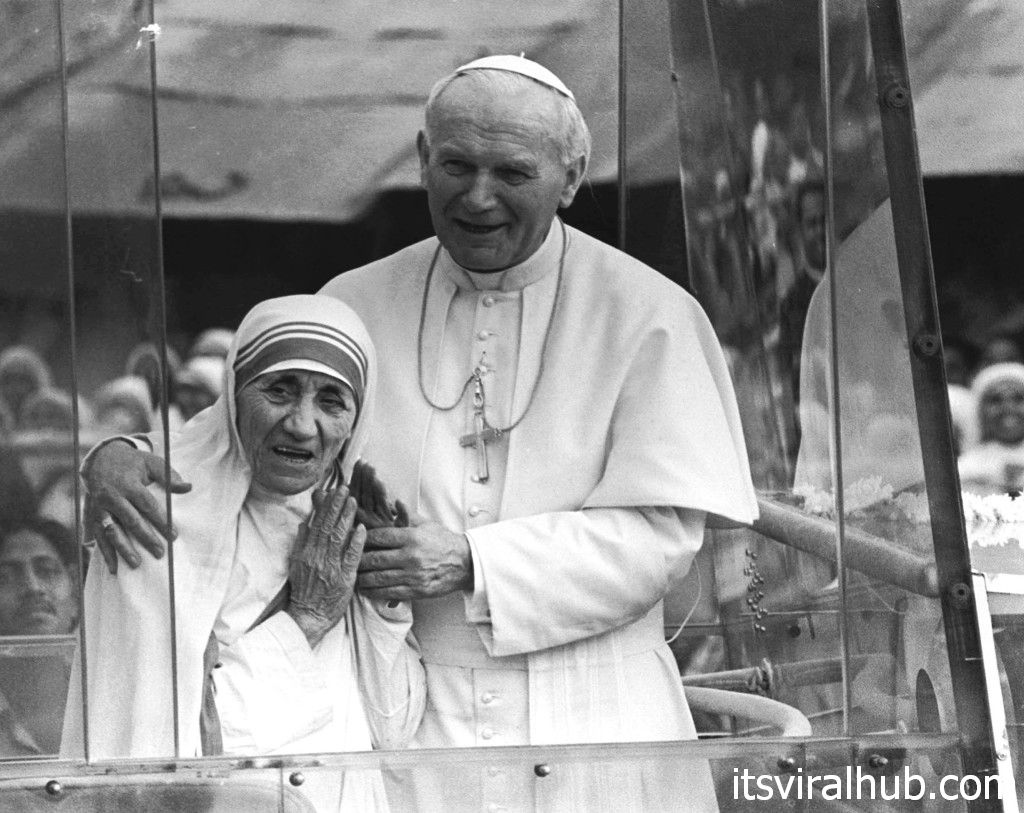 According to former U.N. Secretary-General Javier Pérez de Cuéllar, "She is the United Nations. She is at peace in the world. Mother Teresa died at age 87 on Sept. 5, 1997, after a years-long period of ill health.