It's easy to become buried in notes and concepts when studying. We've put together a list of the top 10 study apps to help you make flashcards and mind maps, make citations, and work more efficiently. Here are the Most Helpful Apps for Students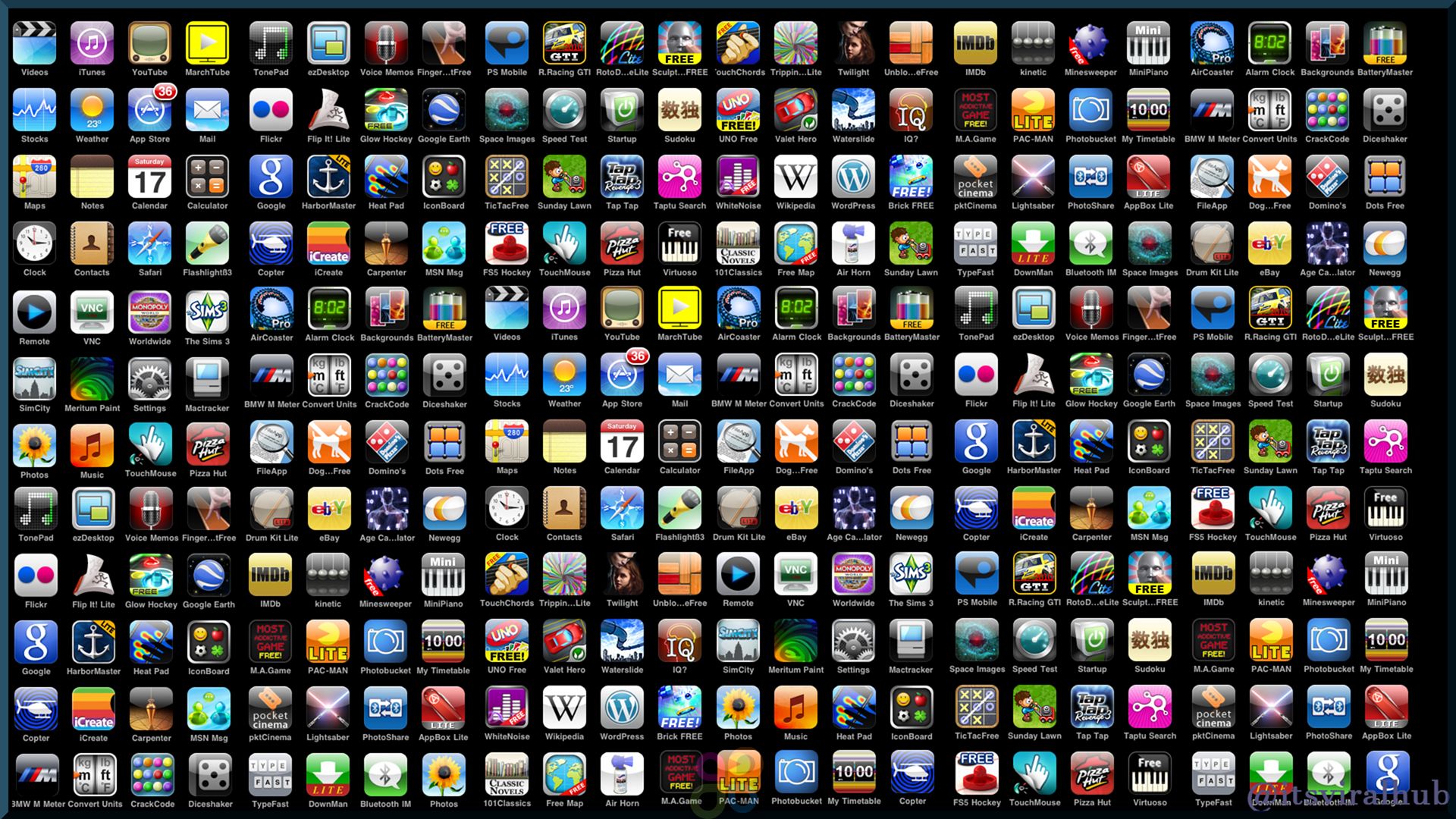 Being a student can be challenging and overwhelming. But, with the right applications designed to make life easier and more enjoyable, you'll have one less thing to worry about! From keeping notes organized to staying fit, our top picks of noteworthy apps for students will cover all your needs. Here are the best apps for students.
Most Helpful Apps for Students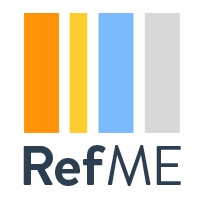 1. RefME – Android/iOS/Web, Free
This clever software utilizes the camera on your phone to scan a book's barcode and generate a citation in the MLA, Chicago, or other format required by your institution.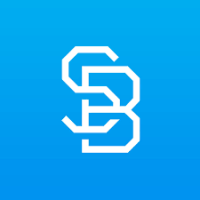 2. StudyBlue – Android/iOS, Free
Users are given the option to upload class materials for study, make electronic flashcards for studying and sharing, and take practice tests.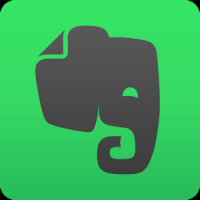 3. Evernote – Android/iOS/Web, Free
a device that makes it possible to record notes or memos in any format (web clip of a product or service review for reference, photo of a business receipt, audio file, or text meeting or handwritten notes).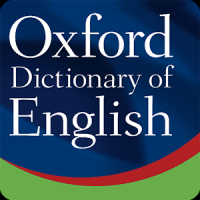 4. Oxford Dictionary – Android/iOS, Free
The mobile version of the Oxford University Press Oxford English Dictionary.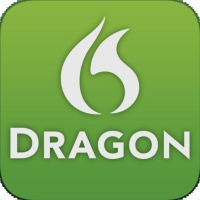 5. Dragon Dictation – iOS, Free
Simply begin speaking into Dragon Dictation, and it will translate everything for you into a digital format that you can paste into other applications, send as an email, or store for later.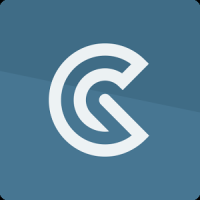 6. GoConqr – Android/iOS/Web, Free
Use the GoConqr app for social learning to connect and communicate with friends, classmates, and other learners in Groups, or use excellent learning materials like Mind Maps, Flashcards, Quizzes, Slides, and Notes.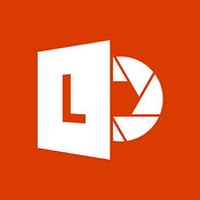 7. Office Lens – Android/iOS/Windows, Free
This Microsoft program scans papers, magazines, receipts, whiteboards, blackboards, and more to create editable, shareable text. It also removes glare and shadows while reading photos from different angles.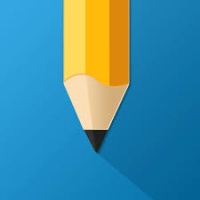 8. myHomework Student Planner – Android/iOS/Windows, Free
With the help of myHomework, a digital student planner, you can keep track of your classes, assignments, examinations, and projects so you never miss a deadline again.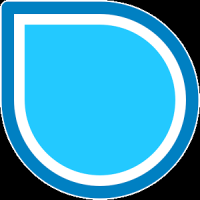 9. SimpleMind – iOS/Android, Free
Create a mind map with Simplemind s to help you organize your thoughts, remember things and generate new ideas and concepts.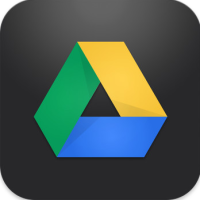 10. Google Drive – iOS/Android, Free
To ensure that your work is secure in the event that your laptop crashes, save and keep all of your papers online. You and your peers can also work together offline on a document.
1. Address catch applications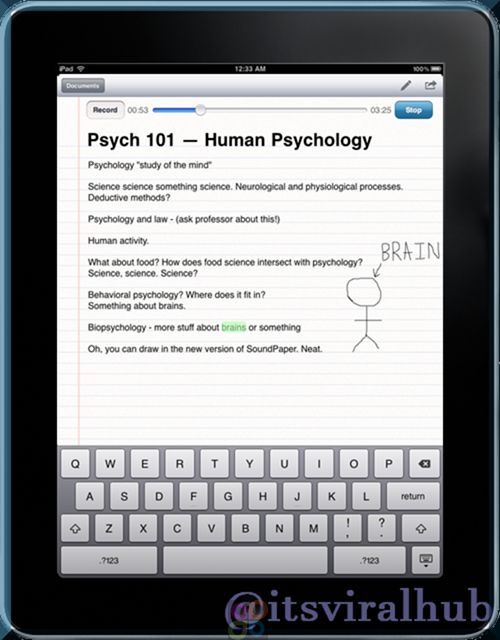 Only a couple of years back, understudies going to addresses would need to invest the whole energy jotting uncontrollably on notebooks, altogether not to miss any key piece of data. At that point along came innovation, and now, address catch applications are a reality. In spite of the fact that the chronicle of addresses has been normal practice inside colleges for some time, address catch applications enable you to record and tune in back to classes without spending additional cash on costly account hardware.
SoundNote (iOS) is a well-known address catch application for iPad clients, going about as a notebook and sound recorder, so you can store a whole address in both visual and sound shapes. In the event that it's a whiteboard you need to catch, in any case, Office Lens enables clients to photo a whiteboard, change over it to a PDF, Word, or PowerPoint document and store every one of the information through OneNote or OneDrive for makeup for lost time and update purposes.
Other than SoundNote, a standout amongst the most well-known address catch applications – keeping it straightforward with the name – is Lecture Capture (iOS), however Notes Plus (iOS) and Audio Memos Free – The Voice Recorder (iOS) are likewise of good quality.
2. Correction applications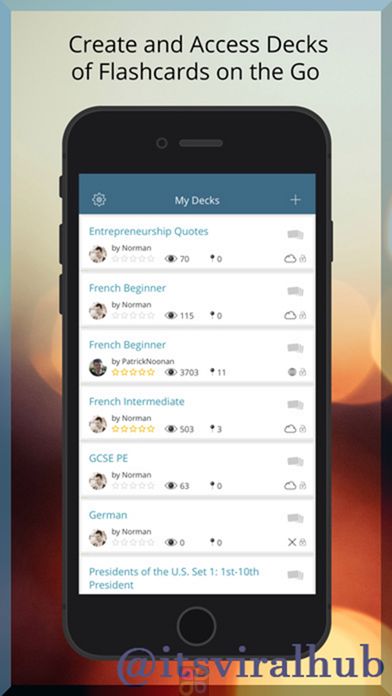 The correction application is in enormous business this century, and it appears innovation has accomplished what we never thought conceivable: making modification fun.
In case you're a glimmer card fan you may get a kick out of the chance to consider StudyBlue, an understudy application that utilizes your course data to make a choice of card sets for related modification. You can likewise make your own particular cheat sheets and test yourself.
Another valuable correction application is GoConqr, which offers assets to make modification diagrams, mind maps, streak cards, notes, and tests, and also the capacity to interface and work together with companions, schoolmates, or understudies from around the globe. Another decision is the relevantly named Revision App (iOS), covering all training levels, while Exam Countdown (iOS) monitors the days until each of your exams.
3. Exam prep applications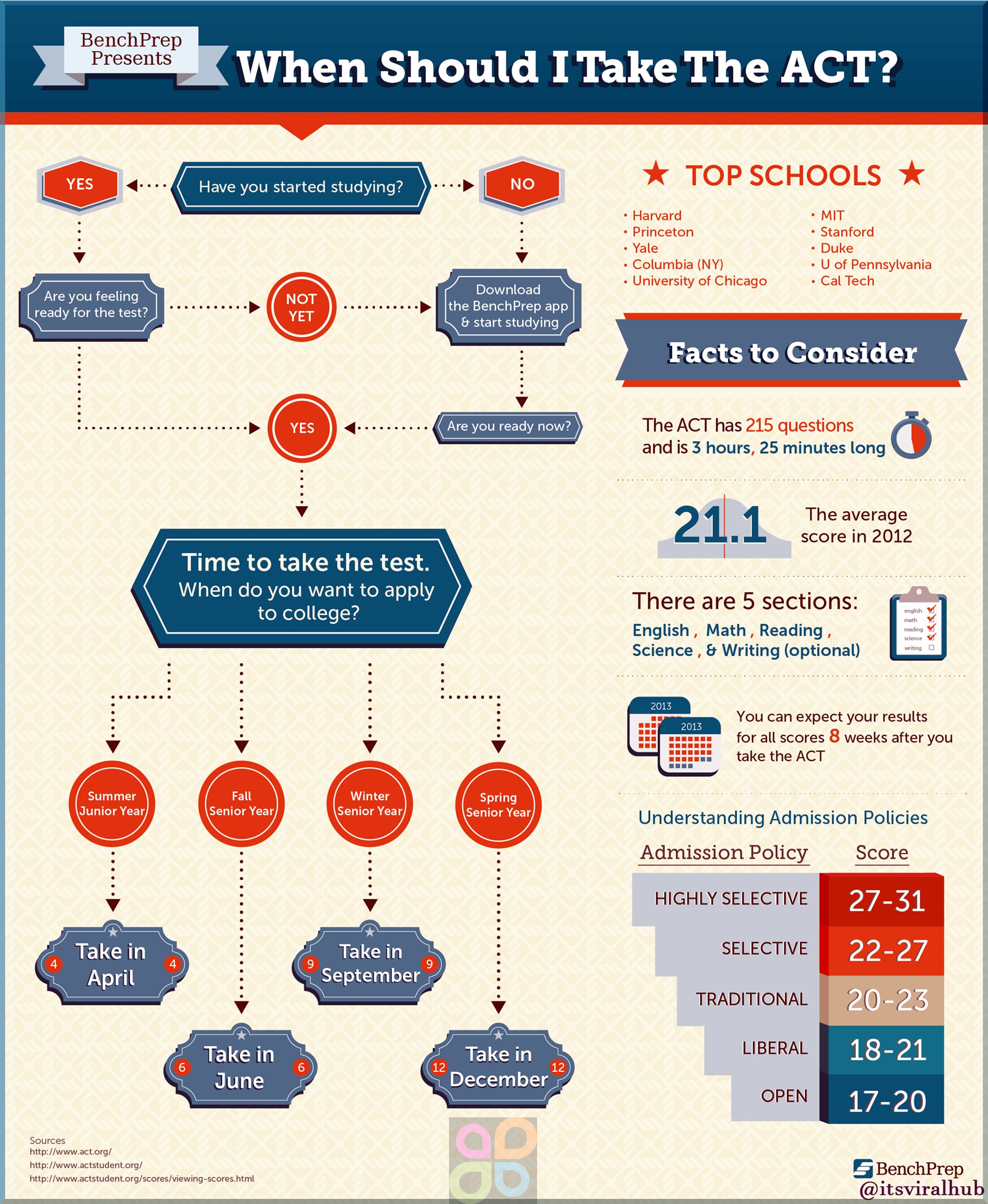 There are also now undergrad applications for tests like the MCAT, GMAT, LSAT, and GRE, which are used by many doctoral-level colleges as a big part of the admissions process. BenchPrep utilizes long-range interpersonal communication style usefulness which enables clients to interface with other test-takers and examine correction materials with tests, and notes and that's only the tip of the iceberg. You can also use the app to keep track of your learning progress.
TCY Exam Prep (Android) is another exam prep application, that went for business understudies in India and the US. It highlights examine assets for MBA/CAT tests, GRE, GATE, and bank exams.
4. Understudy organizer applications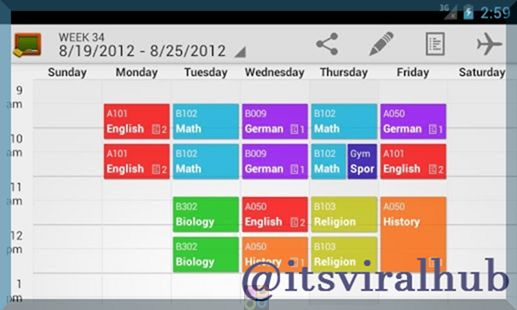 Association is key for progress and prosperity at college, and understudy organizer applications are winding up progressively more prominent. And additionally saving money on paper, numerous understudy organizer applications likewise send updates and cautions straight to your telephone or gadget.
Well-known understudy organizer applications incorporate Timetable (Android), an application including a sharp and clean interface through which you can delineate timetables effortlessly. For more well-known-looking organizer applications for understudies, consider those with a more conventional spreadsheet-style format, for example, My Class Schedule (Android) or Class Timetable (iOS).
5. Book index assistant applications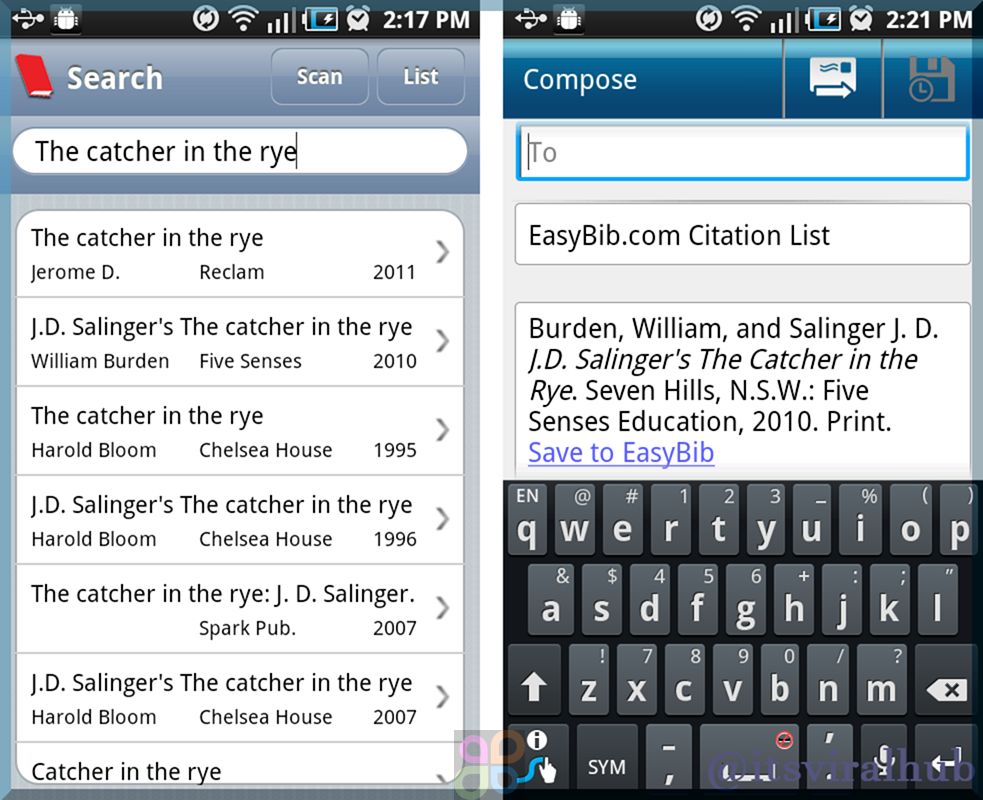 On the off chance that you've at any point invested hours reviewing a robust book reference, you'll know exactly how much work goes into ensuring you've incorporated all the data in the correct places in the correct configuration. EasyBib is to a great degree valuable application for understudies, which makes a scholarly reference for any book just from a sweep of the book's scanner tag. A list of sources styles shifts contingent upon where you contemplate, EasyBib offers to reference in MLA, APA, and Chicago styles. Just take a photo of the standardized identification or sort the title of the book into your gadget, et voila, proficient referencing done!
6. Video call applications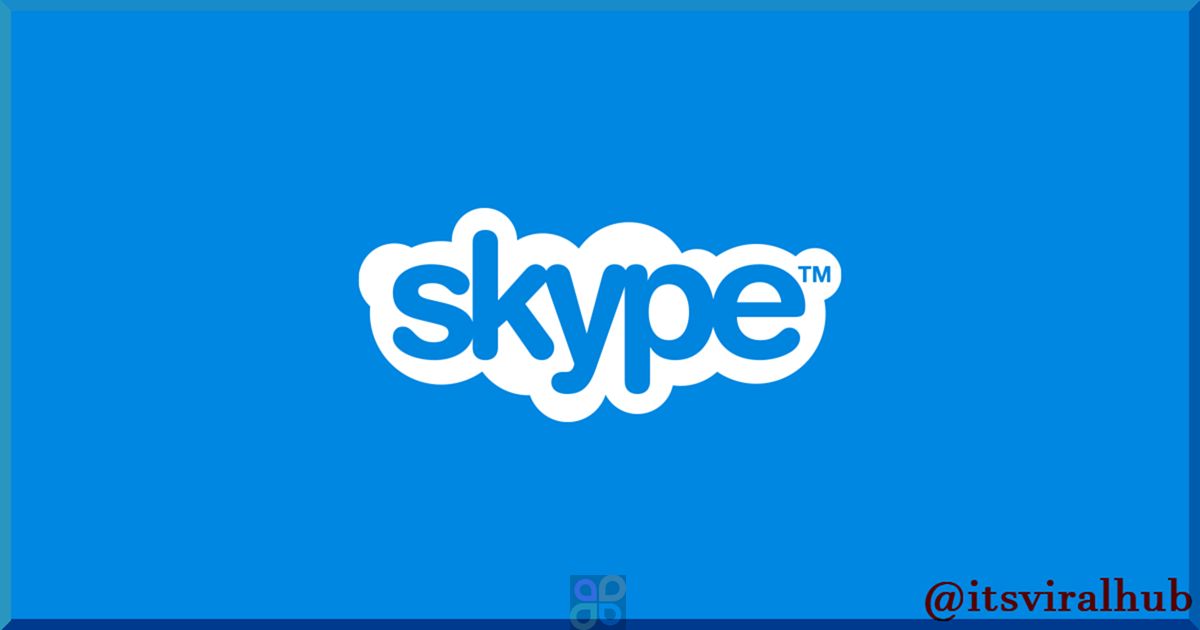 Most understudies will know about video calling programming, for example, Skype and FaceTime at this point, and this innovation is ending up considerably more simple access as PC organizations coordinate quality cameras into their items and web association speeds get quicker. As general innovation enhances, so too do the forms accessible on littler gadgets. Utilizing FaceTime on an iPhone has moved toward becoming as simple as making a call, while Skyping on a tablet makes it splendidly conceivable to cook supper/peruse the web/make content while conversing with your folks back home. Other video call applications incorporate Fring and Tango.
Read Also: https://itsviralhub.com/15-interesting-facts-education-world/
7. Understudy security applications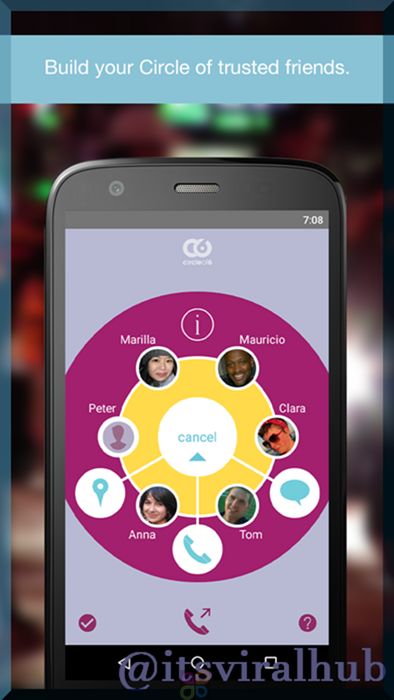 Various applications for understudies have been created advancing individual security, for utilization both on-and off-grounds. These understudy applications help to guard clients if out alone during the evening. The Circle of Six application deals with both Android and iOS and was intended for college understudies to keep associated with dear companions. The application is especially valuable for finding lost companions on evenings out and furthermore enables clients to send their hover of six companions a moment call for help at the touch of a catch. The GPS tracker will stamp your area on your companions' gadgets, guaranteeing you'll generally have the capacity to discover each other if vital.
Other understudy applications to advance security incorporate bSafe, Bugle, React Mobile, and GuardianSentral (iOS), which is an on-grounds gatekeeper application being street-tried at select organizations.
8. Wake-up applications
In the event that you happen to be a determined snoozer who dependably awakens around 20 minutes past the point of no return for addresses, at that point Alarmy: Sleep If You Can is the application for you. Alarmy is a caution application for understudies which expects clients to finish little assignments, (for example, taking a photograph of something particular or shaking the telephone here and there various circumstances) previously the alert turns itself off. Not exclusively will this mean you're ready and raring to go, Alarmy will likewise give you the most recent climate refresh so you can choose whether to arm yourself with an umbrella before leaving home.
In the interim Sleep Cycle expects to rectify its clients' resting design by awakening them amid their lightest rest stage. The application does this by checking both development and the time the client rested. This implies you should wake up feeling less lethargic in the mornings, and you may likewise get an additional 10 minutes of breakfast time.
9. Dependable drinking applications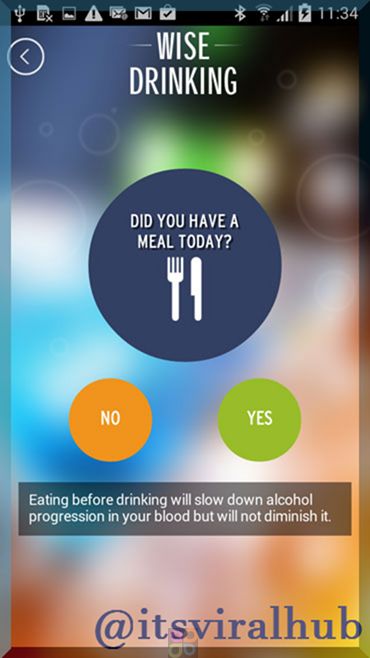 You might be an understudy, yet that doesn't need to mean getting to be plainly unreliable with regards to liquor. The capable drinking application WiseDrinking outlines the amount you've been drinking, gives you recommendations about what amount is sheltered, tells you the ideal time to call a taxi, and maps your area in connection to open transport administrations.
Utilizing contributions of sexual orientation, weight and stature, the application figures blood liquor content (BAC) levels by computing the sum, sort and timing of liquor expended and when the client's last feast was. Despite the fact that the application is altogether subject to client information and thusly should just be utilized as a rule, WiseDrinking can help you to remain mindful of your utilization and give you direction should you feel somewhat worn out.
In the event that you need something somewhat more experimentally solid, at that point you should think about putting resources into Alcohoot, a keen breathalyzer that appends to your cell phone and discloses to you when you're edging over as far as possible.
10. Fun wellness applications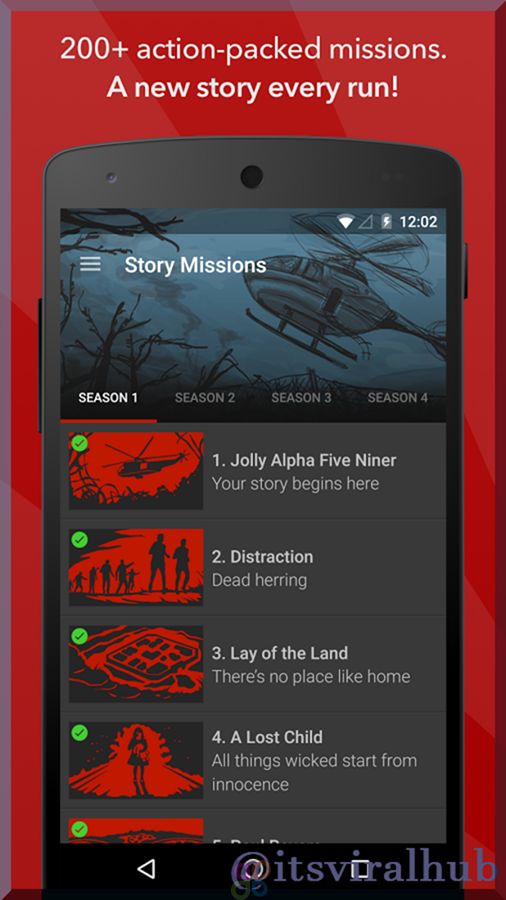 For people, who might regularly discover running exhausting, the application Zombies, Run! is a fun (and entertaining) approach to inspire yourself when running. The application plays your own particular music playlists nearby recorded sound delineating a zombie end of the world, in which you should keep running from the contamination. All around unnerving, truly, however as a super-exceptional exercise it's difficult to beat!
In the event that you'd get a kick out of the chance to keep your wellness routine sans zombie, different wellness applications incorporate Nike Training Club (iOS), Sworkit, Moves, Fitbit (iOS), JeFit, RunKeeper, Strava, 7 Minute Workout and MapMyFitness. On the off chance that you choose to get them all, Nudge is another application that gathers all your wellness information and stores it in one place. This implies you can monitor your nourishment, exercise, hydration and rest, without checking the advance reports from each application.
11. Adhering to a good diet applications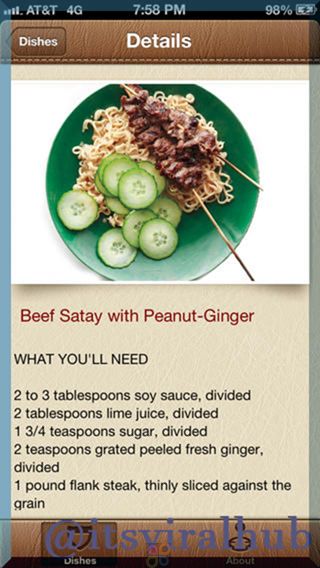 In case you're quick to eat soundly while keeping to an understudy spending plan, consider downloading a couple of adhering to good diet applications. Illustrations I've gone over which are ideal applications for understudies incorporate Rockin Ramen (iOS), an understudy application highlighting various nutritious formulas with ramen as a primary fixing, and MealBoard (iOS), an application which designs solid dinners, basic need shops, and formulas in light of what you have in the ice chest.