Studying can often feel overwhelming with endless notes and concepts to keep track of. Don't worry, we've got you covered! Discover the top 10 study apps that will make flashcards, mind maps, citations and other tasks easier and more efficient. Check out our carefully curated list of the most helpful apps for students.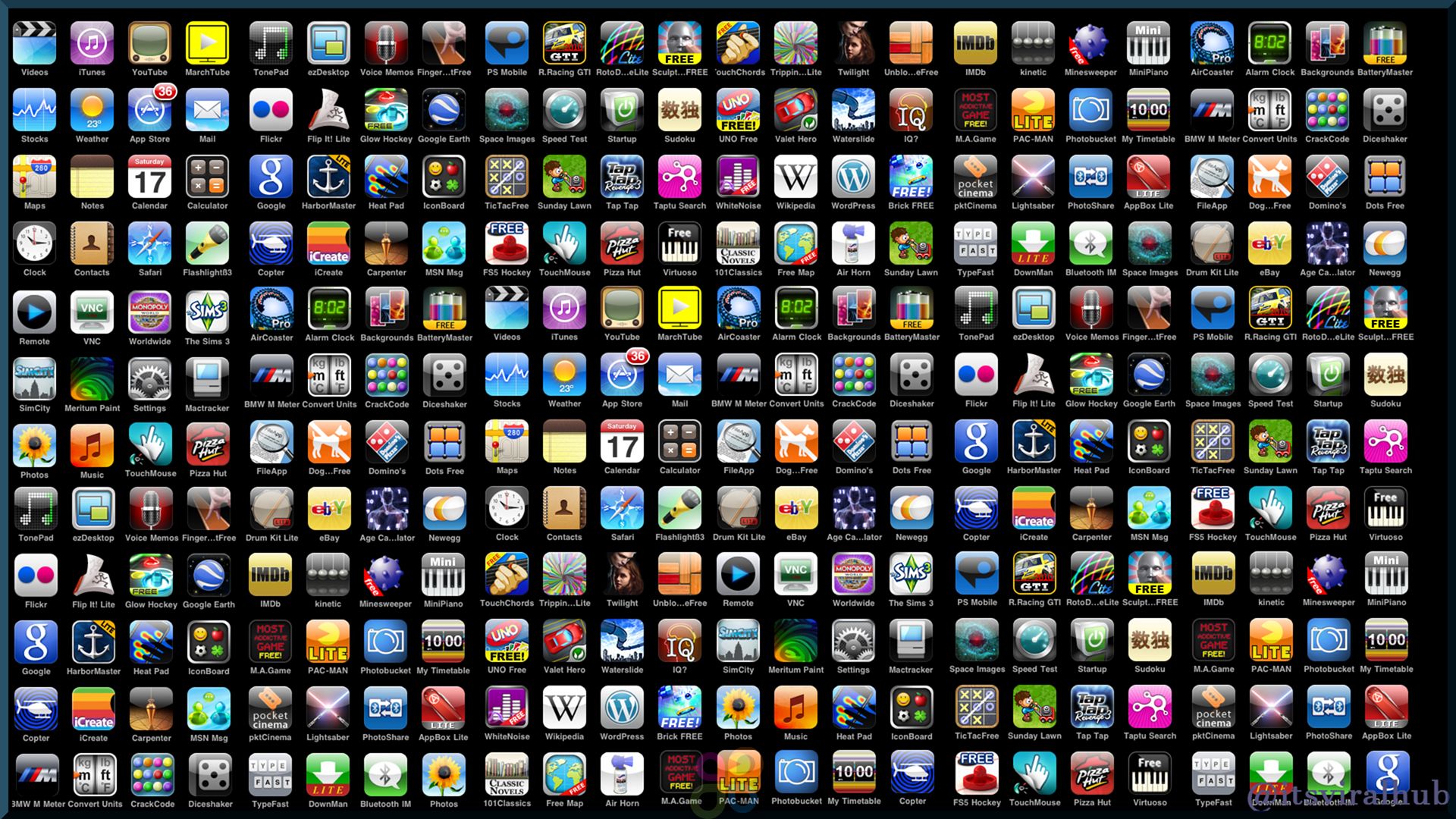 As a student, you'll often juggle multiple demands and tight deadlines, which can be challenging. Luckily, thanks to innovative apps designed to streamline and enhance your daily life, you can stress less and succeed more! From keeping notes organized to staying healthy, we've put together the top picks of noteworthy applications for you. Here are the best apps that will help you breeze through your student life!
10 Most Helpful Apps for Students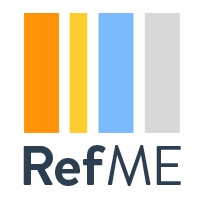 1. RefME – Android/iOS/Web, Free
This clever software utilizes the camera on your phone to scan a book's barcode and generate a citation in the MLA, Chicago, or other format required by your institution.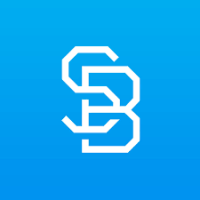 2. StudyBlue – Android/iOS, Free
Users are given the option to upload class materials for study, make electronic flashcards for studying and sharing, and take practice tests.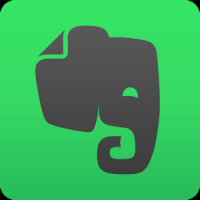 3. Evernote – Android/iOS/Web, Free
a device that makes it possible to record notes or memos in any format (web clip of a product or service review for reference, photo of a business receipt, audio file, or text meeting or handwritten notes).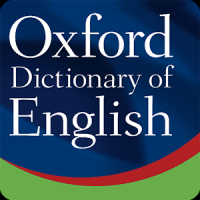 4. Oxford Dictionary – Android/iOS, Free
The mobile version of the Oxford University Press Oxford English Dictionary.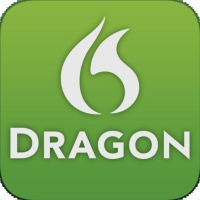 5. Dragon Dictation – iOS, Free
Simply begin speaking into Dragon Dictation, and it will translate everything for you into a digital format that you can paste into other applications, send as an email, or store for later.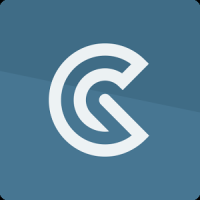 6. GoConqr – Android/iOS/Web, Free
Use the GoConqr app for social learning to connect and communicate with friends, classmates, and other learners in Groups, or use excellent learning materials like Mind Maps, Flashcards, Quizzes, Slides, and Notes.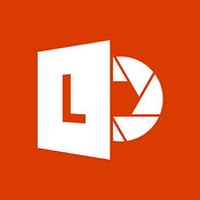 7. Office Lens – Android/iOS/Windows, Free
This Microsoft program scans papers, magazines, receipts, whiteboards, blackboards, and more to create editable, shareable text. It also removes glare and shadows while reading photos from different angles.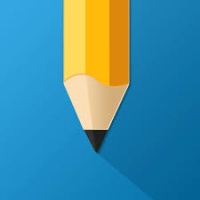 8. myHomework Student Planner – Android/iOS/Windows, Free
With the help of myHomework, a digital student planner, you can keep track of your classes, assignments, examinations, and projects so you never miss a deadline again.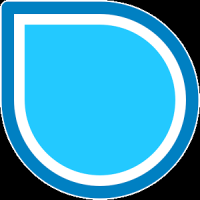 9. SimpleMind – iOS/Android, Free
Create a mind map with Simplemind s to help you organize your thoughts, remember things and generate new ideas and concepts.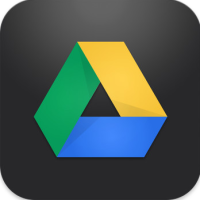 10. Google Drive – iOS/Android, Free
To ensure that your work is secure in the event that your laptop crashes, save and keep all of your papers online. You and your peers can also work together offline on a document.
Also, Read-