Are you curious to know about the most followed Instagram accounts around the world? Who would be the most followed person on Instagram? Look no further, we've got you covered!
Instagram is one of the fastest-growing social media platforms, with over one billion users worldwide. It's not just for sharing pictures of your lunch or cute animals – now, it's also a place to connect with celebrities and see their lives through their eyes. In this blog post, we'll be listing the top 10 most followed person on Instagram. Brace yourselves – some of these numbers will shock you!
Top 5 Most Followed Person on Instagram
| Name | No. of followers | Profession | Country |
| --- | --- | --- | --- |
| Cristiano Ronaldo | 589 Mln | Footballer | Portugal |
| Lionel Messi | 469 Mln | Footballer | Argentina |
| Selena Gomez | 420 Mln | Singer & Entrepreneur | US |
| Kylie Jenner | 393 Mln | TV personality & Entrepreneur | US |
| Dwayne Johnson | 383 Mln | Actor and producer | US |
List of 5 most followed people on Instagram
Now, let's have a detailed look at the most followed Instagram accounts around the world, starting with the most followed person on Instagram:
10. Justin Bieber: 291M Followers
Net worth: $310 million
Age: 29
Source: Music Sales
Residence:Beverly Park, US
Justin Bieber is a Canadian singer known for his pop hits. He shares pictures of himself, his wife Hailey, and his music on Instagram.
9. Khloe Kardashian: 308 Million Followers
Net worth: $60 million
Source: Tv personality, endorsements
Age: 38
Residence: Tarzana, US
Khloe Kardashian is a formidable force in the entertainment industry and entrepreneurial world. She first gained recognition as a reality television personality, model, and businesswoman through her involvement in the wildly popular show "Keeping Up with the Kardashians." Since then, she has starred in spin-off series and featured in various fashion campaigns. With an astonishing following of 308 million individuals, her profile serves as a powerful platform to showcase her professional achievements and personal experiences.
8. Beyoncé (@beyonce) – 311 million followers
Beyoncé is a singer, actress, and businesswoman. She uses Instagram to promote her music, her fashion, and her Ivy Park clothing line.
Net worth: $540 million
Source: music, album sales, concerts, fashion lines
Age: 41
Residence: California, US
With over 311 million followers, Beyoncé's Instagram account is a marvel, boasting more than 2,060 thoughtfully curated posts. Her profile is a testament to the same unwavering commitment to excellence she embodies in her mesmerizing performances.
7. Kim Kardashian: 359 Million Followers
Kim Kardashian is the OG of social media. She posts pictures of her family and her own ventures, including KKW Beauty and Skims shapewear.
Net worth: $1.4 billion
Source: Beauty, Skims, TV shows, endorsements, and investments
Age: 42
Residence: Calabasas, US
Kim Kardashian is next on our list of the most followed person on Instagram. As a prominent media personality and astute businesswoman, Kimberly Noel Kardashian maintains an impressive count of 359 million Instagram followers.
6. Ariana Grande: 374 Million Followers
Net worth: $240 million
Source: Singer-songwriter, actress
Age: 29
Residence: Boca Raton, Florida, US
Ariana Grande, a globally renowned sensation, has made quite a splash on Instagram, captivating over 230 million fans to rank #6 in the world. The celebrated American singer-songwriter has dominated the music industry with chart-topping hits like "The Way," "7 Rings," and "In My Head," plus diversified her portfolio with a successful cosmetics venture, REM Beauty.
5. Dwayne Douglas Johnson: 383 Million followers
Net worth: $820 million
Source: Wrestling, Acting, Business, Brand endorsements
Age: 51
Residence: Los Angeles, US
Also known by his ring name The Rock. He is an American -Canadian actor-producer and retired wrestler. With many blockbusters, he is ruling Hollywood. Dwayne Johnson was a professional wrestler for the World Wrestling Federation for eight years prior to pursuing an acting career.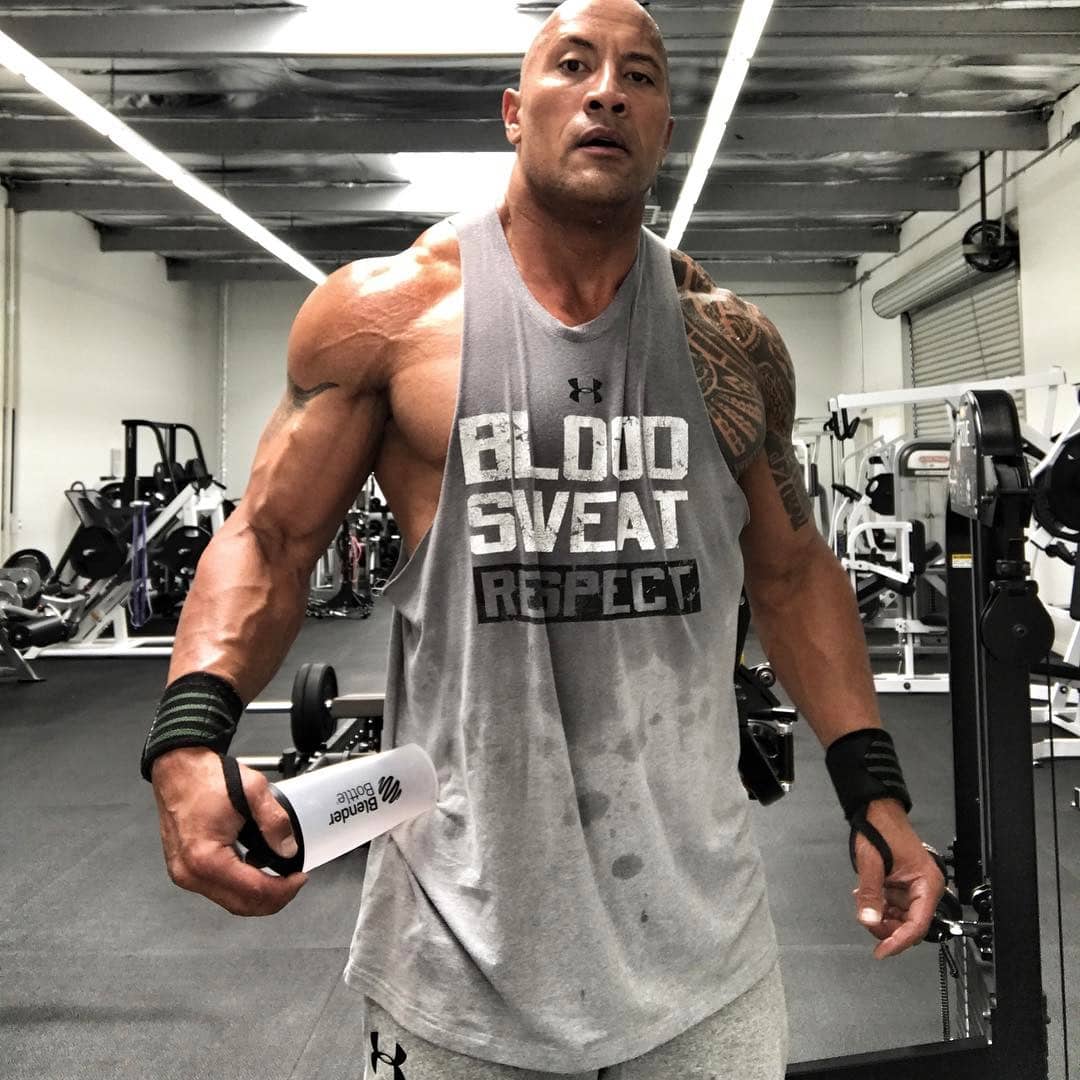 After getting retired from WWE, He then became a box-office star, appearing in films including 'The Scorpion King,' 'Hercules' and 'The Fast and the Furious' series. he is also the highest-paid actor of the film Industry.
Also read:
4. Kylie Jenner: 311 Million Followers
Net worth: $680 million
Source: TV Personality, Model, Entrepreneur
Age: 25
Residence: Hidden Hills, California, US
At number 4, It's Kylie Kristen Jenner who is an American model and media star. She is the founder of the cosmetic company Kylie Cosmetics.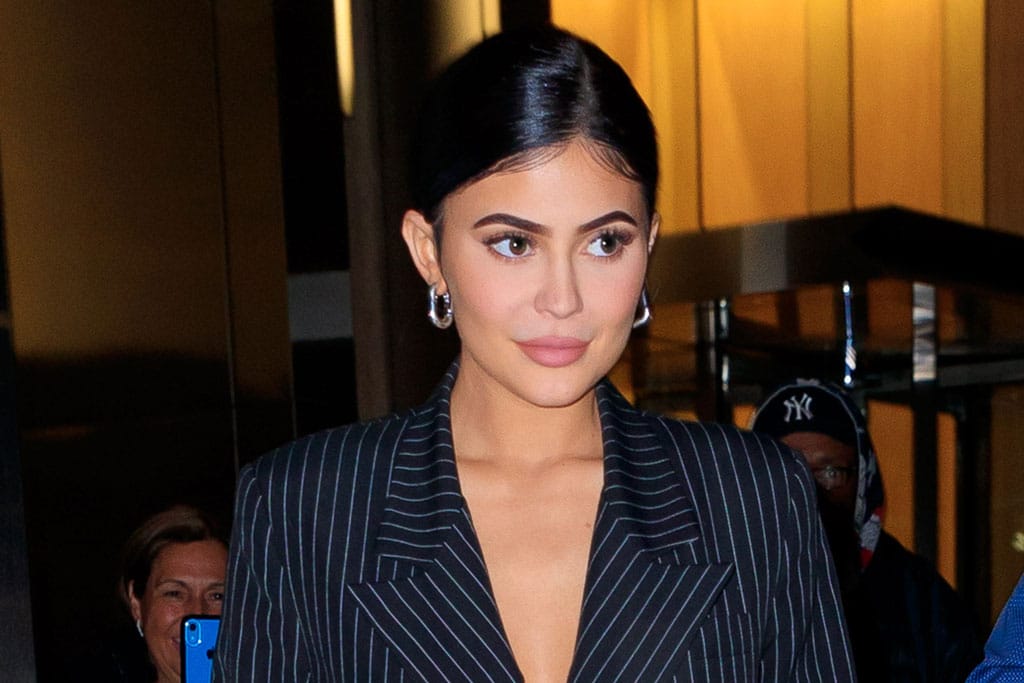 Kylie Kenner is arguably the biggest star on Instagram. Also, She once held the top spot for the most-liked Instagram post. Her account itself focuses on her work and personal life, with lots of baby pics and photos with her partner.
3. Selena Gomez: 421 Million Followers
Net worth: $95 million
Source: Instagram posts, music albums, actor, brand endorsements, and her makeup line Rare Beauty
Age: 30
Residence: Texas, US
Selena Gomez is an American singer, songwriter, actress, and producer. She has appeared in the children's series "Barney and Friends"(2002-2004). At one point she was the most followed person on Instagram before being surpassed by Christiano Ronaldo.
Her first music video was Lose You To Love Me.
---
---
3. Lionel Messi: 471 Million Followers
Net worth: $600 million
Source: Football contracts, endorsement deals, business investments
Age: 35
Residence: Rosario, Argentina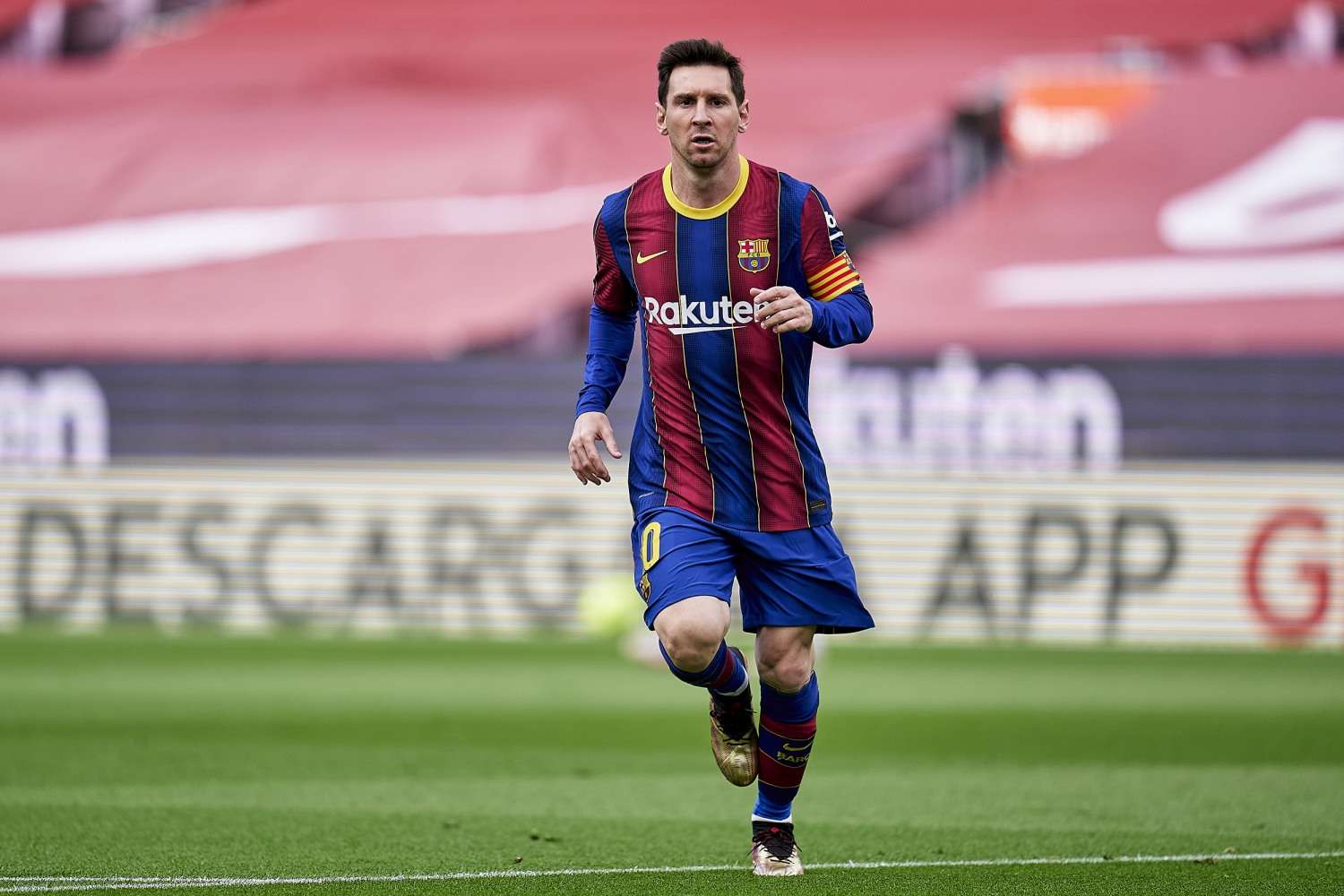 Messi has claimed FIFA's Player of the Year award and the European Golden Shoe for top scorer on the continent six times, a record for each award.
A contract leak in January 2021 showed Messi was making much more at FC Barcelona than previously thought; the deal was set to expire in June 2021.
The leaked contract showed Messi was able to earn up to $165 million annually in salary and incentives, an unmatched figure in team sports.
---
1. Christiano Ronaldo: 589 Million Followers
Net worth: $500 million
Source: Football contracts, endorsement deals, business investments
Age: 38
Residence: Madeira, Portugal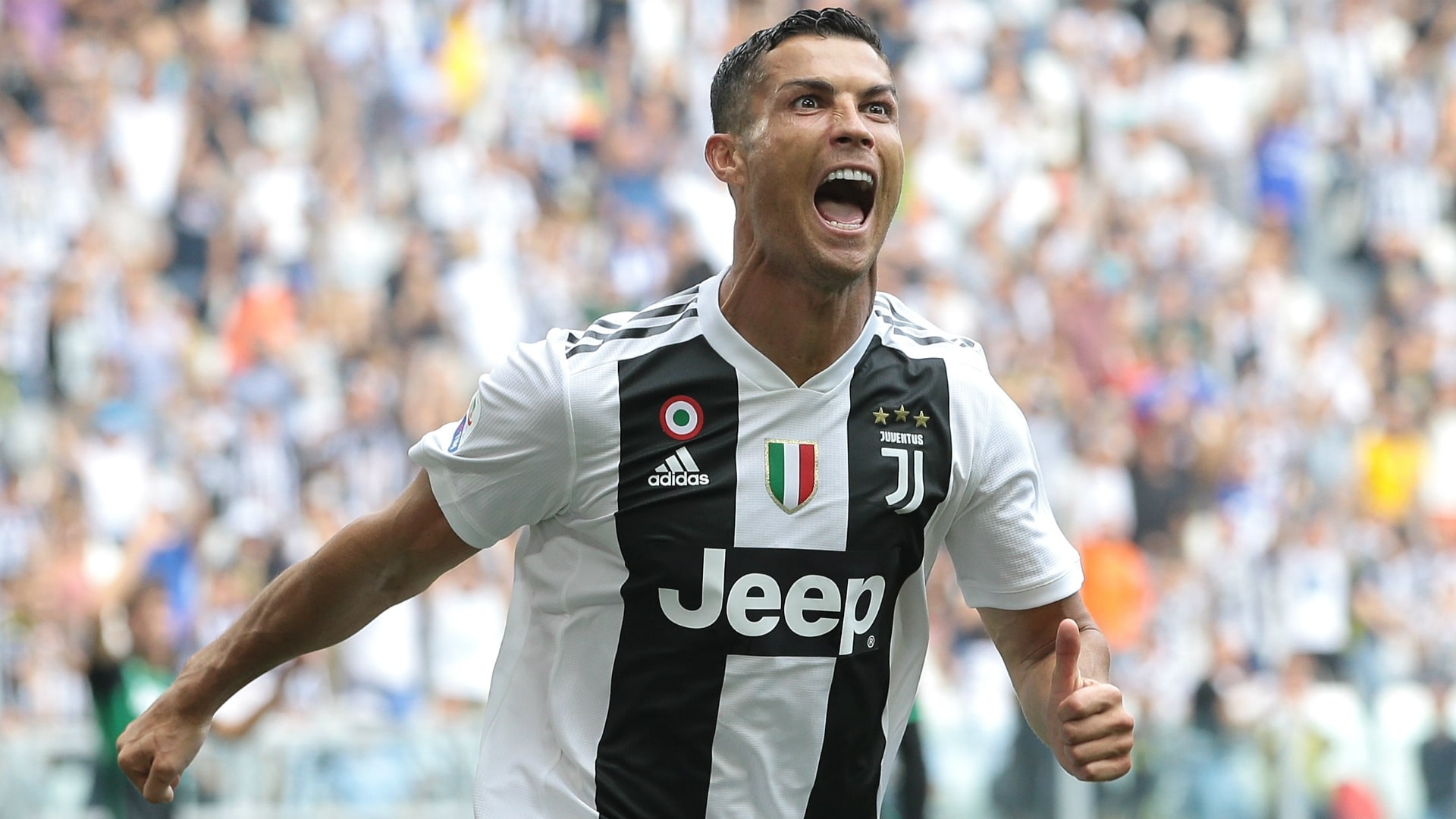 June 14th, 2023 registered Cristiano Ronaldo as the person with the most followers on Instagram, with over 589 million looking up to him. The globally acclaimed footballer serves as Al Nassr's forward and also holds the honored captaincy of Portugal. He rewards his followers with personal and professional highlights, taking them through his milestones and experiences.
His is unsurprising, with numerous family photos, snapshots of him playing football, and an ample collection of experiences that capture life's great moments.
Final Words
In conclusion, these celebrities have amassed millions of followers on Instagram by sharing their personal lives, hobbies, and businesses with their fans. It's amazing to see the power of social media and how it can connect people from all over the world. Who knows which other celebrities will rise to the top of the most-followed list in the future?

So this was the list of 10 most followed person on Instagram. Now, check your Instagram and do follow them to keep yourself updated with their posts :D. Hope you like it !!