Honeymoon Island State Park boasts a breathtaking beach, with a name as charming as the classic stories that echo through Florida's history.
When you talk to anyone who has taken a romantic trip to Florida, chances are, they have heard about Honeymoon Island State Park. This place is more than just a beach destination – it is a place where you can unwind, get in touch with nature, and create unforgettable memories. So, why not add some adventure to your honeymoon and make it extra special? Florida has a total of 175 state parks. In this post, we are going to explore everything there is to love about Honeymoon Island State Park, and why you should visit.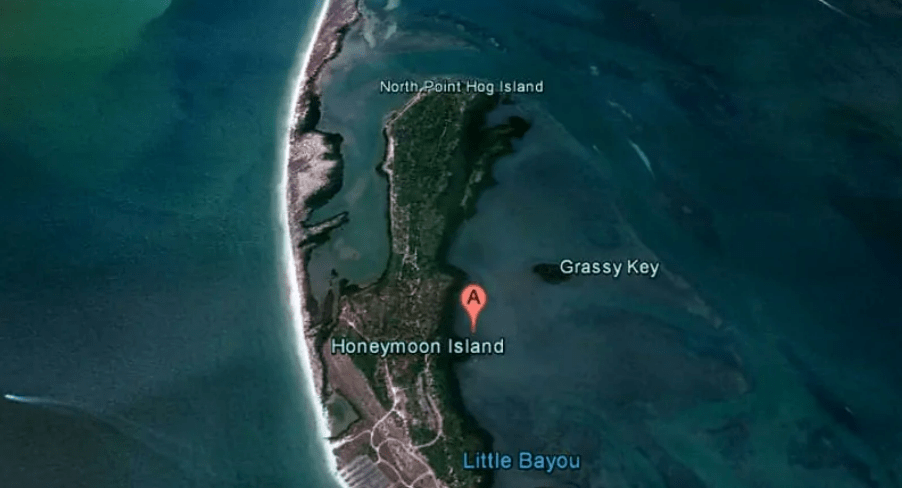 Why Visit Honeymoon Island
The island exudes an undeniable sense of tranquility and serenity. The gentle caress of the wind, the refreshing scent of the sea spray on my skin, and the raw beauty of nature in its purest form create an idyllic experience. The feeling of the soft sand beneath my feet and the delicate touch of the kayak paddle in my hand or the bicycle seat beneath me all contribute to crafting a perfect and blissful day of escape.
Honeymoon Island History
Honeymoon Island was formed in the early 20th century, specifically in 1921, when a hurricane carved a channel between what is now Honeymoon Island and Caladesi Island, effectively dividing Hog Island into two separate entities.
The bright side of this situation emerges as the original commercial development plan transforms into the creation of a state park.
In the late 1930s, someone remarked about the island's potential as a splendid honeymoon destination, leading to the birth of its name.
Prior to being known as Honeymoon Island, this pristine locale was inhabited by the Native American Tocobago tribe. Long before Europeans set foot on its shores, the Tocobago tribe thrived on the island, skillfully gathering bountiful sea life from the alluring waters of the Gulf of Mexico.
Things to do in Honeymoon Island State Park
Honeymoon Island State Park offers a multitude of popular activities such as swimming, fishing, shelling, hiking, and bicycling, making it the perfect destination for a getaway. Additionally, the park serves as the ferry terminal to Caladesi Island, another pristine state park, offering access to even more unspoiled natural beauty.
– Go swimming at the beach
– Visit the nature trails and observe wildlife
– Pack a picnic lunch and enjoy it near the waterfront
– Take a kayak or canoe out on Honeymoon Lake
– Birdwatch in Honeymoon Island State Park for resident waterfowl, wading birds, shorebirds, and more.
– Make your way to Shell Key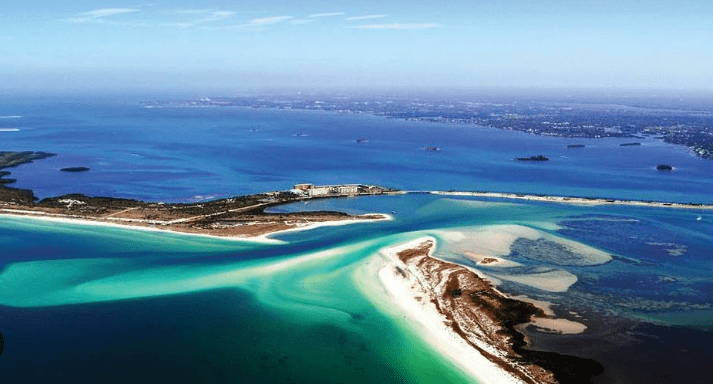 Major Attraction Points of Honeymoon Island
1. Beautiful Beaches
First things first, what draws people to Honeymoon Island are the beautiful beaches. With over four miles of white sand beaches, you are guaranteed to find a spot where you can relax and soak up the sun without feeling crowded. From swimming to fishing and shelling, the beach offers something for everyone. You can also enjoy a long leisurely walk along the water's edge, hand-in-hand with your loved one, as you take in the beautiful sunsets. This park is one of the best Honeymoon destinations in USA.
2. Virgin slash pine forest
Aside from the beaches, Honeymoon Island is also home to the virgin slash pine forest, one of the few remaining on the peninsula. A hike through the three-mile trail is a breath of fresh air and a chance to get up close to nature. And who knows, you might even spot some of the wildlife that calls Honeymoon Island home, such as eagles, ospreys, and great horned owls.
3. Rotary Centennial Nature Center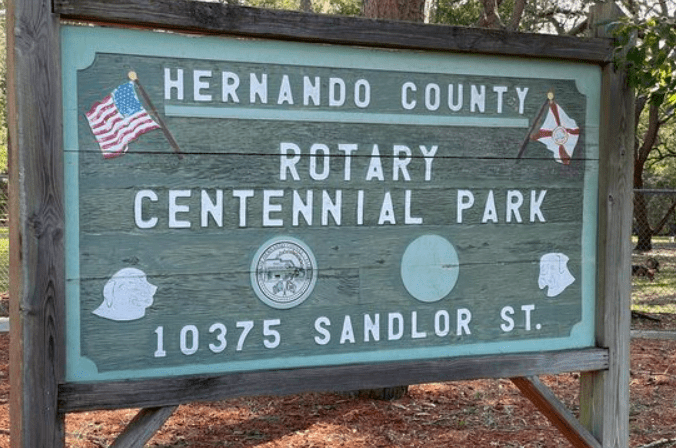 If you are keen on learning about the history and natural resources of the park, then a visit to the Rotary Centennial Nature Center is a must. The center offers interactive exhibits and displays that give an insight into the local flora and fauna. Speaking of history, while you are here, you can also learn how Honeymoon Island got its name, which is a tale worth hearing.
4. Adventure
For those who are looking for some adventure, Honeymoon Island has a range of activities that are sure to get your adrenaline pumping. You can rent a kayak or paddleboard from the onsite vendor, and explore the waterways around the park. The park also offers seasonally guided night walks, which is a chance to see the park in a different light.
5. Hike the Nature Trail
One of the favorite things to do on Honeymoon Island is hiking.
The trail spans a distance of around 2.5-3 miles and stands as one of the last vestiges where the magnificent Florida virgin slash pine can still be admired.
How to Get to Honeymoon Island
Begin your journey from Dunedin and head north on US 19A until you reach SR 589, also known as Causeway Blvd.
Turn left and follow the causeway 2.8 miles to the Honeymoon Island State Park entrance
Honeymoon Island Costs
Entry for Honeymoon Island/Caladesi Island State Parks
$8 per car (2-8 passengers)
$2 per bicycle, car, or pedestrian
Honeymoon Island Amenities
Restaurants
Hotels
Nature center
Nature trail
Dog beach
Beach equipment rentals
Kayak rentals
Playground
Picnic area
Restrooms & Showers
Final Words
In conclusion, Honeymoon Island State Park is proof that paradise exists on Earth. As a Traveller, you are sure to leave with unforgettable memories of the serene beauty of the park. Whether you want to take it slow and unwind on the beach, explore the wilderness, or indulge in water activities, Honeymoon Island State Park has it all. So, if you are planning a romantic trip to Florida, be sure to add a visit to this park to your itinerary. You won't regret it.