AppLock is one of the Android security applications utilized by the vast majority of Android clients. It has become a must-have since its introduction to the App Store and should be installed on any smartphone if you have some private data. Here is the step-by-step guide on how to open applock app if you have forgotten how to open it.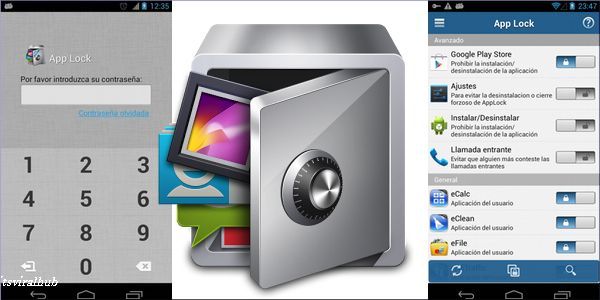 AppLock is a password-protected locker, designed to prevent unauthorized access to applications on Android smartphones and tablets. It is a great security feature for those who want to keep the sensitive data contained in their mobile devices safe and secure. Here are the steps to open AppLock app on Android:
Steps on How to open AppLock
1. To start, open your AppLock app by tapping its icon on your home screen or app drawer.
2. When you enter AppLock's interface, enter your PIN code, pattern, or fingerprint if required.
3. After successful authentication, you can see all of the apps that are locked inside AppLock and choose which one you want to open.
4. Tap on the app that you want to open and it will unlock automatically, giving you full access to its content with no further authentication needed again for some time (which depends on your settings).
5. You can now use the unlocked application as normal without any restrictions imposed by AppLock until it locks itself again according to your settings or when you manually lock it yourself later on using the same method described above.
AppLock is an excellent way to protect sensitive information stored in your device's applications from prying eyes, while still allowing easy access to them when needed. With just a few simple steps, you can easily open locked apps on Android devices using AppLock!
How to open applock if it is hidden
You can use Applock to lock any app or gallery. You might have seen in your friend's Android smartphones lock some apps and games, which makes others unable to open locked apps without a password. Then you cannot open such locked apps normally. This app causes us to hide photographs, messages, contacts, applications, and so on. and secures our protection. In any case, it won't give 100% security to the applications. In this article, we will disclose how to hack this Android application. No compelling reason to uninstall the application or root is required. well! give us a chance to perceive how to sidestep the AppLock Android application without knowing the secret key. Here's how to hack the applock of an Android device
Step-by-step instructions to hack Applock
Note: This trap won't work if the settings are bolted by the administrator.
1. Take the objective phone in which you need to hack this app.
2. Presently go to settings and after that tap on Apps or Applications.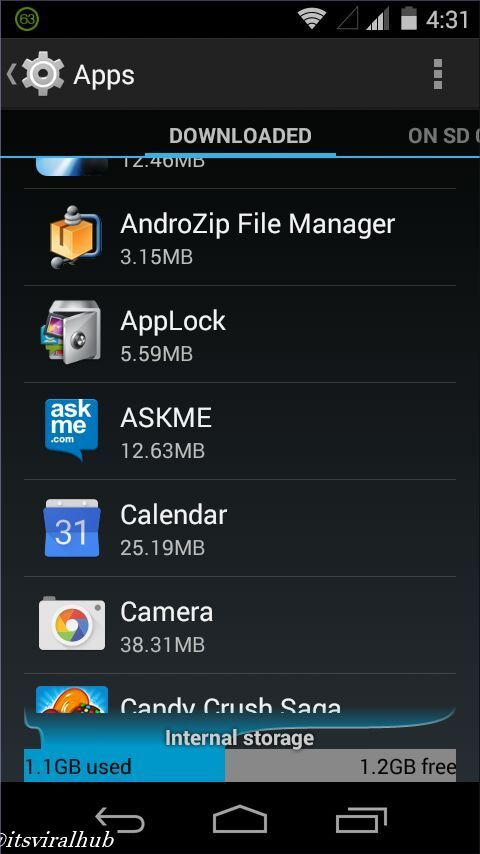 3. You will see the AppLock application under the downloaded area and tap on it.
4. After that tap on the Force stop choice.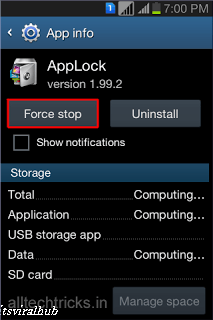 With this application is at present in the sit without moving state. You can open bolted applications without entering the watchword.
I believe you have seen how to sidestep this application on Android gadgets. On the off chance that you have any questions, comment underneath in the comment area, and don't hesitate to impart this trap to others.