Bloomberg Report-Instagram joins the Twitter race as Elon Musk takes over. The introduction of Twitter Blue and news of verification removal have lowered efficiency and show signs of a decline in popularity. As a result, Twitter's stocks have dropped, and many users are transitioning to Instagram.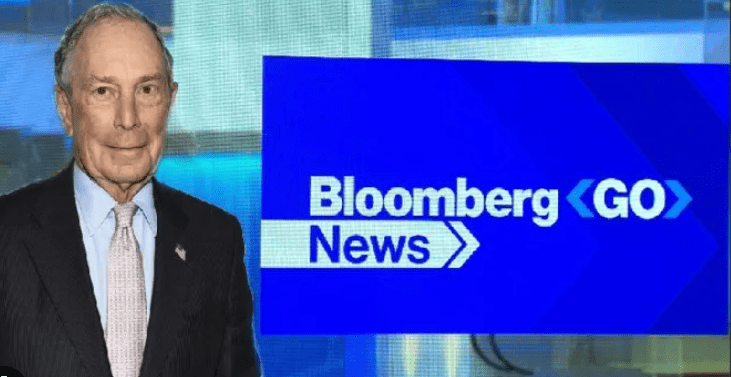 Following internal shuffles at Twitter, Elon Musk stepped down as CEO amidst personal controversies allegedly tarnishing the app's reputation. Linda Yaccharino from NBCUniversal was appointed as his replacement, while Musk takes over as Chief Technology Officer (CTO) and Executive Chair of the company. With rising competition, get insights into the latest updates on Twitter's leadership changes here.
Jack Dorsey, Twitter's original founder, is beta testing Bluesky, an app similar to Twitter's original model. In the meantime, Instagram has recently announced plans to enter the same social media space. Stay updated on the latest social media news and trends.
Bloomberg Report- Instagram's Ideas
Instagram plans to release a new app this summer to rival Twitter. The text-based app will accommodate images and videos and is currently in development. While details have not been disclosed, Bloomberg Report confirmed its existence. Essentially, it will have the same structure as Twitter.
Instagram is reportedly in discussions to partner with Mastodon, a social platform that many journalists have gravitated to after losing their professional verification badges amid Elon Musk making Twitter Blue the sole verification option. It's currently uncertain whether or not Instagram intends to acquire Mastodon entirely.
Social Media Reactions on Bloomberg Report
Unsurprisingly, users of these platforms had a lot of thoughts. Although some are annoyed with Twitter's recent decisions, there are still those who intend to remain on the original platform.
A Twitter user pointed out that the competition among major social media platforms might be unnecessary as they have seen significant changes since their inception, but each still hosts thousands of users. For a runner's routine, incorporating strength training is essential to sustain increased speed and performance over time.
Some people are more receptive to new possibilities, such as Bluesky or the rumored Instagram feature. These innovations come with the potential for the implementation of more traditional models of verification and protection against hate speech.
Why The Competition
Instagram CEO Adam Mosseri has remained silent about the company's plans to rival Twitter. However, cofounders of Instagram, Kevin Systrom and Mike Krieger, are launching a new platform called Artifact. The app, which has been branded "a TikTok for Text" by Vox, aims to solve the "existential crises" that the news industry faces, according to Systrom. The duo sold Instagram to Facebook in 2012 and continued within the company until 2018.
The pair has yet to respond to Instagram's latest announcement, which may compete with their Artifact venture. Let's see how this plays out!