Google is the most widely used search engine around the world, so most businesses focus their SEO efforts on it. But what is the most popular Google searches made by people using the internet globally? What a year it was, with Covid almost gone, Jonny Depp and the Amber case, the Cricket World Cup, and the FIFA World Cup thrown in for good measure. Google provides a wealth of information. Recent research examined the top 10 Google searches based on the word "what".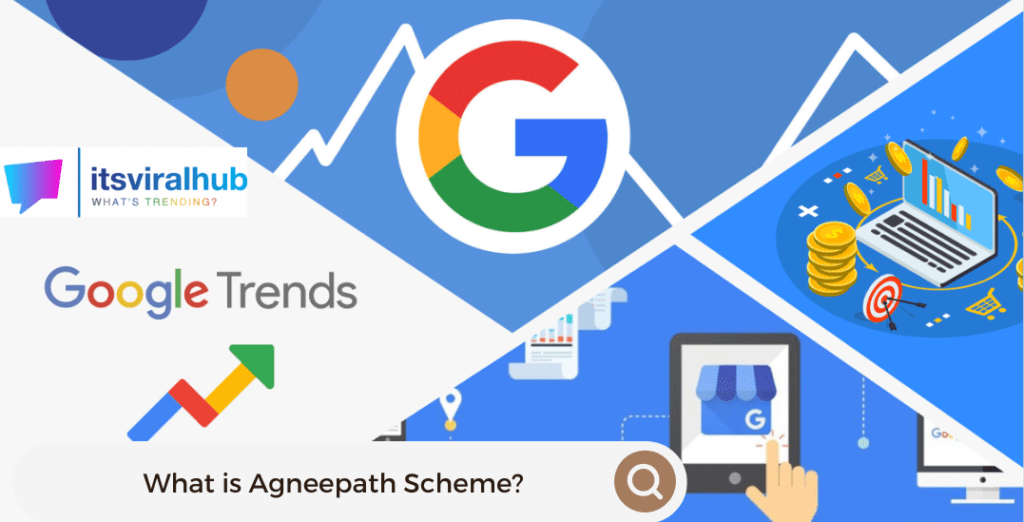 Here are the 10 most searched questions on Google
What is Agneepath Scheme?
What is NATO?
What is NFT?
What is PFI?
What is the square root of 4?
What is surrogacy?
What is a solar eclipse?
What is Article 370?
What is metaverse?
What is myositis?
So these were the 10 most searched questions on google according to the google research team. Don't worry, we are going to let you know about all these questions one by one.
1. What is Agneepath Scheme
Oh, this is a well-known and controversial scheme launched in India.
Agneepath Army Bharti Scheme is a program run by the central Indian government that allows young people to enlist in the Indian army. In this program, the government offers a 4-year position in the Indian army with a salary of up to 6.9 lakh rupees per year. Agneepath is a central government program that was introduced in 2022. Indian youth can enlist in the Indian Army under the program and serve their country for a period of four years. Any Indian youth may apply for this position and join the Indian Army because it is a pan-Indian program.
The program is known as AGNIPATH, and the young people chosen for it are referred to as Agniveers. AGNIPATH enables motivated young people who are patriotic to serve in the military for four years.
---
2. What is NATO?
In order to guarantee collective security against the Soviet Union (Currently Russia), the United States, Canada, and a few Western European countries founded the North Atlantic Treaty Organization in 1949.
The North Atlantic Treaty Organization (NATO), which was established in 1949 to protect Europe and the United States from Soviet aggression, continues to be the cornerstone of this cooperation. Since the end of the Cold War, an expanding group of NATO partners has taken on a wide range of tasks, many beyond the Euro-Atlantic zone, in nations like Afghanistan and Libya.
---
3. What is NFT?
The question is, what exactly are NFTs? is still a question that people all across the world ask. Even if non-fungible tokens are utilized more frequently and their values fluctuate, we are still left wondering what an NFT is. I'll go into more detail on NFTs below, including what they are, how they work, and how to make NFT art.
Imagine paying a fair price for a piece of digital art online and receiving a special digital token that verifies your ownership of the purchase. Wouldn't that be wonderful? Well, owing to NFTs, that chance is now available.
Non-fungible Tokens, or NFTs, are typically produced using the same kind of coding as cryptocurrencies. These cryptographic assets are based on blockchain technology, to put it simply. They cannot be traded or exchanged in the same manner as other cryptographic assets. Looking to buy NFTs with no Idea where to buy them? Here are some best options available:
The best NFT marketplaces
OpenSea. The broadest and most established NFT marketplace
Magic Eden. The best Solana NFT marketplace.
Nifty Gateway. The NFT marketplace with big drops. …
Rarible. The NFT marketplace for rare media and sports collections.
Coinbase NFT. The well-connected marketplace
---
4. What is PFI?
An extreme and exclusivist brand of Muslim minority politics is practiced by the Popular Front of India (PFI), an Islamic political organization in Indian politics. It was created to oppose Hindutva groups, and on September 28, 2022, the Indian Ministry of Home Affairs imposed a five-year ban on it under the Unlawful Activities (Prevention) Act (UAPA).
Several of the founders and leaders of the Popular Front of India, which was established in 2006, once belonged to the terrorist group SIMI, which was outlawed in 2001.
---
5. What is the square root of 4?
Before answering this question, A question arises, who searched for this question? A kid in the examination hall? Well, the square root of 4 is 2.
But the roots can be positive or negative, So, we can say there are always two roots for any given number. Hence, root 4 is equal to ±2 or +2 and -2. Btw here I am providing you with some of the best e-learning platforms where you can learn more online or you can prefer these platforms for your kids or loved ones. CLICK HERE
---
6. What is surrogacy?
I also wanted to know the answer to this.
The practice of having someone give birth to someone else is known as surrogacy. Those who are unable to have children can become parents through gestational surrogacy. It's a procedure that needs strong support systems along the way, as well as medical and legal knowledge. Intended Parents are those who are considering surrogacy to have a child. So In short, the process of someone giving birth to a baby for someone else.
---
7. What is a solar eclipse?
A solar eclipse occurs when the Moon precisely aligns with the Sun and Earth to cause it.
Solar eclipses, especially total eclipses, are among the most dramatic celestial spectacles, drawing large crowds of skywatchers. Nevertheless, no matter how much of the sun is obscured by the moon's shadow, you should never look directly at the sun.
According to William Teets, director of the Vanderbilt Dyer Observatory at Vanderbilt University in Nashville, Tennessee, "at this period, when any of the discs is visible, one must utilize protective equipment to view the sun." According to Teets, this can involve wearing sunglasses, utilizing binoculars or telescopes with particular filters, or projecting images.
---
8. What is Article 370?
The most important aspect of Article 370 was that the State Legislature had the authority to adopt Central laws by enacting a parallel act instead of having them automatically apply to the former State of J&K.
Below are key highlights
A constitutional clause is known as Article 370 granted Jammu and Kashmir a special status.
The clause was added to the Constitution's Temporary, Transitional, and Special Provisions Part XXI.
It was intended to be a transitory provision, as is clear from the Part's title, and its application was planned to last until the creation and acceptance of the State's constitution.
It limited the legislative authority of the Parliament over the state of J&K.
---
9. What is metaverse?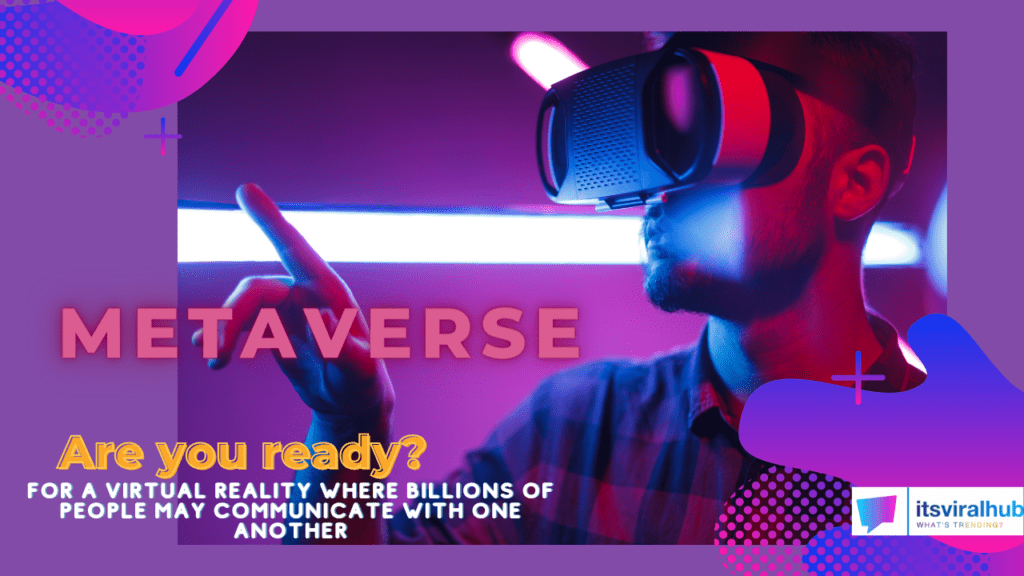 Imagine a virtual reality where billions of people may communicate with one another, learn, shop, and live their lives comfortably on their couches in the real world.
In this universe, the computer screens we use to access the global information web have developed into doors into a tangible, three-dimensional virtual world that is larger and better than real life. Avatars—digital representations of ourselves—move freely between experiences, bringing our identities and money with them. Technically, a metaverse is a collective virtual shared space, created by the junction of virtually enhanced physical and digital reality.
10. What is myositis
Any illness that causes muscular inflammation is referred to as myositis. The most typical myositis symptoms are weakness, edema, and pain. Infection, damage, autoimmune disorders, and adverse drug reactions are some of the causes of myositis. Depending on the aetiology, myositis has different treatments.
An autoimmune disease called myositis causes weak, uncomfortable, or aching muscles. Polymyositis, dermatomyositis, and inclusion body myositis are the three most prevalent kinds of myositis (IBM).
So these were the 10 most searched questions on google in 2022. Have you searched for anyone of them?