The list includes 50 "far-flung and familiar spots" — from Budapest to the gastronomy hot spot of Dijon, France. Here are the Best places to visit in the world.
Unique, exotic destinations from India have been featured in TIME Magazine's list of the Best Places to visit in 2023.' Odisha's Mayurbhanj district and Ladakh — one an Indian state, the other a union territory–have made it to this prestigious roster. The magazine has noted these locales as offering some extraordinary experiences that are sure to attract travelers now that travel is back on track for 2023!
Emma Barker Bonomo, the senior editor at TIME and renowned travel expert for CNN has revealed two major driving forces in modern vacation trends: sustainability and true authenticity. For an eco-conscious getaway with a personal touch, check out these destinations that are offering indigenous tours or curated homestays to give you the most local experience possible!
Calling all globetrotting sports lovers! If you're looking for exciting and awe-inspiring destinations to visit, your next bucket list must include the 50 far-flung and familiar spots included in this year's top travel location picks. From Giza & Saqqara in Egypt to Dijon, France – a foodie haven – there are plenty of options when it comes to making sure language barriers or cultural differences never taint your adventures. Get ready for sustainable tourism practices like Tuamotu Archipelago's 1:1 resident/foreign visitor ratio as well as blossoming cities with vibrant cultures; think Medellin after Pablo Escobar's death–it'll be an unforgettable trip!
See Time's Instagram Post:
https://www.instagram.com/reel/Cp2bejzgf-t/?utm_source=ig_web_copy_link
Among the 50 selected places are India's Mayurbhanj and Ladakh, which have been selected for their rare tigers, ancient temples, and adventures and eats, respectively.
Check out the complete list of the Best Places to visit in 2023
Tampa, Florida: One of the best places to visit in the USA
Willamette Valley, Oregon
Tucson, Arizona
Yosemite National Park, California
Bozeman, Montana
Washington, D.C.
Churchill, Manitoba
Dijon, France
Pantelleria, Italy
Naples, Italy
Aarhus, Denmark
St. Moritz, Switzerland
Barcelona
Timisoara, Romania
Sylt, Germany
Berat, Albania
Vienna
Brisbane, Australia
Kangaroo Island, Australia
Dominica
Mexico City
Guadalajara, Mexico
Torres del Paine National Park, Chile
Pantanal, Brazil
Ollantaytambo, Peru
Roatán, Honduras
Mayurbhanj, India
Kyoto
Isan, Thailand
Phuket, Thailand
Jeju Island, South Korea
Luang Prabang, Laos
Giza and Saqqara, Egypt
Chyulu Hills, Kenya
Musanze, Rwanda
Rabat, Morocco
Dakar, Senegal
Loango National Park, Gabon
Freetown Peninsula, Sierra Leone
The Red Sea, Saudi Arabia
Aqaba, Jordan
Jerusalem
Sharjah, UAE
Tuamotu Archipelago, French Polynesia
2 Indian Places are in the World's Best Places to Visit
Mayurbhanj is an incredible destination in India, offering the rare chance to spot a black tiger. But this April it will offer something even more special – the Mayurbhanj Chhau festival! This traditional dance event has been listed on UNESCO's Intangible Cultural Heritage list and, after taking a break due to pandemic-related restrictions, it'll now take place at full scale! So pack your bags for what promises to be an epic cultural sports experience.
https://www.instagram.com/p/Cp2Vlo5uzU3/?utm_source=ig_web_copy_link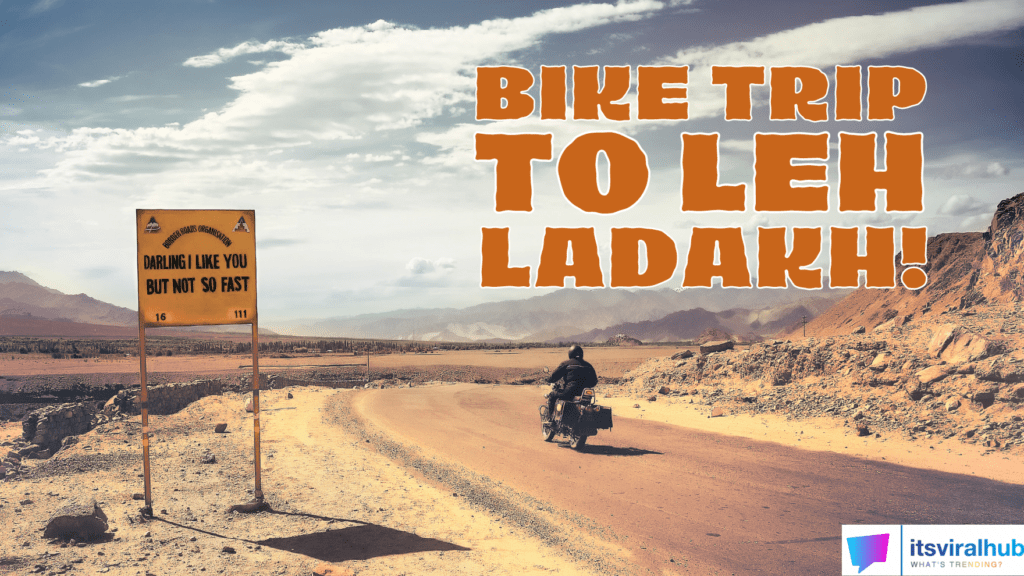 Ladakh is a majestic destination for both its picturesque alpine views and captivating Tibetan Buddhist culture. This year it was even honored with the designation of India's first Dark Sky Reserve in Hanle Village! Travelers to Leh, the capital city, can excite their taste buds at renowned restaurants such as Karim's and Nathu's Sweets which opened outlets this summer, or Cafe Montagne offering tempura-fried prawns with sea buckhorn fondue or spicy fried chicken. For those making an ambitious journey out to Turtuk Village there awaits Farmer`' House cafe bringing sushi made from local Himalayan herbs salad mixed with cheese or delicious hand-rolled pasta onto your plate like never before experienced!
Last year, Kerala and Ahmedabad were the Indian destinations in TIME's 'World's Greatest Places of 2022.
So these were top best places in the world to visit
Some Popular FAQs
What are the top 10 best places to visit in the world?
Paris, France – The City of Lights: Best places to visit in may month.
Machu Picchu, Peru
The Grand Canyon
New Zealand – The Land Where Adventures Wait
Colosseum, Rome.
Bora Bora, French-Polynesia – A colossal cosmos encircled by a mystique lagoon.
London, England – London: The heritage of England: the best places to visit in Europe
What is the number 1 vacation spot?
 South Island, New Zealand: It is one of the safest and best places to visit.
What are the top 10 places to go in the United States?
1. Grand Canyon National Park, Arizona
2. Yellowstone National Park, Wyoming
3. Yosemite National Park, California
4. Maui, Hawaii
5. Tampa, Florida