Stocks, bonds, government securities, and ETFs are held in "dematerialized" form in Demat accounts today. Digitally stored financial securities can be kept safe in Demat accounts. This makes online trades quick, easy, and painless. You should have a solid Demat account for that, one that supports the needs of all customers and is trustworthy and secure. Here is the best DEMAT account in India to help you trade without stress.
You will not be able to own or trade shares without a Demat account. This is so that everyone who wants to trade in shares has a Demat account, as required by an order issued by the Securities and Exchange Board of India (SEBI) in 1996.
It can be challenging to choose a Demat account provider in India because there are so many of them. Here is a compiled list of the best Demat accounts in India, along with information on their features, benefits, and drawbacks.
How to Choose the best Demat Account in India?
While choosing the best Demat account in India for your needs, you should take into account the following crucial factors: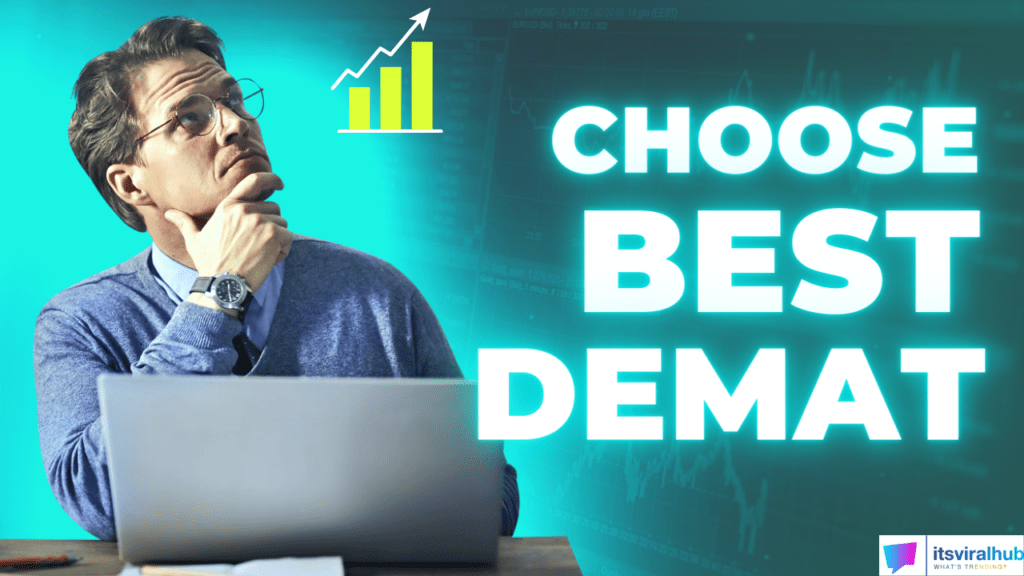 Key Features to Check in a Demat Account:
Easy to Use: Your Demat and Trading Account Should Have Simple Tools and Services, As Well As Instructions and Support For Using Them.
App Interface: Demat account providers should design their app interface so that you can manage your assets and trades without difficulty.
Portfolio management services: Investments made on your behalf in debt, FDs, stocks, and other financial instruments in order to meet your predetermined investment objectives. A few Demat accounts also include integrated portfolio management services.
Fees: You will be assessed a brokerage fee for each trade by your Demat account provider. Additionally, opening a Demat account may come with a one-time fee as well as annual maintenance fees from Demat account providers.
Investment advice: Expert at analyzing historical data, user trends, and other information to forecast the performance of various investments. You can improve your investment decisions by using such recommendations.
3-in-1: Accounts that include both a trading account and a bank account are known as 3-in-1 Demat Accounts.
best demat account in india 2023
Out of these many parameters we have finalized 10 major parameters. Let's have a look at these Parameters:
Low Brokerage
Mutual Fund Investment
Account Opening Process
Beginners
Banking Broker
Intraday Traders
Long Term Investment
Small Investors
IPO Investment
Portfolio Management Services
Based on the above parameters we have finalized the list of Best Demat Account in India in 2022
Which demat account is best in India?
---
SBI Securities

Zero Paper Work
Free Account Opening
Zero Brokerage investment and trading
Excellent Support
---
Aditya Birla Money

Demat account
ZERO account opening fee
More Value, Low Costs
Zero Brokerage investment and trading
Excellent Support
Easy-to-use App
---
Kotak 811

---
ICICI DEMAT Account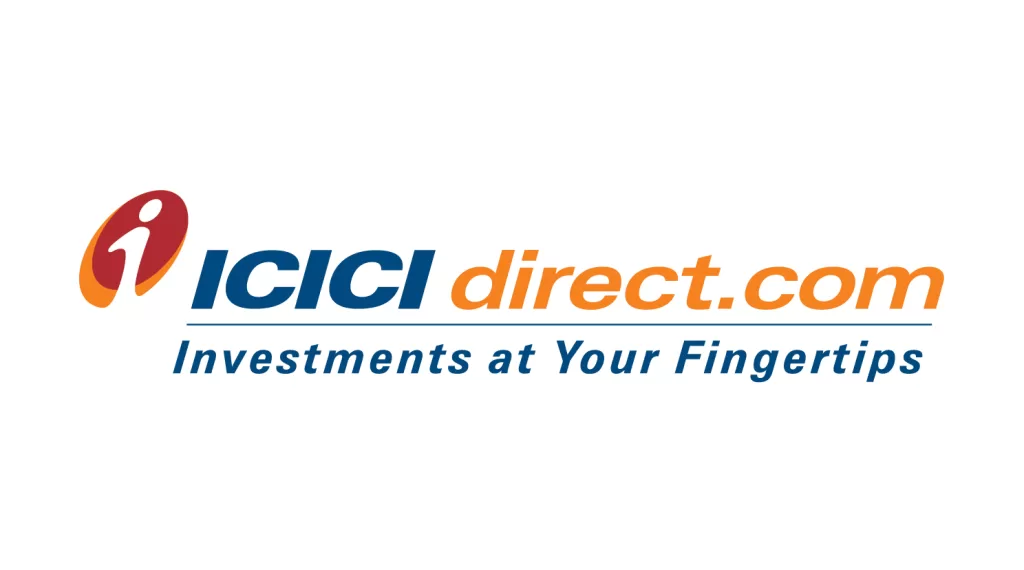 ---
UPSTOX

Paperless, digital Demat account.
Get live insights into the trade market.
Easy way to open an account.
Most Trusted as a venture by Legendry Ratan Tata
Zero commission investing.
best demat account in India for beginners
---
Also, Check for Zerodha demat account. This Demat account is also a very famous & widely used Demat account
The following findings are the result of our thorough analysis of the Best Demat account in India:
The creation of Demat accounts has saved up a lot of people's time by enabling them to do trading electronically without having to deal with bad paperwork.
The two best Demat accounts in India are SBI Securities and Upstox. Best Demat Account 2022 as per our research.
In volatile market conditions, the ability to buy and sell instantly can result in significant profits.
A newcomer should check for items like learning resources and professional help while selecting a Demat account.
The minimum amount of brokerage per executed order should be used.
FEW Recommendations