90s kids  are so blessed that they are the one who saw the technology emerging and also the transition of technologies. We were not connected  by iPads, laptops and smartphones. Our play time was not spent in front of playstations or Xbox or posting some irritating selfies on Facebook. Instead, summer holidays meant playing games such as  hide and seek or cricket in the park. Sometimes at 2pm on a June afternoon and sometimes at 8pm on a chilly December night. It did make us more inventive than the smart kids today. We hadn't had social networking sites that time so to greet people we had to visit them. 90s kids. Here are top unforgettable moments of 90s.

It was the time when love birds were used to connect through letters (although pigeons were retired). There was no Facebook to help us remembering birthday or special memories.  Our childhood was full of adventure like picking fruits from others garden and run away.
Here are a few things which made our childhood special.
Here are top unforgettable moments of 90s
1. SHAKTIMAN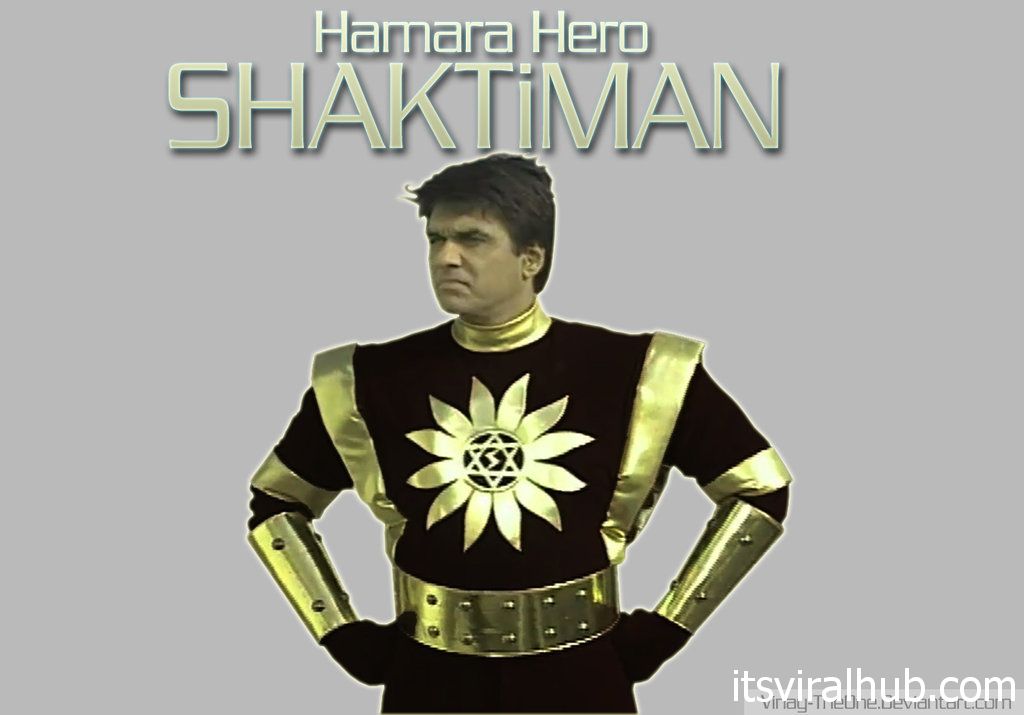 We loved only one superhero. Most of us used to think that Shaktiman is real and he will come to save us when needed. Say us superstitious but it was a good feeling. We had to wait for a week to watch Shaktiman. All families could not afford television at that time(it was called television, not tv) so kids used to gather at one house to watch their favorite superhero.
2. SACHIN-SEHWAG OPENING FOR INDIA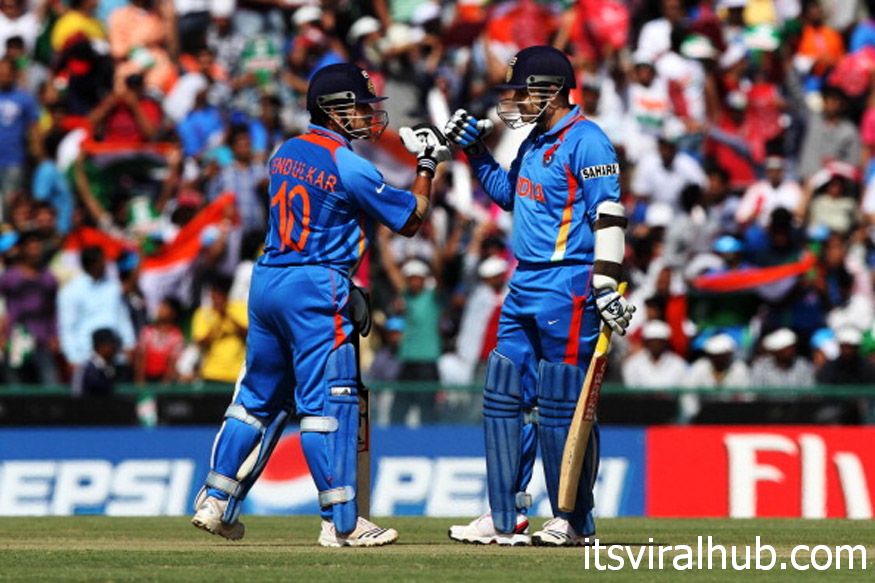 Whenever the two of them batted together, Viru's aggressive strokeplay from the very beginning and Sachin,s classic drives were good to watch always. Undoubtedly we do miss the partnership of Sachin and Sehwag. It happens to be even today one of the best partnerships India has ever had.
3.Amitabh Bachchan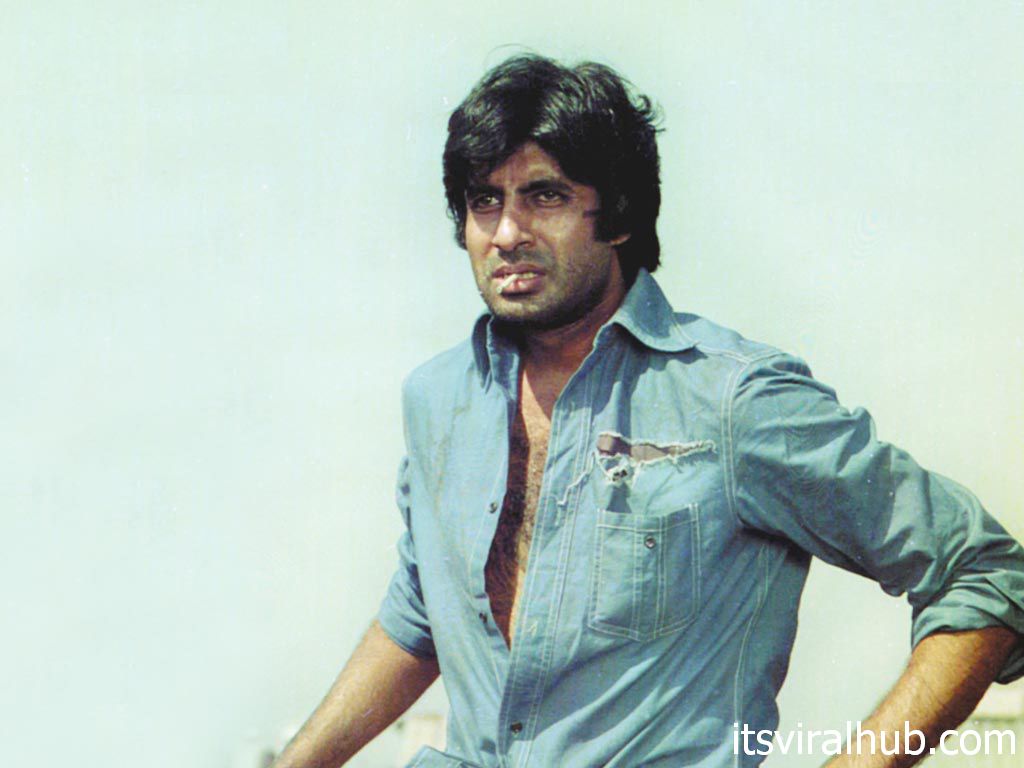 "

Rishte mein toh hum tumhare baap lagte hain, naam hai Shahenshah" 

"Don ko pakadna mushkil hi nahin, naamumkin hai"

 

" Moochein ho to Nathulal jaise warna na ho."

 

" Hum jahan khade ho jaate hain, line wahi se shuru hoti hain"

. These dialogues seem to be dumb but trust me no one can beat these. An angry young man with solid dialogue delivers the best Bollywood could offer us.
Loved by all religion's people. Inspiration for every student.
"Missile Man

of India.  Kalam was elected as the 11th President of India in 2002 with the support of both the ruling

BJP

and then opposition

INC

. Also known as people's president.
5.DD NATIONAL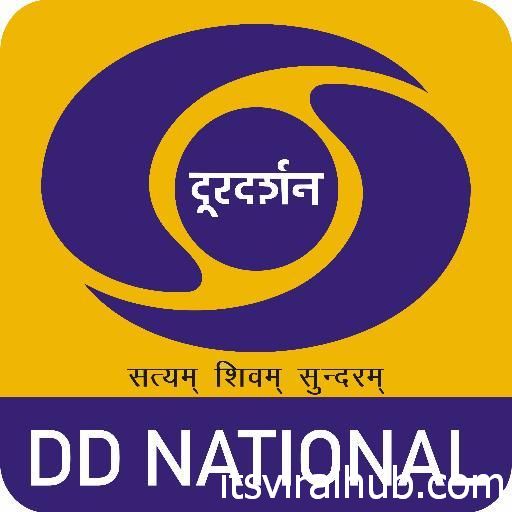 No NETFLIX, YouTube no online,  streaming no fake news

only one channel which entertained us with quality news, live cricket matches, cartoons, and serials. we used to watch one movie a week which was our best time. We had enough time to watch television and play outdoor games. We stiil remember this logo tune.
6.CHACHA CHAUDHARY
A middle-class Indian, frail but an extremely intelligent old man.  He solved his problems with common sense, but with a touch of humor. Chacha Chaudhary is remarkably different from most other comic-book superheroes in that he is not a muscleman, nor does he have any extraordinary powers or modern gadgets. Instead, he uses "a brain sharper than a needle and faster than a super-computer " (Chacha Chaudhary ka dimaag computer se bhi tez chalta hai).
7. MARIO

Most of us were single but we always tried our best to make sure that Mario rescue his "Princess Peach" from the Koopa villain "Browser

".