Discover the spectacular natural beauty at these top tourist places of south India every nature lover should visit.
As the world reopens, travelers seek new destinations to explore. For nature lovers, South India offers plenty of adventure and beauty. With serene backwaters, lush forests, and majestic mountains, South India abounds with natural wonders. Check out our top seven must-visit destinations for nature lovers in South India.
7 Best Tourist Places of South India
Here are seven destinations that every nature lover must visit to experience the breathtaking beauty of South India. here is the list:
1. Thekkady: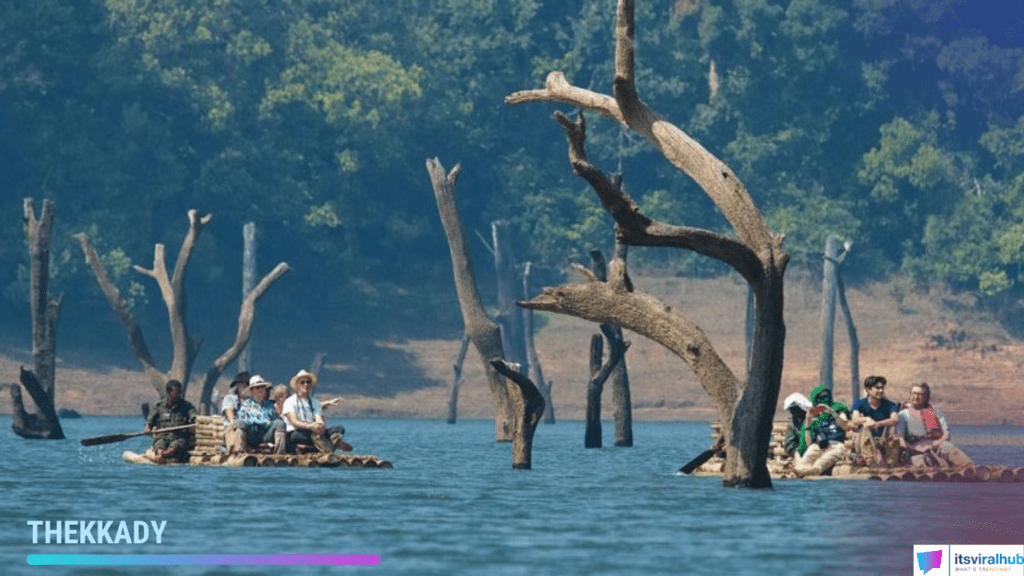 Nestled in the Western Ghats, Thekkady is a paradise for wildlife enthusiasts. Home to the Periyar Wildlife Sanctuary, this destination offers an opportunity to witness animals in their natural habitat. Take a boat ride on Periyar Lake to spot elephants, bison, and tigers. It is one of the best places to visit South India.
2. Coorg: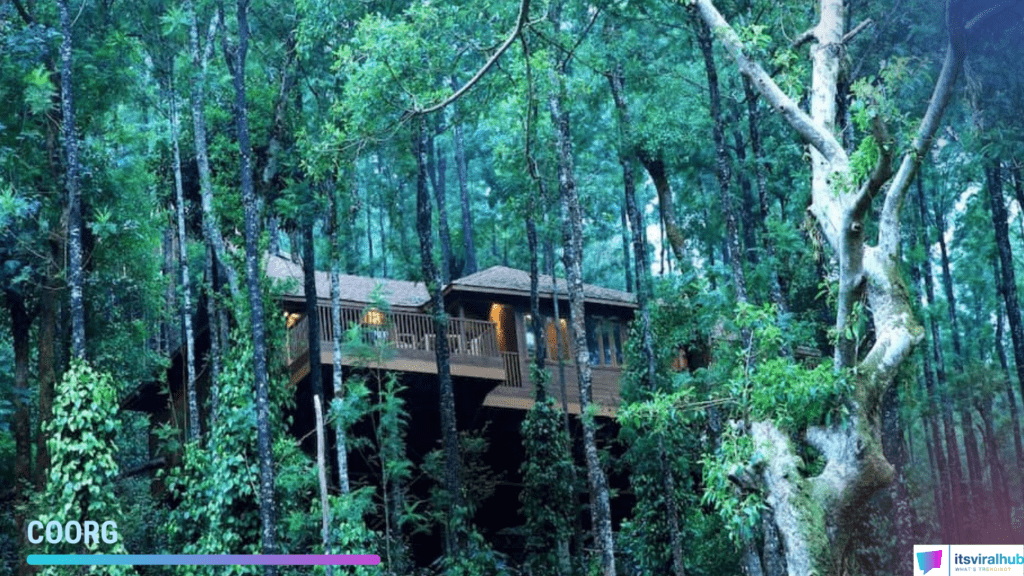 Also known as the Scotland of India, Coorg is blessed with rolling hills and misty landscapes. Take a hike to Abbey Falls or visit the Dubare Elephant Camp for an up-close encounter with gentle giants. It grabbed the No. 2 position in the list of awesome tourist places of south India.
3. Ooty: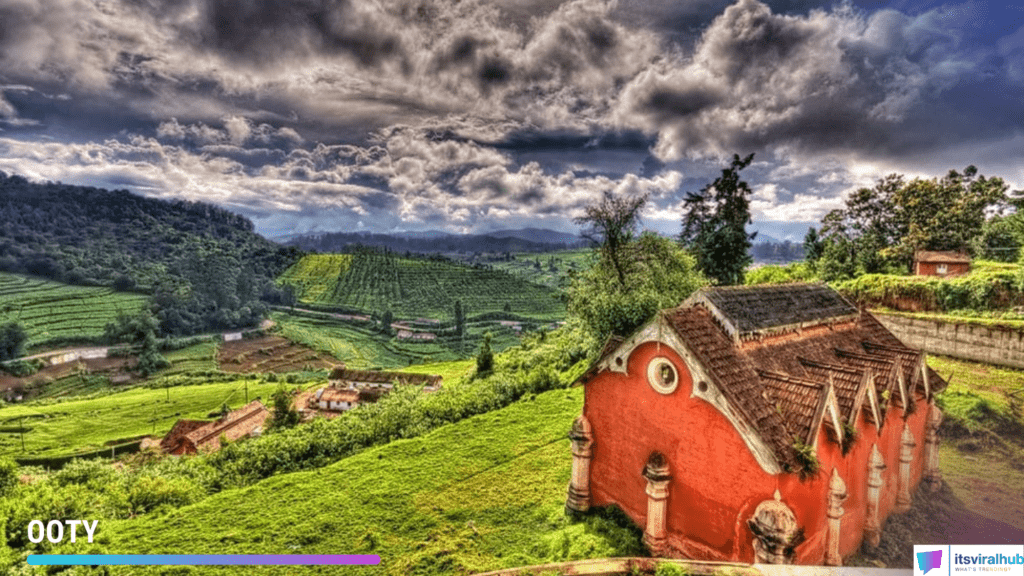 Known for its tea plantations and hill station vibe, Ooty is a popular destination for travelers. Take a ride on the Nilgiri Mountain Railway or trek to Doddabetta Peak for panoramic views. Also, it is one of the best places to visit in south india in march and April.
4. Munnar: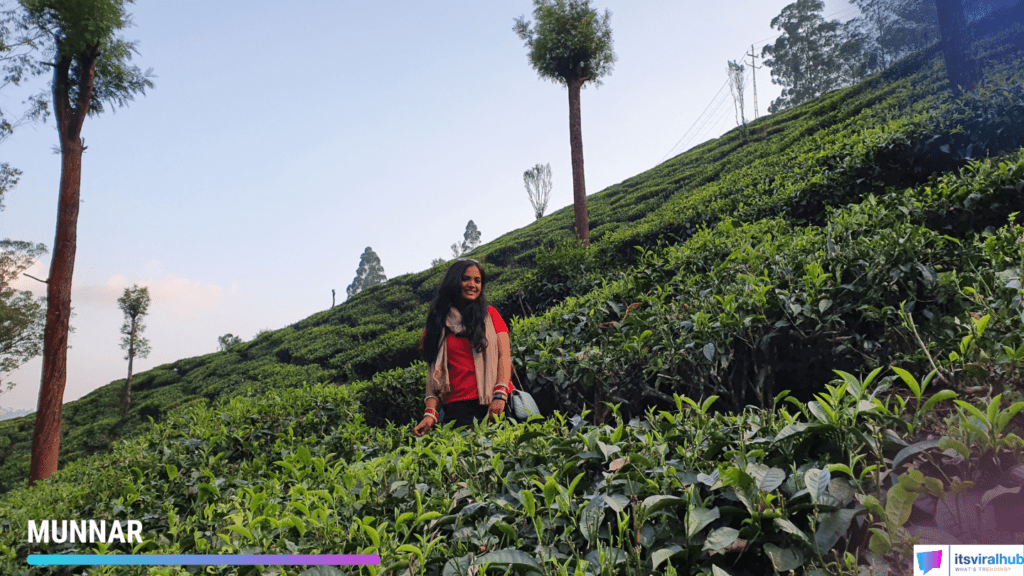 Munnar, located in Kerala, is renowned for its vast tea estates and picturesque valleys. Experience the delight of walking the verdant tea gardens or visit Eravikulam National Park for a chance to spot the imperiled Nilgiri Tahr. It is well-known and one of the best tourist places of South India
5. Hampi: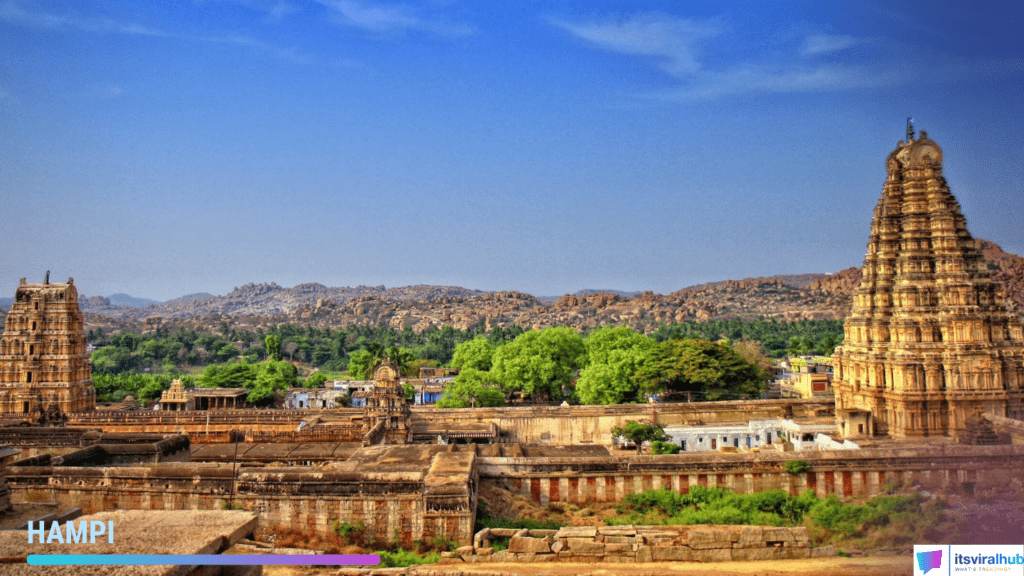 A UNESCO World Heritage site, Hampi is an archaeological wonder that dates back to the 14th century. Located in the state of Karnataka, this destination has ancient temples, palaces, and forts that are a treat for history buffs.
6. Kumarakom: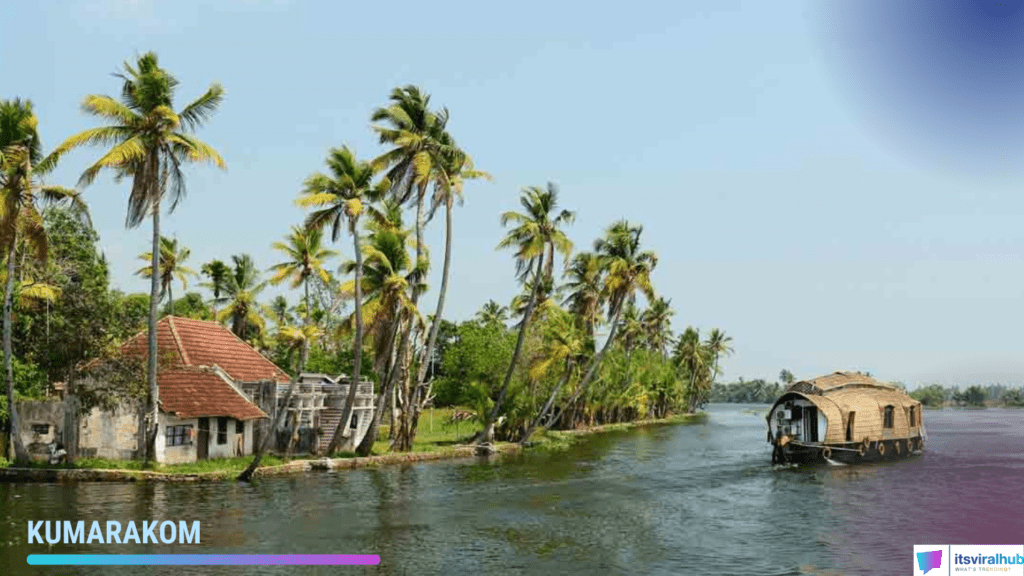 If you are looking for a peaceful getaway, head to Kumarakom. This backwater destination in Kerala is known for its tranquil waterways and birdwatching opportunities. Take a houseboat ride to explore the backwaters or visit the Kumarakom Bird Sanctuary.
7. Pondicherry: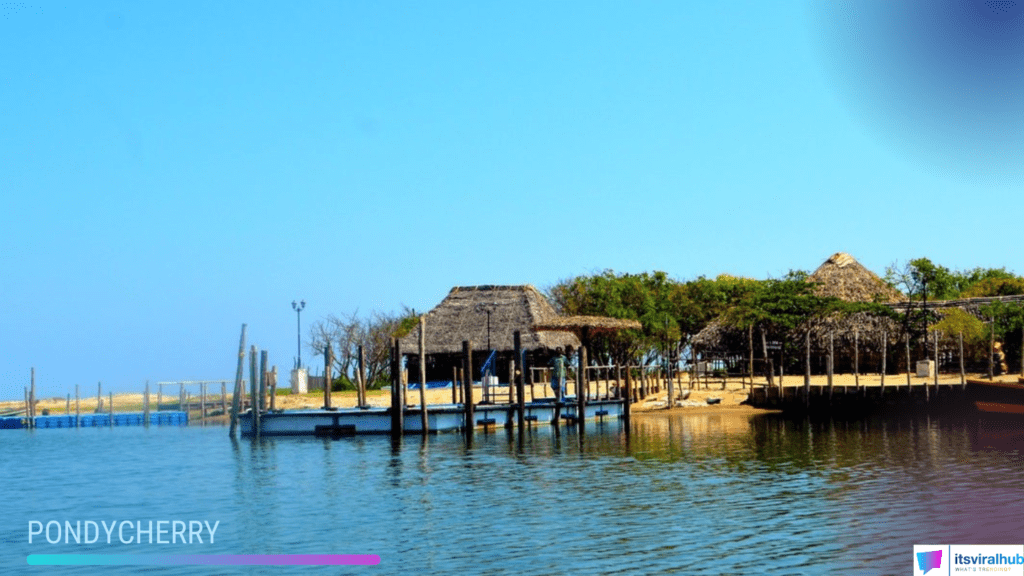 Known for its European charm, Pondicherry is a unique destination in South India. This coastal town has beautiful beaches, quaint cafes, and French colonial architecture. Take a stroll along the Promenade beach or visit the Aurobindo Ashram for a spiritual experience. It is one of the best exotic places in South India. Also, it is one of the places to visit in South India in December time.
Also Read: TIME magazine's list of the World's Best Places to visit in 2023
Check out South India tourist packages here: