Here are some daily tips for better lifestyle
Everyone in this world thinks that they have a lot of problems in their life than others. Maybe they have but yes If you analyze, they have to spend whole life like this. Actually Yes, this is the time when most of the people are living with daily stress like office problems, timings, responsibilities, daily traveling, project tensions, relationship problems and many more. But I think we can't do anything on this as you can't change the timing, can't run away from the relationship, you have to complete the project or you can't run away from responsibilities. With all these, We forget to live life happily.
But there are some easy tips & hacks which you can implement in your daily life and make your day better. Trust me If you implement these tips in your daily life you will improve the quality of life.
---
Tips for better lifestyle and healthy mind and Body:
These are the simple tips where you have to make some changes to your mindset and you can get great rewards daily. You just give them a try honestly and you will find that you have to attain a quality life.
---
1. Focus on Present
Many People keep thinking about their past or just worried about their future. What you can do on whatever happened in the past. We just need to focus on the present. Just try to live in the present. Do better, think better for your present life. Yes, You should have plans and goals for your future but don't be into so much that you stop living happily. Cheers to every moment of the day.
---
2. Avoid worrying over Minor Issues
You should focus on what is important for you. Don't get into the matters which don't matter to you. If we see, we always fighting over little things again and again. Really? Is it necessary to fight over little issues? Just take it easy and ask yourself is this going to matter to you after 1 year? You will hear the answer: "NO". So why worry. Don't make your life so stressful over minor issues.
---
3. Keep Smiling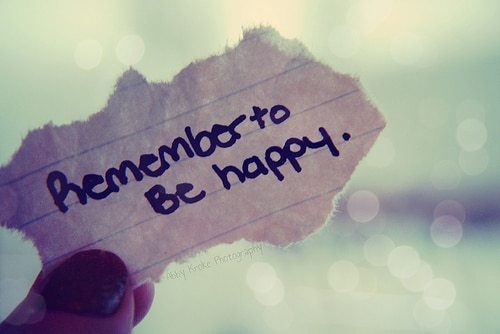 Overreacting to small issues makes us frustrated and tensed every time. Every time what we do is whenever someone does wrong to us we keep fighting again and again. If you realize, What it will do is just waste our time. In these situations, we just need to ignore, smile, and move on. It is one of the important in the list of tips for better lifestyle. Try to keep smiling in every situation.
---
4. Change with Time
Don't be so strict with your daily routine as you are doing for a long time. We need to change ourselves with time and generation to generation. Have patience when you make some important changes to your lifestyle. Maybe initially it will be hectic but with the time you will understand the importance. Also, keep yourself updated with time. Try to read the newspaper, watch the news, and use the internet. It will help you to gain knowledge.
---
5. Be Generous:
Be Kind-hearted and helpful to everyone. It will make you feel good internally. Keep always smile. It will enhance your face value and will make you more attractive. It will also affect your surroundings or maybe will make the day of whoever you meet.
---
6. Be Organised: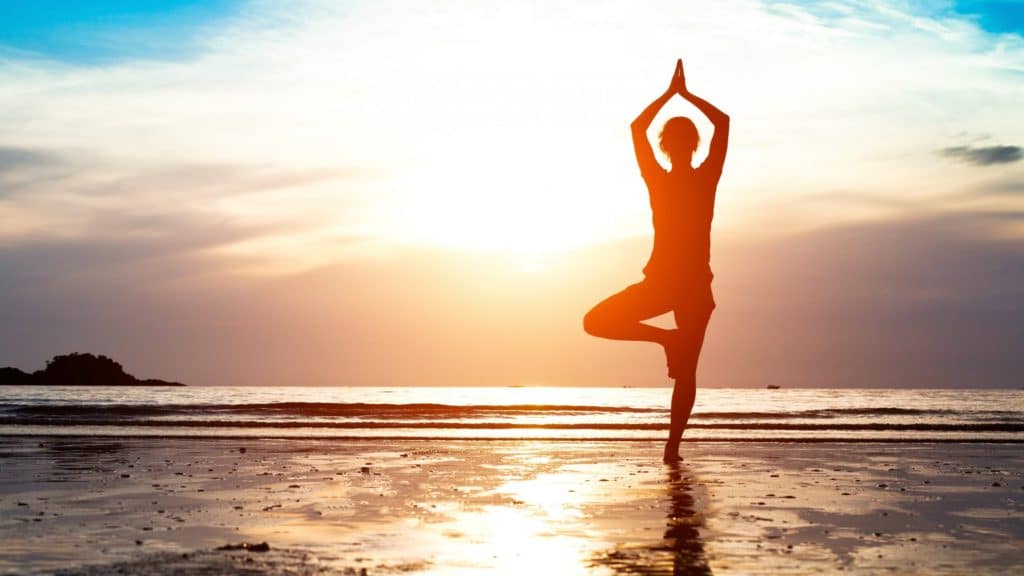 Organized means you should have some strategies for your daily life to keep you fresh and healthy. It may be meditation, walking, yoga, a target of drinking water, etc. Every person should have some organized strategy and if you don't have one yet then make one. basically, it's a way to make your life easier, happier and healthier.
---
Quick Weightloss fitness tips : Click Here
---
7. Show Compassion:
Compassion is key to a great and healthy relationship with anyone. With this, you create a positive influence on the life of others and with this, you will find the best of you. When you are compassionate, you are truly winning there and you choose to be kind over being right. You should try to adopt Value-Based Living.
Simplicity is something the best ornament you can wear in your daily life. It feels good and it's a beautiful thing. We are humans and God has given us the sharpest mind among all living beings. but instead of making life easy, we make things more complex and so our lives. It leads to unnecessary tension, stress, and issues. Adopt a lifestyle where you remove unnecessary stuff from your daily life and focus on what is important for you or for humanity.
---
So these were some tips for better lifestyle. Just try these above tricks and see you will have a happy and enjoyable life.