As a student in 2023, it can be difficult to keep track of all the useful websites for students that are available for you. From studying to finding information about scholarships and internships, there are so many useful online resources at your disposal! To make things easier for you, we've compiled a list of some of the best useful websites for students in 2023.
Many people claim that college students nowadays have it simple. After spending a few hours online, kids have instant access to all the material they want, making it simple for them to do all of their academic assignments. However, in practice, things don't work out like that. College students need to come up with new ideas for boosting their motivation and productivity because the curricula are more demanding than ever.
Fortunately, there are many websites and applications that may help students get better at organizing their time, making plans, coming up with ideas, writing, communicating with others, and many other elements of student life. This post contains a list of 10 websites, apps, and study aids that can make you a better student right now. Here are useful websites for students free of cost only.
Useful Websites For Students:
Whether you're looking for a new way to study or need help with writing an essay, here are some useful websites for students:
1. Khan Academy: Khan Academy is a website that has won a lot of awards. It has videos, tutorials, and practice problems on almost any subject you can think of. Khan Academy is a great resource for both high school and college students. This is the most useful websites for students in high school.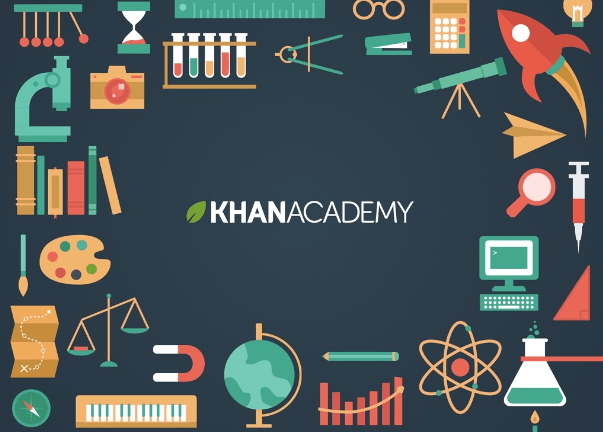 2. Course Hero: Course Hero is a useful website for students because it gives them access to millions of study materials for each course, such as lecture notes, flashcards, practice tests, and problem sets.
3. Chegg: Perfect for students who need help with homework assignments, Chegg offers step-by-step solutions for math, science, and engineering problems—plus tons of useful tips and tricks.
4. Internships.com: If you're looking for a great internship opportunity, this is the place to go! Internships.com has thousands of listings in a variety of fields, including business, technology, media, and more.
5. College Board: The official website of the College Board is packed with useful information about college admissions, standardized tests, scholarships, and more.
6. Khan Lab School: The Khan Lab School is an online learning platform designed to help students develop the skills they need to be successful in the 21st century. It offers free courses on a variety of topics, such as design thinking, coding, and finance.
7. Academic Earth: Academic Earth provides access to thousands of free video lectures from some of the world's most prestigious universities, including Harvard, MIT, and Stanford.
8. Quizlet: Quizlet is an incredibly useful website for students who are preparing for exams or quizzes – it allows you to create practice sets with digital flashcards and other study materials that can be accessed anywhere.
9. Internshala: Internshala is an online internship and training platform that helps students and young professionals to find internships, apprenticeships, training, and jobs. It is a nonprofit organization that aims to bridge the gap between students and industry.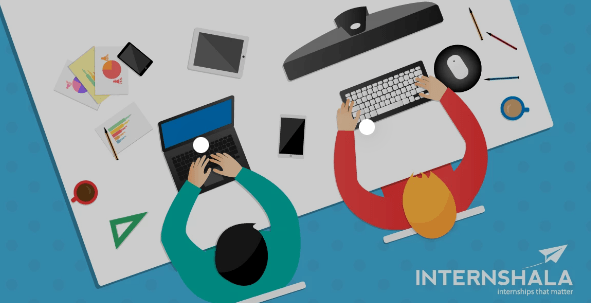 These useful websites for students should help you stay on top of your studies; good luck!