Instagram has become the biggest social media platforms of all time. From sharing morning workout routine to outfit of the day. Instagram has become a part of daily routine nowadays and a good medium to follow your favorite celebrity. But, Have you ever wondered who are the most followed personalities on Instagram. These famous personalities on Instagram make an impact on their follower's lifestyles. So, let's have a look at the five most followed celebrities on Instagram. BTW, Instagram itself is the most followed account in Instagram. But here we will let you knwo about the 5 most followed celebrities on Instagram.
Most followed celebrities on Instagram
5. Selena Gomez: 297 Million Followers
Selena Gomez is an American singer, songwriter, actress, and producer. She has appeared in children's series "Barney and Friends"(2002-2004). At one point she was the most followed celebrity on Instagram, before being surpassed by Christiano Ronaldo.
Her first music video was Lose You To Love Me. 
---
4. Dwayne Douglas Johnson: 290 Million followers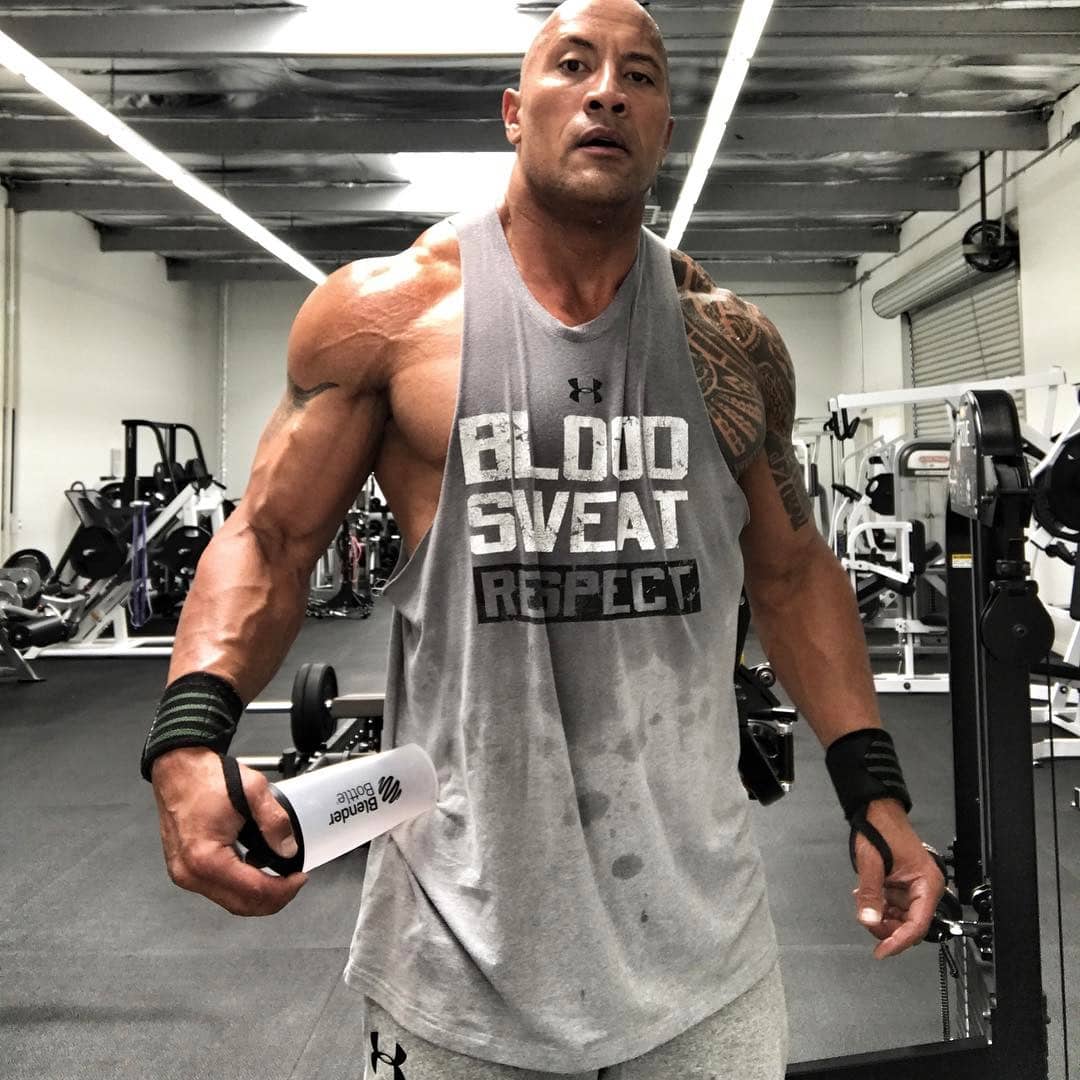 Also known by his ring name The Rock.  He is an American -Canadian actor-producer and retired wrestler. With many blockbusters, he is ruling Hollywood. Dwayne Johnson was a professional wrestler for the World Wrestling Federation for eight years prior to pursuing an acting career.
After getting retired from WWE, He then became a box-office star, appearing in films including 'The Scorpion King,' 'Hercules' and 'The Fast and the Furious' series. he is also the highest-paid actor of the film Industry.
Also read:
---
3. Lionel Messi: 307 Million Followers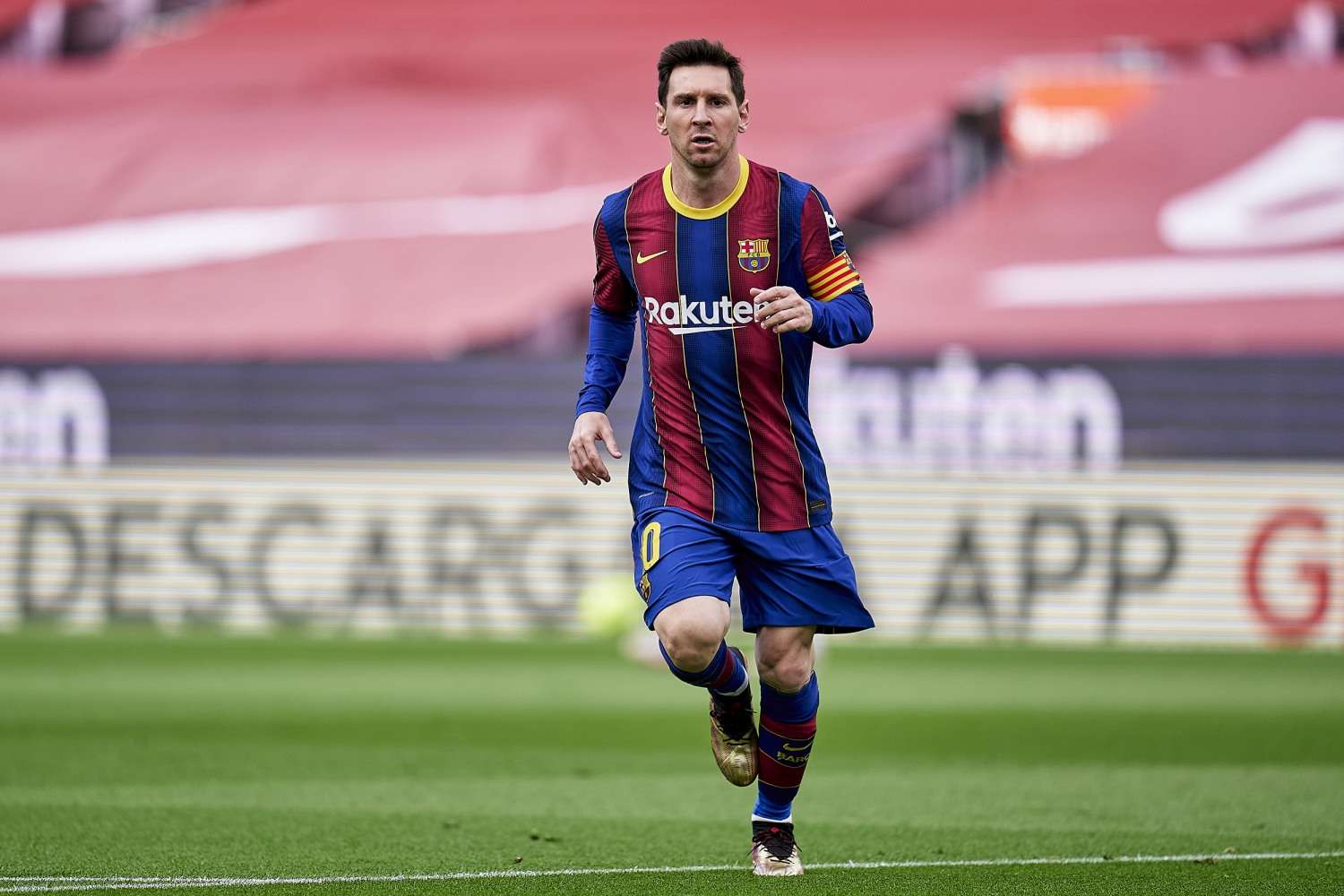 Messi has claimed FIFA's player of the year award and the European Golden Shoe for top scorer on the continent six times, a record for each award.
A contract leak in January 2021 showed Messi was making much more at FC Barcelona than previously thought; the deal was set to expire in June 2021.
The leaked contract showed Messi was able to earn up to $165 million annually in salary and incentives, an unmatched figure in team sports.
---
2. Kylie Jenner: 311 Million Followers
At number 2, It's Kylie Kristen Jenner who is an American model and media star. She is the founder of cosmetic company Kylie Cosmetics.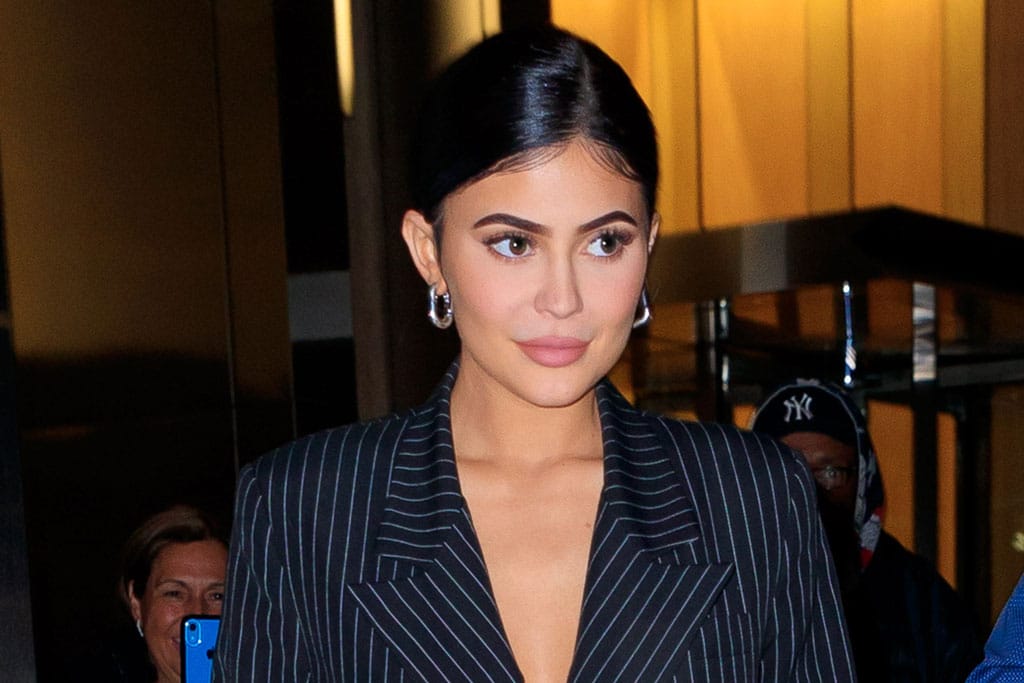 Kylie Kenner is arguably the biggest star on Instagram. Also, She once held the top spot for the most-liked Instagram post. Her account itself focuses on her work and personal life, with lots of baby pics and photos with her partner.
---
1. Christiano Ronaldo: 403 Million Followers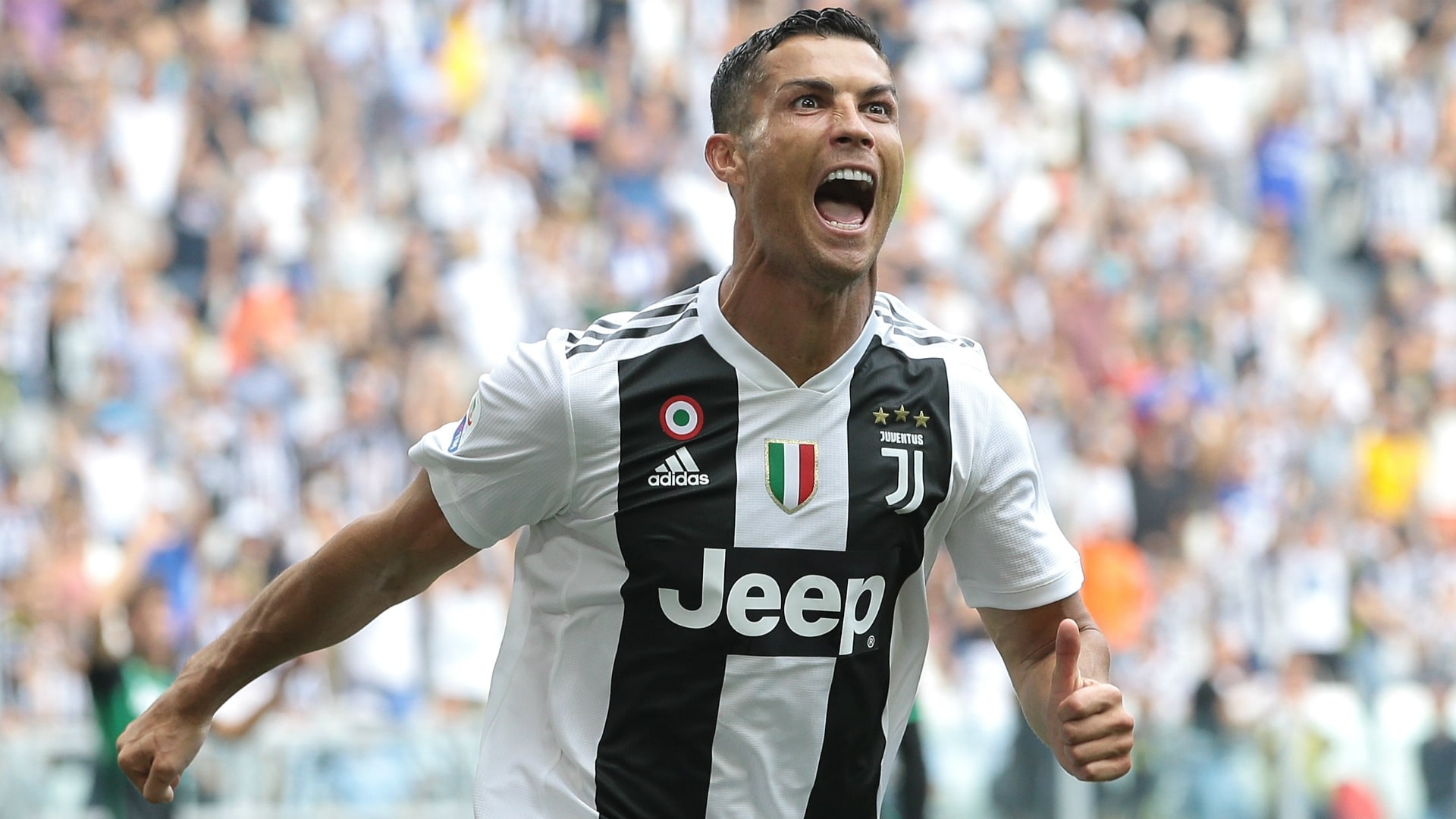 The first person to reach 200 million followers on Instagram. The soccer great, Cristiano Ronaldo. Forward for Juventus and the captain for the national Portuguese team, he's one of the best footballers the world has known.
When it comes to his feed, there are few surprises. There are lots of family pictures, shots of him playing football, and plenty of images of him generally experiencing the good things in life.
So this was the list of 5 most followed celebrities on Instagram. Now, check your Instagram and do follow them to keep yourself updated with their posts :D. Hope you like it !!