During Beyonce's 'Renaissance' world tour, it was reported that Jay-Z and Beyonce purchased the country's second most expensive home on May 19th.
Beyonce, 41, is a champion of the lavish lifestyle! As she tours the globe for her Renaissance tour, the 'Single Ladies' icon and her husband, Jay-Z, 53, have acquired an eight-acre paradise in Malibu overlooking the Pacific Ocean. The sprawling 30,000 sq. ft mansion was purchased for a staggering $200 million, as reported by TMZ on May 19th.
Jay-Z and Beyonce Historic Purchase of House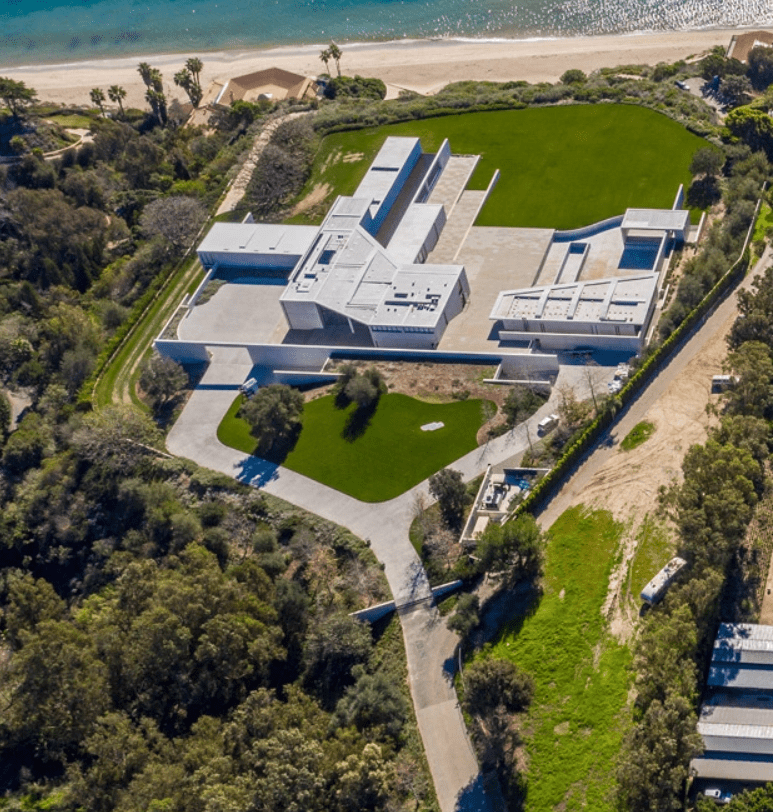 Designed by the renowned Japanese architect Tadao Ando, who is also working on a project for rapper Kanye West, Beyoncé, and her partner have purchased the Golden State's most expensive home and the United States' second most expensive, as reported by the entertainment outlet. While the oceanfront Malibu house was initially listed for an astounding $295M, the couple managed to score an incredible bargain.
This all-concrete mansion boasts not only what appears to be multiple pools but also a massive driveway for plenty of cars. Plus, it was designed and built by art collector William Bell, who dedicated almost 15 years to its creation.
The billionaire duo, Jay-Z and Beyonce, have added another property to their impressive and ever-growing collection. Their latest acquisition is a California mansion, bought after purchasing a Bel-Air home in 2017 for $88 million. After investing heavily in the previous property, it's now valued at over $100 million, according to TMZ.

While the price tag may seem excessive to most, it's a small drop in the bucket for the power couple whose fortune is over $2 billion. Jay-Z, the rapper behind iconic tracks like "Empire State of Mind," has a net worth of $2.5 billion, as outlined in his official Forbes profile.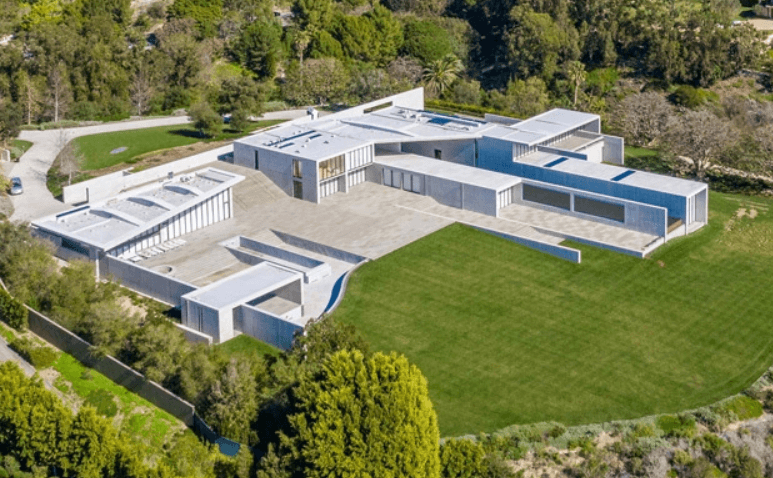 Beyoncé recently acquired a deluxe beach-front home, but she's been fully committed to her Renaissance world tour in the UK. The tour boosted off in Cardiff on May 17, and Beyoncé shared a video of her performance on Instagram the next day. Her 309 million followers did not hold back in the comments section as they praised her incredible tour outfits. "It's clear why those tickets are so expensive – she puts in the work," one fan wrote. Another added, "Baddie Bey." Others couldn't help but compliment her on her ensembles, "The Queen is serving some serious looks!"
On May 16th, the proud mother-of-three, Beyoncé, took to Instagram to showcase a new hairline. The carousel of photos featured hair-centric images accompanied by a throwback of her sweeping hair at her mother's salon; the resemblance to her daughter, Blue Ivy, at 11 years old was uncanny. In the post, Beyoncé shared "Did you know my first job was sweeping hair at my mama's salon? Destiny's Child began performing for clients getting their hair done, exposing me to entrepreneurial women of different backgrounds. Through my mother's service, I saw how nurturing and celebrating one's hair can uplift one's soul." She continued, "On my hair journey, I watched her heal and serve women, inspiring me to carry on her legacy and create something special. I'm excited for the world to experience what I've been working on!"