What's the perfect age gap for a couple? 10 years? 20 years? 50 years? Actually, it doesn't matter because love is love. And to the following celebrities, age is clearly just a number. Find out which couples have a ten-year difference or greater, with the largest age gaps surpassing 50 years! You won't believe some of these couples' ages! Here is the list of celebrity hottest couples from Hollywood and for them, age is just a number.
List of 10 celebrity hottest couples with big Age Gap
Marc Anthony and Nadia Ferreira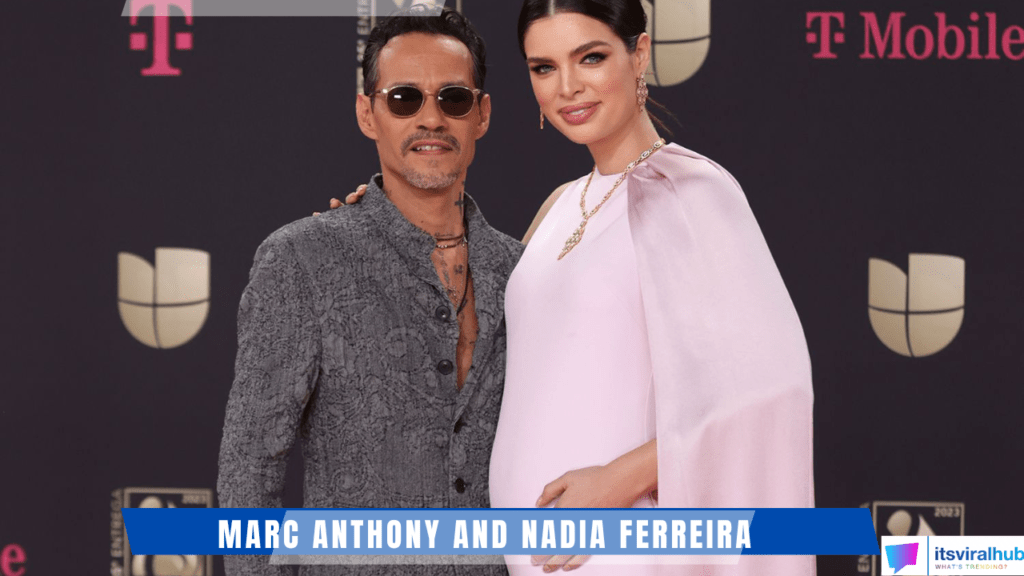 On a balmy January day in Miami, Marc Anthony and Nadia Ferreira created an unforgettable union. Despite their 31-year age gap, the two tied the knot at Perez Art Museum with none other than its mayor officiating! 54-year-old Marc married Paraguayan model Nadia – who has been crowned Miss Universe Paraguay 2021 – making it his fourth marriage to date
Nicolas Cage and Riko Shibata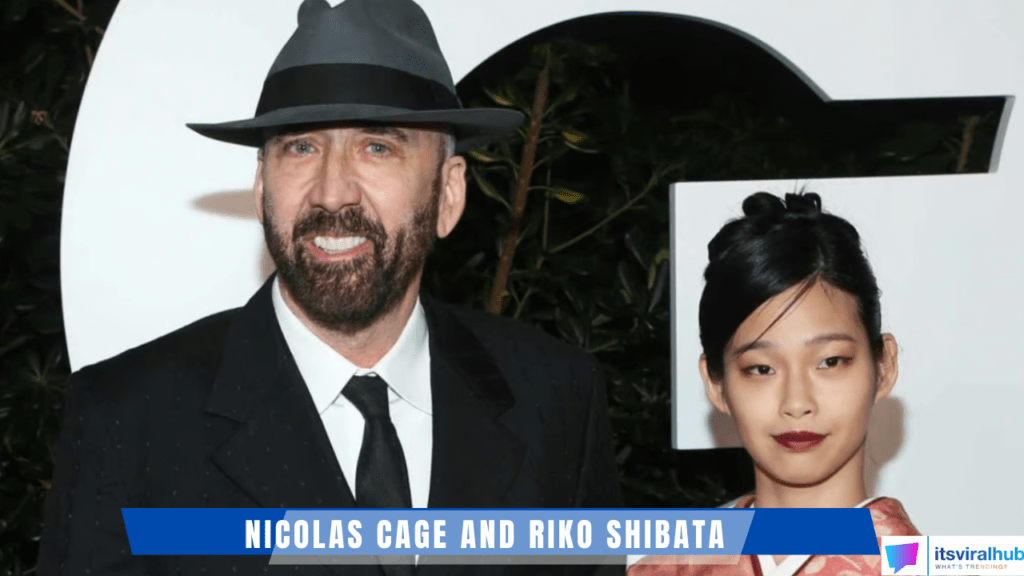 Nicolas Cage, the well-known American actor famous for roles in films like Face/Off and National Treasure, tied the knot once again – this time with his fifth wife Riko Shibata. Despite a sizable 31-year age gap between them (57 to 26), it didn't stand in their way as they said "I do" in early 2021!
Cher and Alexander "AE" Edwards
Headlines were spinning when perennial pop icon Cher, 70s and fabulous, was seen strolling hand-in-hand with music producer Alexander "AE" Edwards – a full 40 years her junior. Radiating romance (not to mention that dazzling diamond ring!), it's no surprise fans began speculating the couple might soon take their relationship up another notch…
Billie Eilish and Jesse Rutherford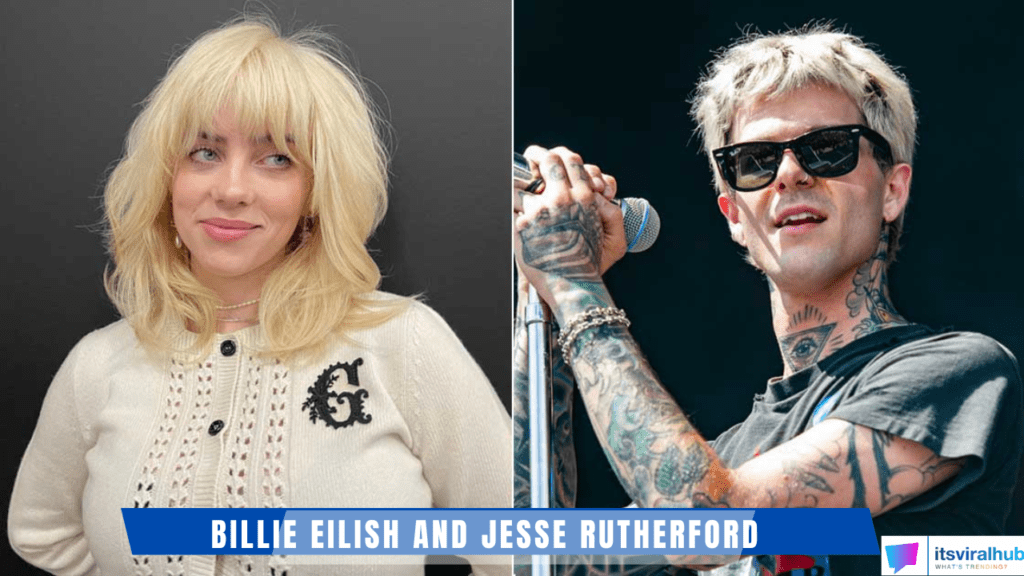 These two are well-known celebrity couples. Although it is no surprise that Billie Eilish has taken the world by storm as a young artist, her relationship with "alt-rock" singer and band leader Jesse Rutherford recently put some fans into overdrive. The dynamic duo was spotted in October locking lips before going Instagram official on Halloween – but their big age gap (10 years!) grabbed more than just romantic attention! It turns out they first met when she was only 16 – cue fan frenzy!! Despite any criticism from outsiders though, this couple remains unfazed while having a bit of fun along the way.
They poked fun at the media attention with their Halloween costumes, with Eilish dressed up as a baby and Rutherford in full prosthetics to transform himself into an old man. 
Russell Crowe and Britney Theriot
After months of speculation, Hollywood icon Russell Crowe made his red carpet debut with his girlfriend Britney Theriot at the premiere of 'Poker Face' in Rome – and all eyes were on them. Unhappy fans had previously assumed an age gap of 27 years apart when Australia's News.com declared "Russell debuts 31-year-old girlfriend". But being a true gentleman, Crowe quickly set the record straight: "with her express permission," he proudly tweeted that she was actually 39 years old! Both are just the hottest couples. This outing marked their first public appearance since rumors started circulating around their relationship back in November 2020; proving they both prefer to keep things private… until now!
Billy Ray Cyrus and Firerose
After hinting at a potential romance earlier in the year, multi-platinum country star Billy Ray Cyrus and Firerose announced their engagement on Instagram. The photos of her dazzling diamond ring came five months after Tish filed for divorce from Billy Ray following nearly 30 years of marriage – with whom she had not lived since February 2020. Although there is an age difference between them, it has done nothing to quell their affections towards one another which was most recently cemented by his 2021 single 'New Day' featuring none other than Firerose herself!
Dane Cook and Kelsi Taylor
Comedian Dane Cook and his fitness instructor girlfriend, Kelsi Taylor, had their love story come full circle when they got engaged at the quaint York Beach in Maine. It was here that they took their first trip together after meeting five years prior during a game night hosted by Cook at his home – with then-18-year-old Taylor just beginning the adventure of her life! Although separated by age difference (Cook 50 vs. 23-year-old Taylor), it didn't stop them from making everlasting memories over a shared passion for one another…
Cook has publicly addressed their 26-year age gap during a 2019 appearance on Jimmy Kimmel Live!. He admitted they have their critics but added, "And here's the thing: I love her. She's the kindest, sweetest, just my favorite, my best friend. And sometimes I actually find myself saying like, 'Where has she been all my life?' And then I realize she wasn't alive for the first 26 years of it."
Al Pacino and Noor Alfallah
Al Pacino and Noor Alfallah, the legendary actor's much younger girlfriend, were seen dining in grand style at Felix Restaurant in California. Their romance has reportedly been blossoming for some time; however, it is said that she may be 53 years his junior! A seasoned jet setter with a flair for Hollywood royalty, this isn't her first high profile relationship — previously seeing The Rolling Stones' Mick Jagger from 2017 to 2018 and rumoredly Clint Eastwood last year though never confirmed.
James Gunn and Jennifer Holland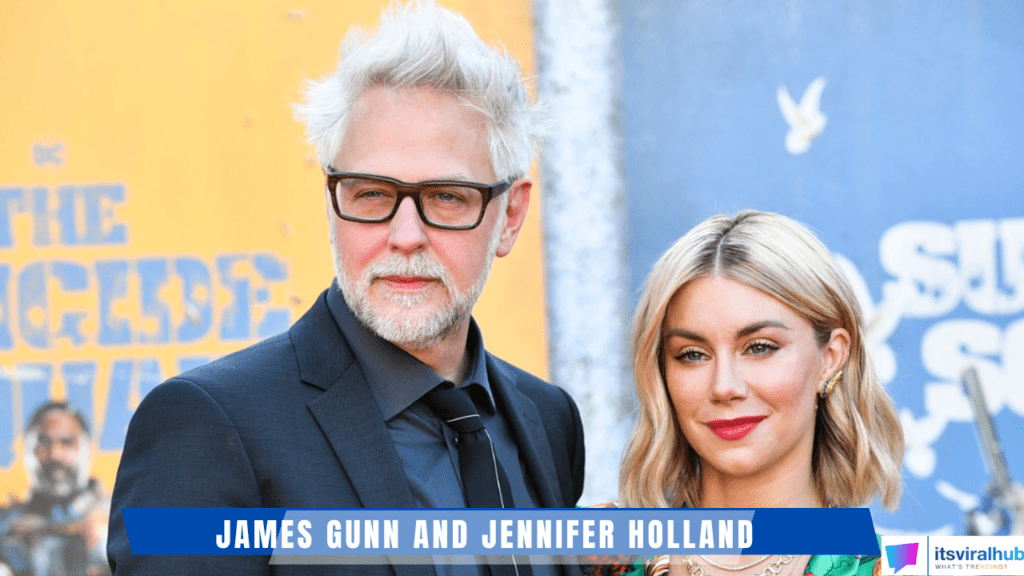 Superhero movie director James Gunn and actress Jennifer Holland are ready to tie the knot! After starting their relationship in 2015, they have now stepped boldly into an engagement. As a lucky token of love, Jennifer wears a sparkling diamond ring given by her fiancee. While this is not his first time walking down the aisle (Gunn was previously married to Jenna Fischer from 'The Office'), there are still some special differences between him and his new betrothed – namely about 20 years age gap; at 55 he may be quite older than 35-year-old Jenifer but we're sure that won't stand in the way of true love! These 2 are also the most beautiful couples in the world and hottest couples in the world.
Conclusion
Age is just a number for these hottest couples from Hollywood!