Flipkart is one of India's leading online marketplaces, offering a vast selection of products at competitive prices. With such a wide variety of items available, it can be challenging to know what to buy. However, there are a few items that stand out as some of the best things to buy from the Flipkart Sale of 2023.
It's time to confess. We've all been saving up for the Amazon Great Indian Festival and Flipkart's Big Billion Days Sale, and rightfully so. You don't want to miss out on all the deals, but with the sales ending on September 30, it's hard to keep up. Luckily, we've got you covered! We've curated the absolute must-have buys, including products on heavy discounts of up to 60%. And, because what's the point of a sale without a little indulgence, we've also thrown in a few whimsical options. Treat yourself, we won't judge! Let's have a look at the best things to buy from Flipkart sale this year.
Table of Contents
Here are the top best things to buy from Flipkart
1. Intax Mini Camera From Fujifilm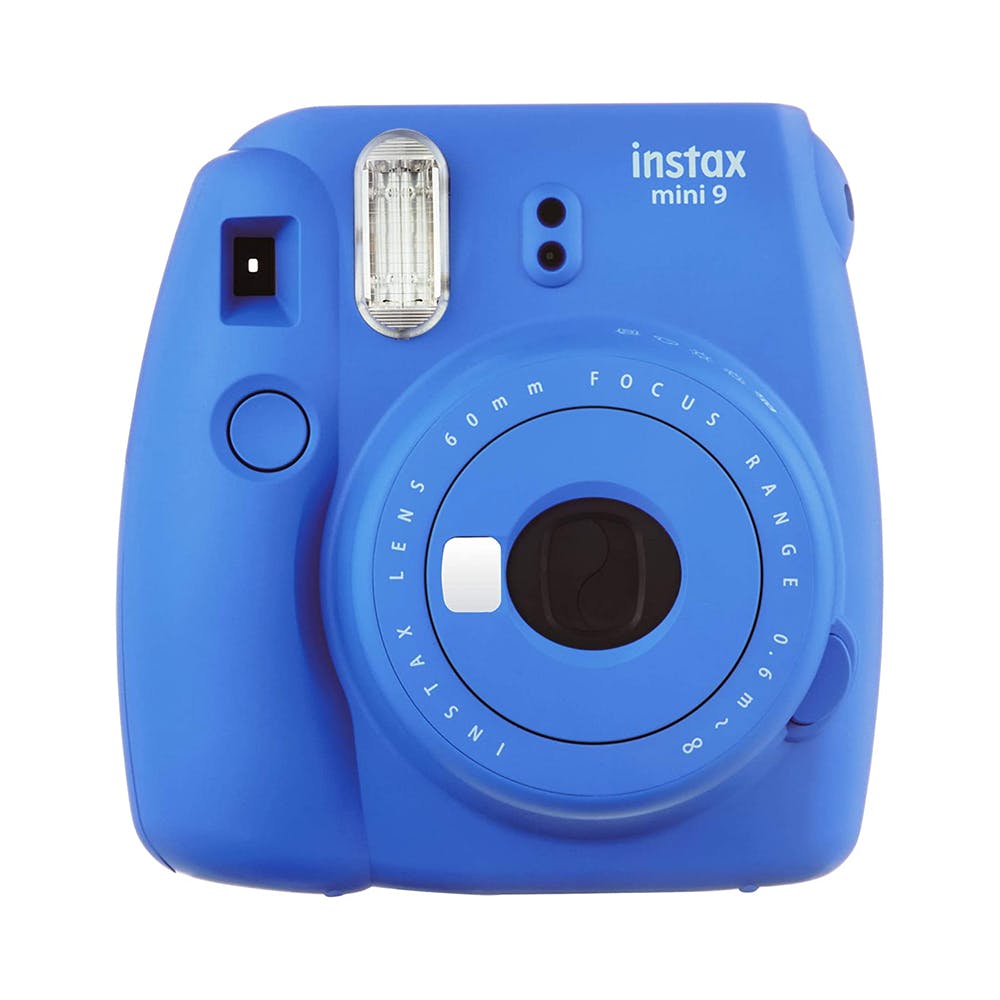 We're picking this because we've had our eye on this for a while now! Maybe it's the nostalgia or that we really like Polaroids – either way, this instant camera is a significant investment. And now that there's a heavy discount on this during the Flipkart Festival Sale, you know the only thing left to do is add to the cart.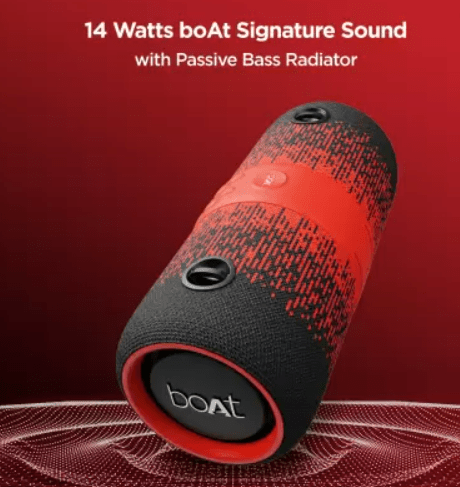 We are seeking a Bluetooth speaker that ticks all boxes: exceptional battery life, easy portability, and amazing sound quality. Our quest ends with the Stone 1200F – boasting impressive 9-hour battery life, 14W speakers delivering smooth and clear sound, and a lightweight design, making it a perfect choice.
3. WONDERCHEF Nutri-blend Champagne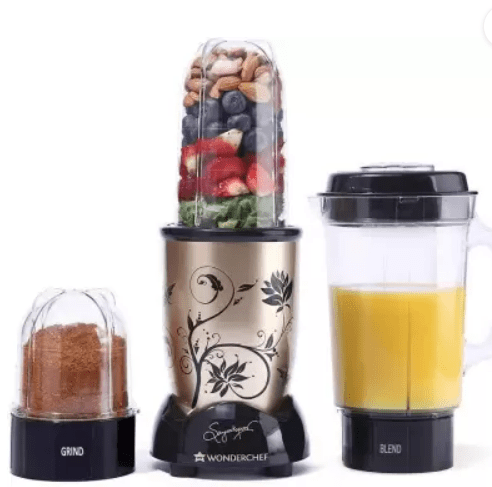 Say goodbye to your clunky and outdated mixer-grinder! Check out this sleek and compact blender, grinder, and mixer from Wonderchef that's a must-have addition to your kitchen. You can whip up smoothies, chutneys, hummus, and dips with ease thanks to the three versatile and unbreakable jars that satisfy all your mixing, grinding, and blending needs. It is one of the best things to buy from flipkart right now.
4. realme 4k Smart Google TV Stick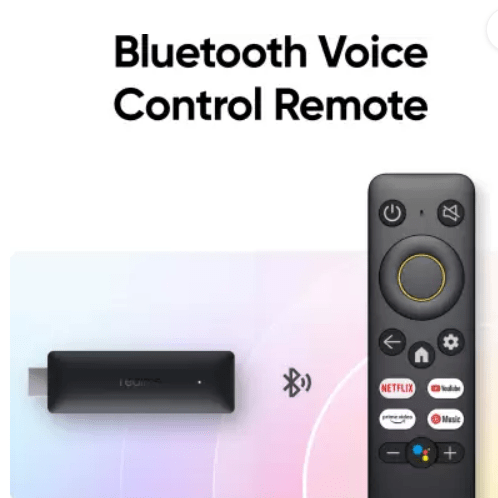 If the lockdowns taught us one thing, it was that OTT platforms are a Godsend. And we will not ever cancel plans to binge-watch and go out partying. Called the Most Powerful Firestick, this one really does everything, and conveniently links up practically every streaming platform – paid and unpaid. The 4K version makes it a proper cinematic feel, and this one even hooks up to your sound system for that boom audio.

5. metreno Non-Stick Coated Cookware Set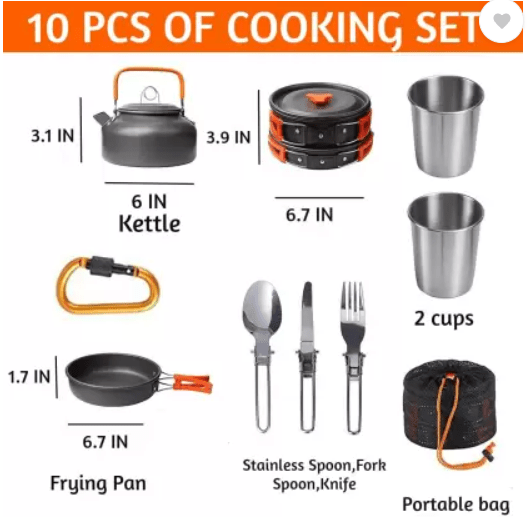 Get ready for the ultimate outdoor experience with this ultra-lightweight and portable camping cooking set. With a uniquely designed lid and folding handle, you can easily store it in any mesh bag to save space without sacrificing on weight! Perfectly served for 2-3 people, enjoy delicious meals like breakfast, lunch or dinner during your next adventure – from hikes to romantic picnics or even an overnight trip.
6. Flipkart SmartBuy 110W High suction power Vaccum Cleaner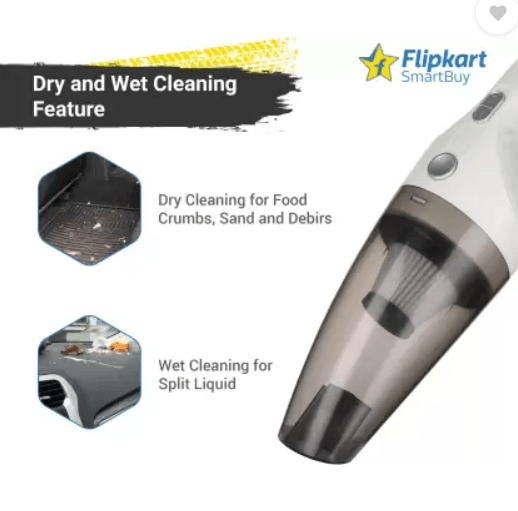 Get ready to upgrade your car cleaning game! This revolutionary vacuum cleaner is rated four on five and has earned rave reviews from over 2,00,000 global customers. Plus it's a steal at its price point! It plugs into the 12V outlet in any vehicle with three useful accessories to deep clean even hard-to-reach spots – brush head, flat hose & extension tube – all connected via an extra long 16ft cord. Time to wave goodbye to messy cars once and for all!
7. Portronics Laptop Cooling Stand Wood Portable Laptop Table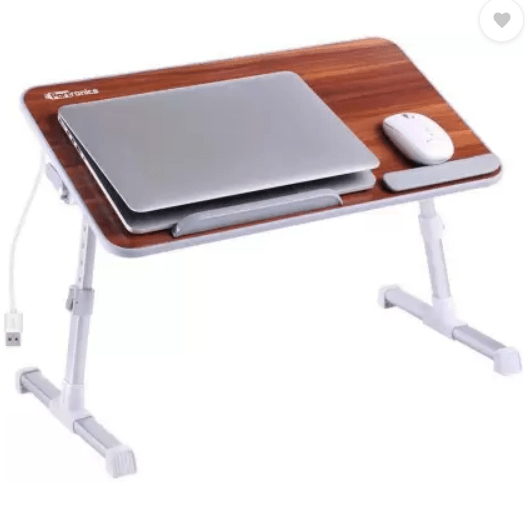 Get the MyBuddy+ laptop stand and enjoy ultimate versatility. With multi-utility functions, you can use your laptop or read without sacrificing posture – perfect for long hours of work! And don't worry taking breaks won't mean dealing with a hot bottom – this adjustable desk is equipped with in-built USB cooling fans so you're always good to go. Again, one of the best things to buy from Flipkart for those who work online from home.
8. Philips HD7431/20 Coffee Maker (Black)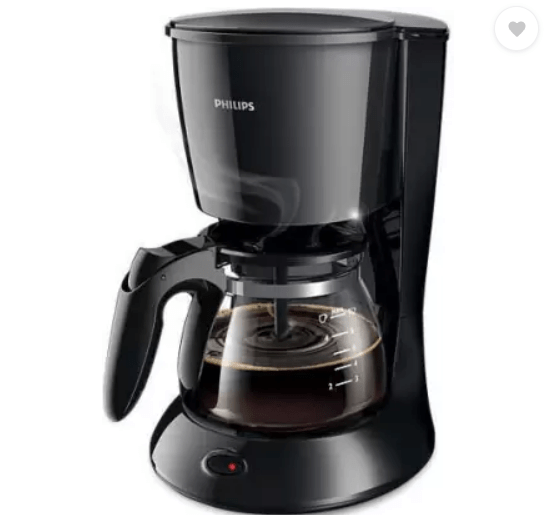 Get ready to savor a barista-level cup of coffee with the press of one button! Invest in your favorite morning beverage and save money – you can get great quality without paying for average taste. Make sure not to miss out on this sale – it's time for an upgrade that will brew perfect, delicious cups every day! Really, its the best things to buy from flipkart or also from amazon.
9. Delite Kom 20 Inches Show Rack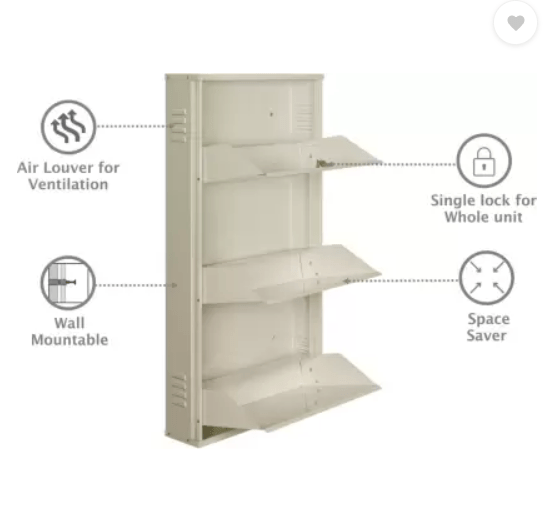 Are you always tripping on shoes and desperately in need of more storage space? Look no further – this incredibly chic, powder-coated metal shoe rack is the perfect solution. Its minimalistic look will fit into any living area seamlessly while giving you enough room to store up to 12 pairs! And as an added bonus, it won't take too much effort or time to assemble either – just grab that DIY spirit within yourself and get going!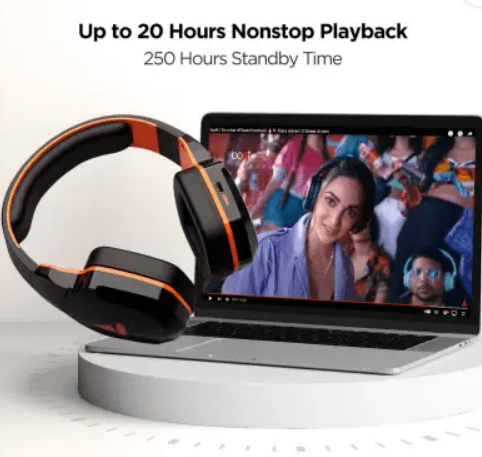 Ready to feel the sound? Upgrade your audio experience with these Boat headphones! They offer a powerful bass, 20 hours of playback time, and are super comfortable. Plus they come equipped with easy-to-use touch controls – perfect for fuss-free listening on the go. And best yet – you can get them now at an unbeatable 74% discount: don't miss out on this great deal!
Overall, Flipkart has a vast range of products to choose from, and the platform is continually updating its offerings, making it a go-to shopping destination for many Indian consumers.